Welcome! Nice bike you got there. I picked up a 2013 650 about 3 months ago and I love it! Enjoy and ride safe!
Thank you!
I like the Kawasaki sticker on the lower cowling of the 13 so I bought some for mine. Please tell me you didn't get a white one or blue one. I'd be so jealous.
Sent from my iPhone using
Motorcycle.com Free App
Nope, I HAD to get it in candy lime green! Best color IMO!!!
I didn't think they came in candy lime green for 2013?
I love that color also and wish mine was CLG. My wife's 2012 250r is CLG though so at least I do have one.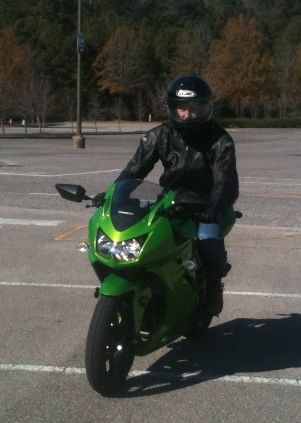 Sent from my iPhone using
Motorcycle.com Free App