View Poll Results

: how many of you did this and found it worked

yes
67
62.62%
no
40
37.38%
Voters: 107. You may not vote on this poll
gas tank noise elimination mod with pictures
---
everyone has been wondering how to do this. i think i achieved it. tried this first on my son's bike. we went for a 120 mile ride on a 80 degrees sunny day today. his bike never made the gas tank noise. mine did.
got back home and modded my bike. took pictures of the mod and made step by step instructions for everyone. enjoy. and yes you can refer to me as the 2008 ninja 250 mod god.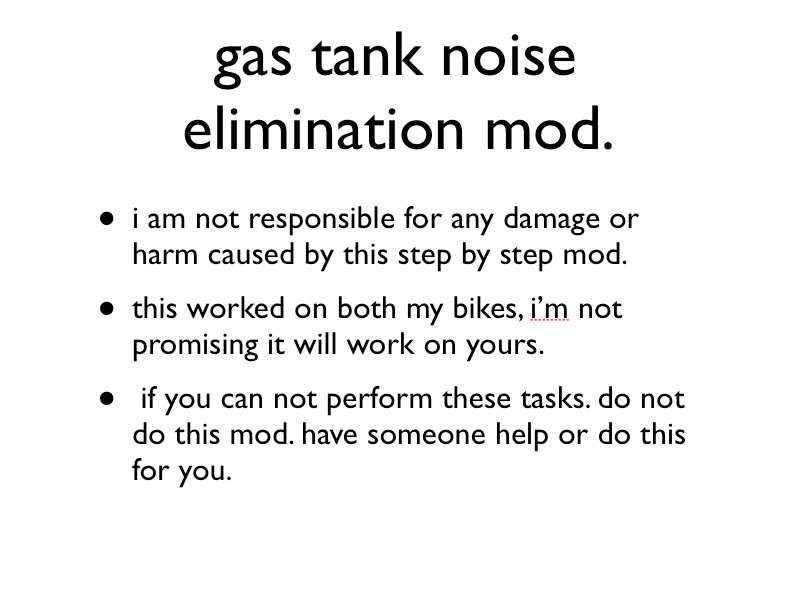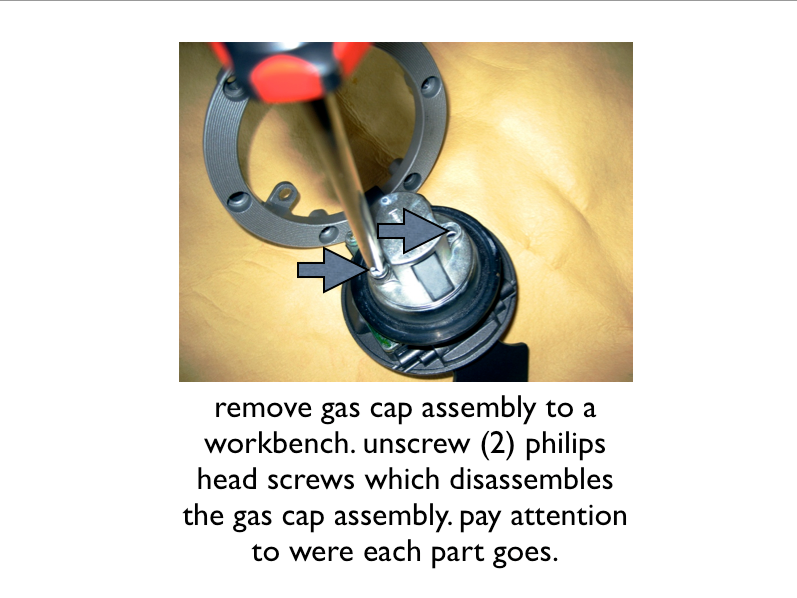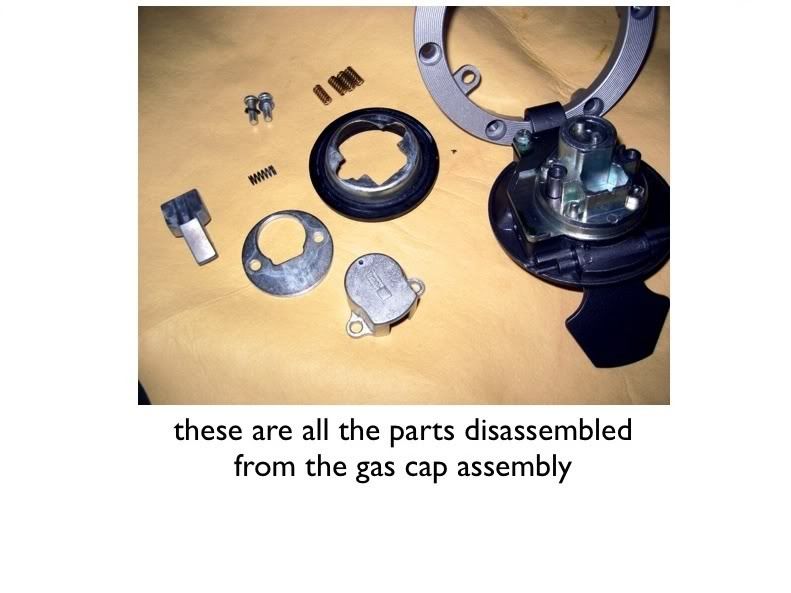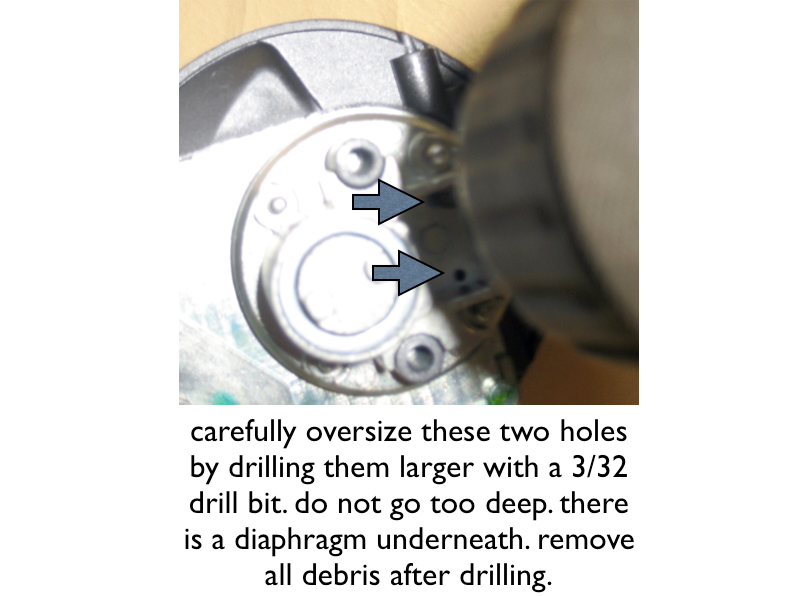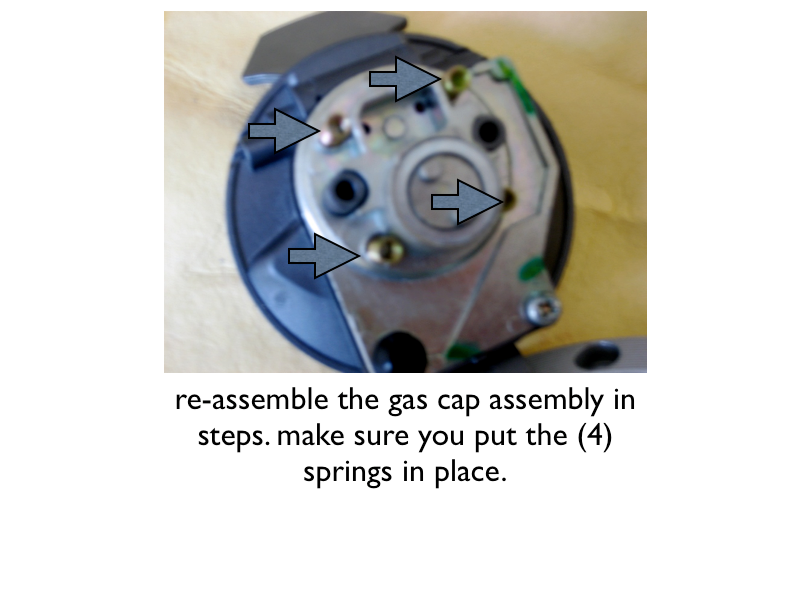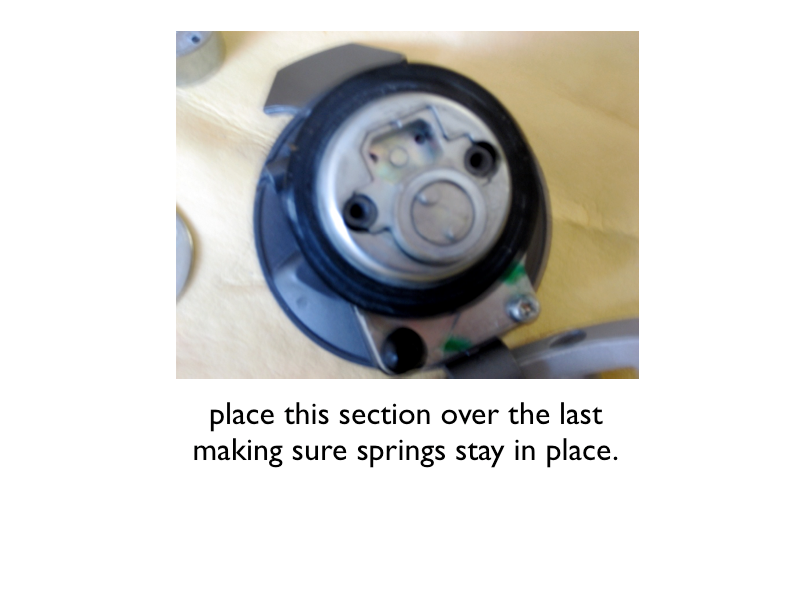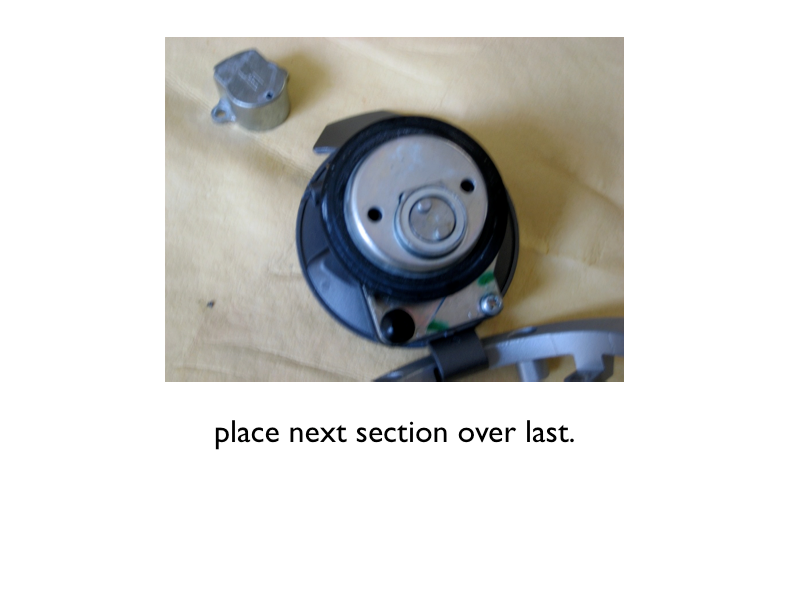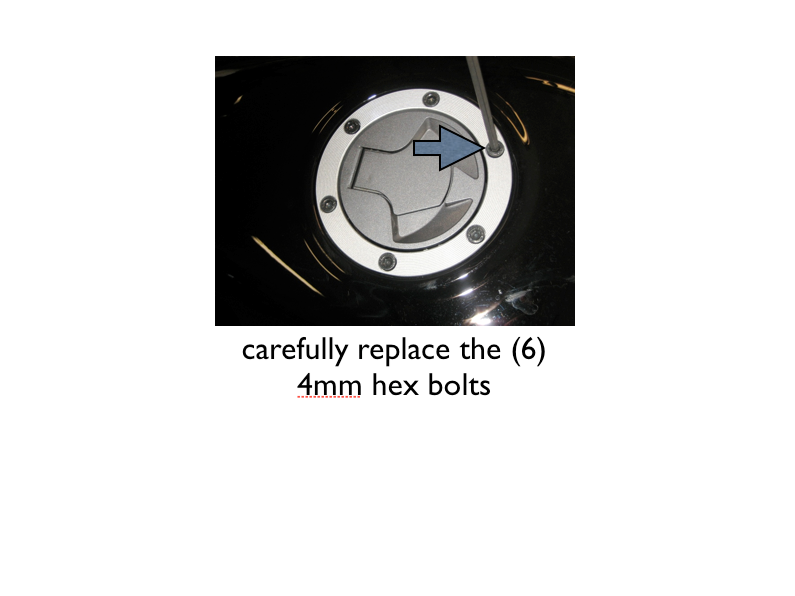 ** Edited by GreenEnvy to make pictures appear vertically instead of horizontal.
---
Last edited by GreenEnvy; 04-24-2008 at

09:26 AM

.
cool i guess. i dont know what the fuss is all about with that niose. i have never had this problem before..
---
-2008 Candy Plasma Blue Ninja 250r
I install seat cowls for $10/hr
I am going to save this mod...thanks for all the pics!
So stupid question here..... Why is it that some pictures I can see but those on this thread for instance I can not? I would love to see this mod..... Thanks
...You wouldn't think it was no big deal if you owned a black Ninja 250 and parked it in the sun all day.

Scot, ol' buddy, I knew I could count on you to find the solution after seeing all the great mods you've done to your own bike. This is HUGE. man. Thank you so much for finding an answer to this annoying problem!!
my 636 has just recently gotten unbearably loud. im going to try this. rep.
---
great diy_mod!! i will give this a try when i get my bike back... but iirc, you only need to remove 3/6 bolts that secure the assembly to the tank, half of them are just there for looks...
---

didn't notice. but that figures.
So, you just removed the Hex screws, and thats it? Does the cap come off with this mod? I could just see someone dropping their bike and gas pouring everywhere, the hot exhaust ignites the fumes, and, well you get the picture.

Edit: I didn't scroll to the right, all I saw was the part about taking out the screws, lol. For some reason the steps are displayed horizontally across the page instead of top to bottom.

I will have to try this one out. I have a black bike and the noise is almost as anoying as it is embarrasing.
---
Last edited by Lucky; 04-24-2008 at

12:22 AM

. Reason: misread
Posting Rules

You may not post new threads

You may post replies

You may not post attachments

You may not edit your posts

---

HTML code is Off

---