Hi everyone! This is me, my new puppy, and my bike!
Let's keep the threat alive... it's one of my favorites because you can see how different we all are... We all come in different shapes and sizes, with one thing in common: we love riding!!!
member
Intermediate Member
Join Date: Dec 2008
Location: Charlotte, NC OHLINS_MASTER_DEALER
Posts: 1,905
Cari from HardRacing giving the guys fits at Carolina Adventure World....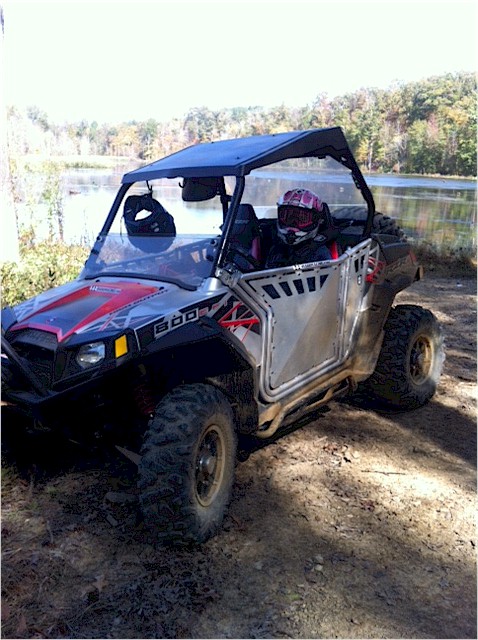 ---
HardRacing.com
-
704-799-2192
OHLINS
Premier Dealer_Great Prices, Tech.Support, Full Staff of Sales Reps, Fast WORLD WIDE Shipping, Large Inventory and Excellent Customer Service.
Become a FAN

&

And get Exclusive SMOKIN' Deals..
Celebrating our 16th year in business
Jr. Member
Join Date: Oct 2012
Location: Florida
Posts: 34
Have both C-14 and ZX14R
---
Biggest challenge is to decide which one to ride today?
Jr. Member
Join Date: Oct 2012
Location: Riverside, CA
Posts: 6
ME -First tank of gas
---
Me with putting my first tank of gas in my -new to me bike- 2007 ZX-6R
ANNND just me..
me and my ninja636
---
my baby and then me. the last picture is from a long ride on the kancamagus highway during the summer. i am pretty new to the forum as well and i just love how many other girls there are that ride!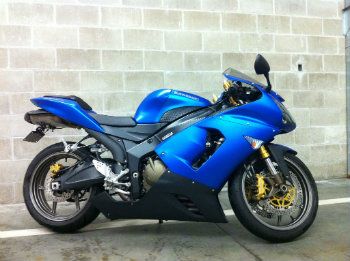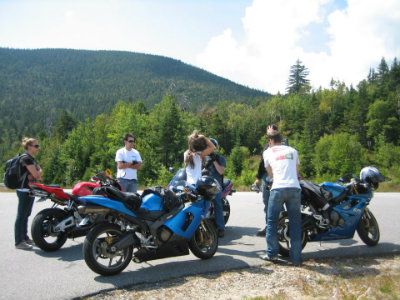 Posting Rules

You may not post new threads

You may not post replies

You may not post attachments

You may not edit your posts

---

HTML code is Off

---