Jr. Member
Join Date: May 2011
Location: cairns australia
Posts: 4
why have we not got our own sx or nina 1000 list
---
so why are we not on our own listing we are not z1000 we are either sx or nina depends what part of the world we are in
Quote:
so why are we not on our own listing we are not z1000 we are either sx or nina depends what part of the world we are in
That Fighter Guy
Nina? Pina? Santa...Maria?
---
Most violated KF rule: 2. - Post titles should be descriptive of the contents of your post. i.e. "Help with fuel injectors" instead of "HELP!!!!"
I ♥ Cute Cats!
Join Date: May 2008
Location: Ames, Iowa ---- 2008 Hondar CBARrr600ArrArr 2008 Kawk 250r ----------- 2007 Triumph Daytona 675
Posts: 22,791
Quote:
Nina? Pina? Santa...Maria?
hahah seventh grade term paper on the pilgrims: "Christopher Columbus led the 'Pilgrums' to America onboard his flagship the Santa Monica and two other ships, the Nino and Pinto."
My teacher gave me an a
Quote:
Nina? Pina? Santa...Maria?
ill do ya in the bottom while your drinking sangria!
---
Everyone should believe in something, I believe I'll have another BEER.

Jr. Member
Join Date: Jul 2012
Location: on the edge, of the umpqua.
Posts: 7
He wants to know why there is no section for the Ninja 1000 or as they call it in Europe, the Z1000sx. I don't frequent this forum for that very reason... I have a Ninja 1000 and there is no support for it here.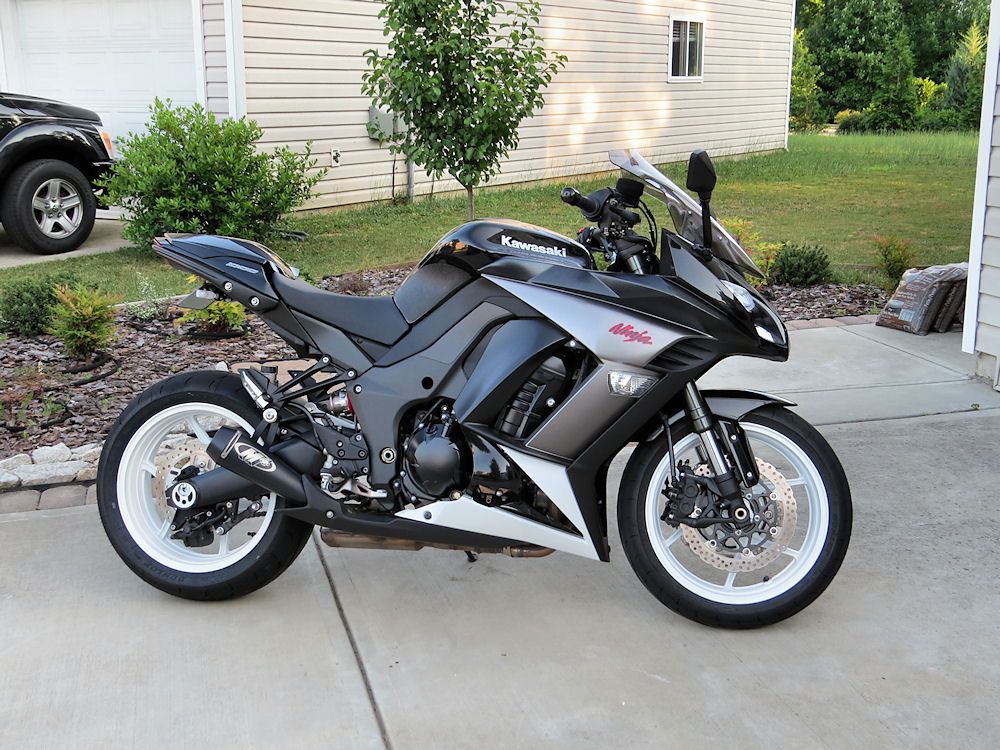 ---
2012 Kawasaki Ninja 1000 in Black/Micron * OEM Solo Seat Cowl * Puig Smoke Windscreen * Targa FE with Rizoma rear signals * Sato GP Type Swingarm Hooks * M4 GP Style Slip-on Exhaust
Posting Rules

You may not post new threads

You may not post replies

You may not post attachments

You may not edit your posts

---

HTML code is Off

---