ZZR250, ER6n & Z750S - Custom Bodyworks
---
Hi guys,
I'm from Malaysia.
I've bought new ZZR250 in 1994, ride it for 3 years before upgrade to ZZR1100 C1.
Own ZZR1100 for 6 years before let it go and buy back the old ZZR250 before decided to make it as a project bike.
Wanna share my ZZR250 bodyworks and fiberworks with all of you.
Yes, I do it by myself. ZZR250 is a good bike but quite outdated for me.
Therefore, I've take the innitiative to mode it as what I want.
I've been doing all these masterpiece since year 2007. Most of it using the scooter headlight.
The first project.
ZZR 250 mods to Nuovo S (scooter)headlight. I call it ZZR NoS.
Backpanel from Aprilia 125.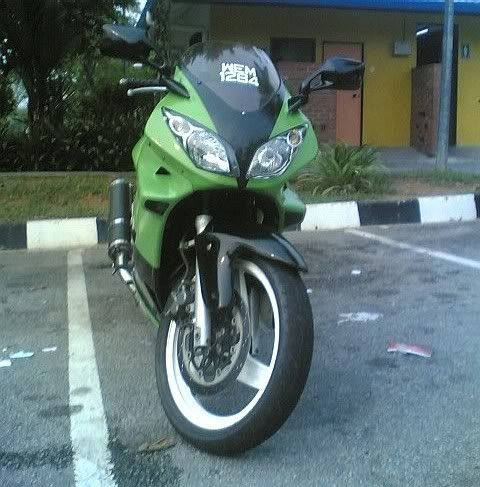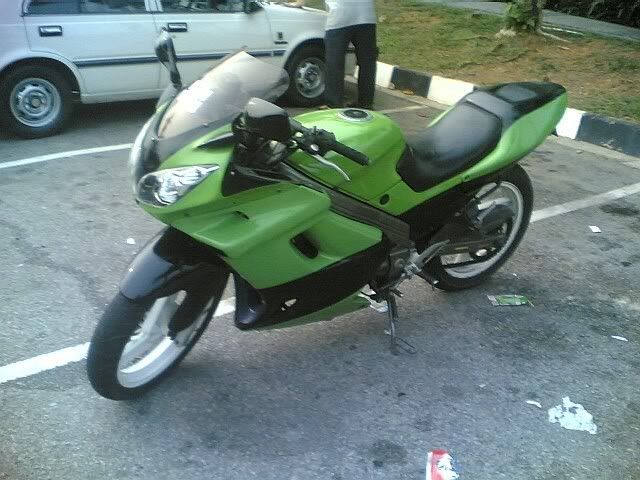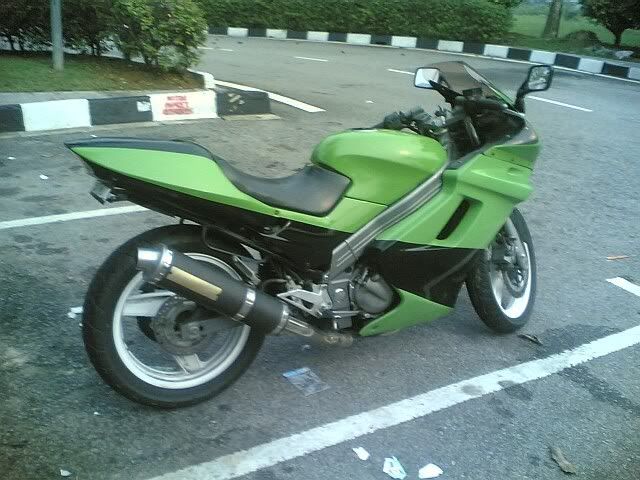 ---
Last edited by ShamZX11; 09-24-2010 at

02:56 PM

.
Cloning for friends as well. Back panel from CBR 600 RR.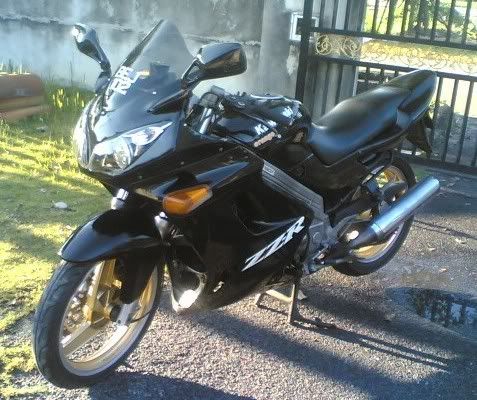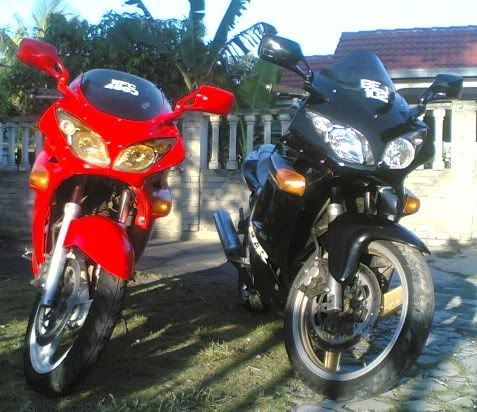 Angel Eye... from car's sportlight...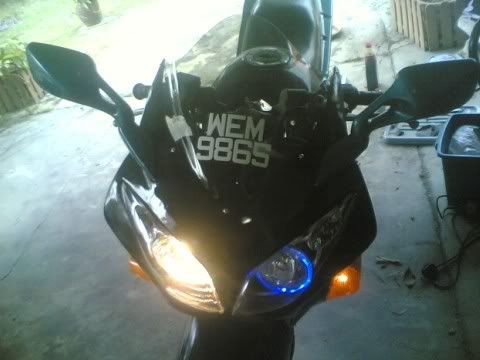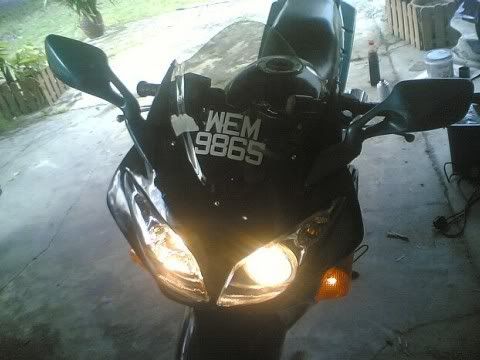 Single seat anyone?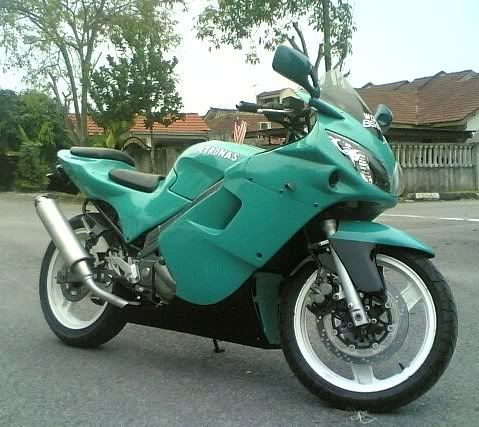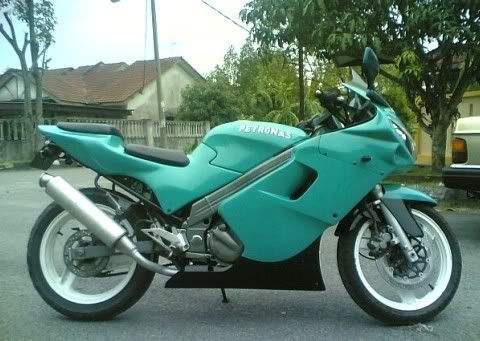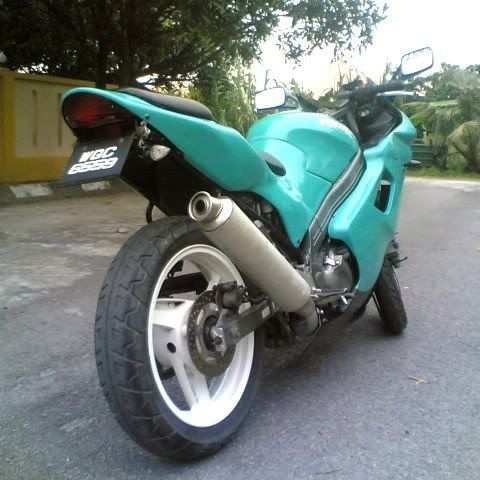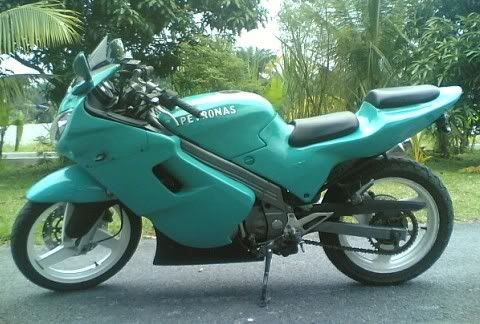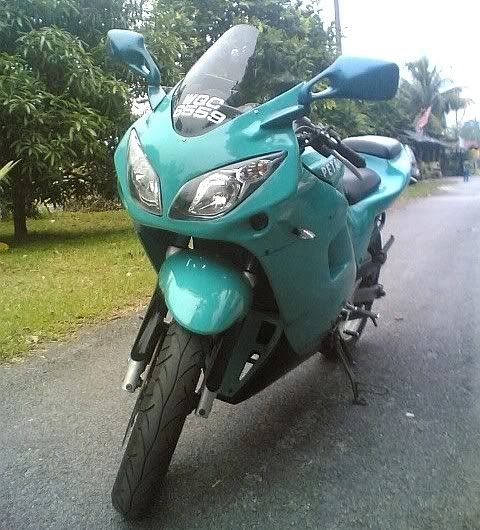 Headlight from scooter CPI GTR...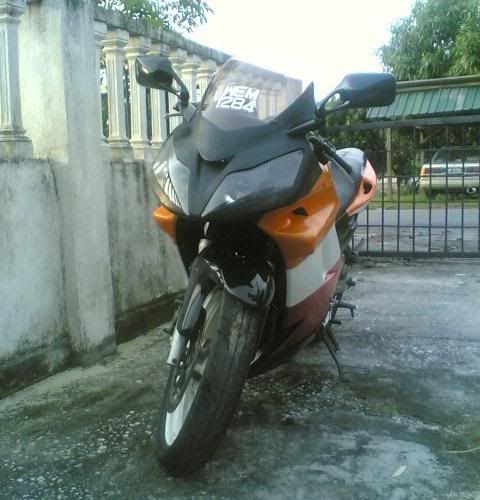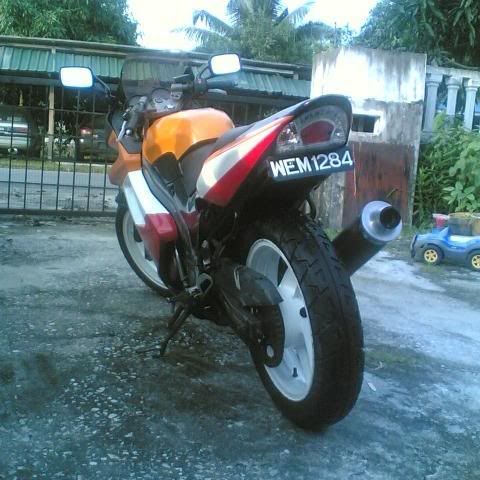 Modify for my friend as well...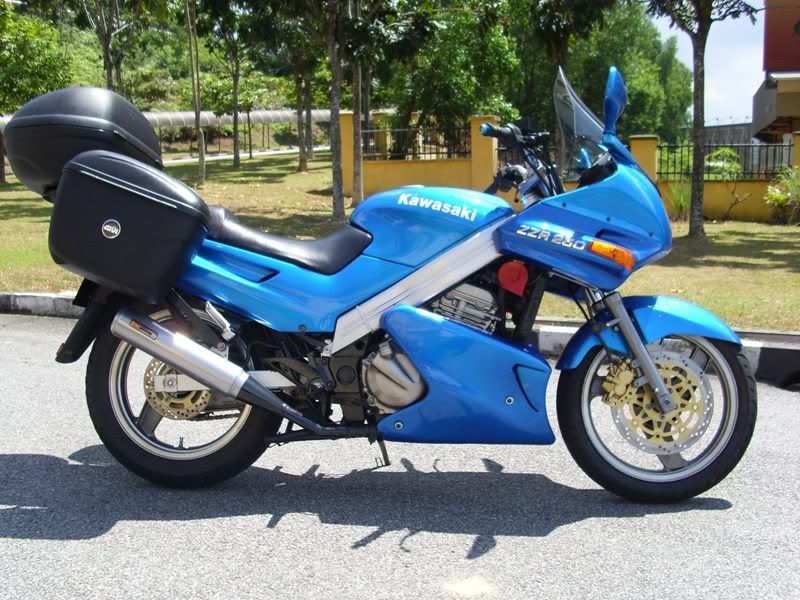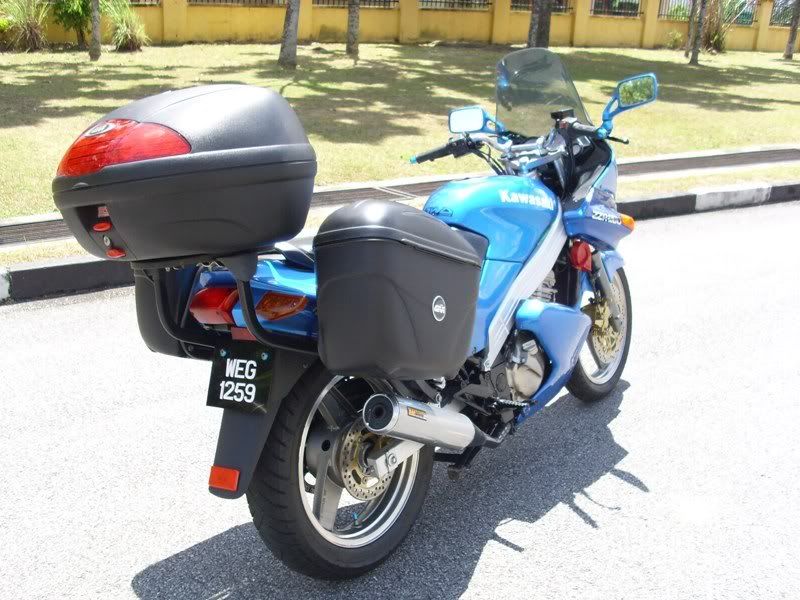 Undertail exhaust for ZZR250? Is it possible?
---
Imagine that undertail exhaust fitted to my ZZR... hehehe... yes... from Honda CBR600RR model... toughest mode... dunno how to start in the beginning... well... you don't start, you won't know...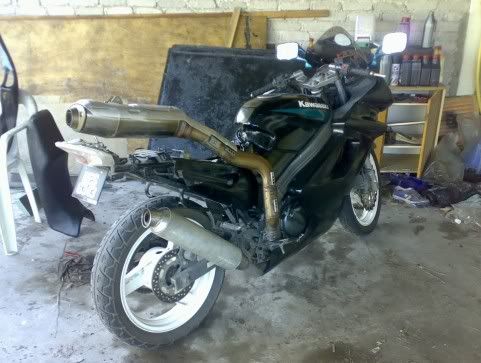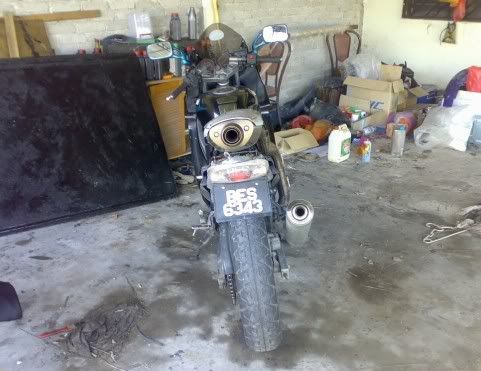 Finally, I've managed to modify the undertail exhaust.
Fairings dismantled for a modification preparation.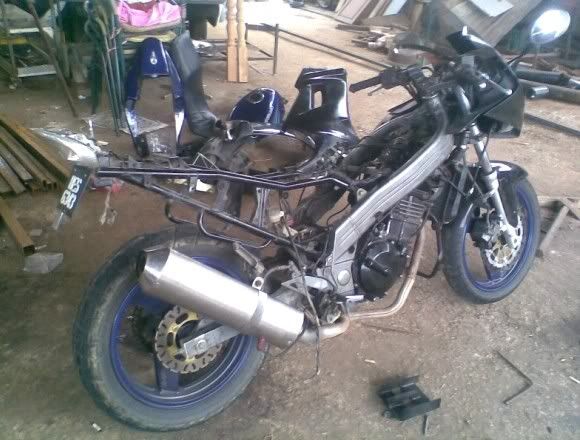 Subframe and manifold been cut.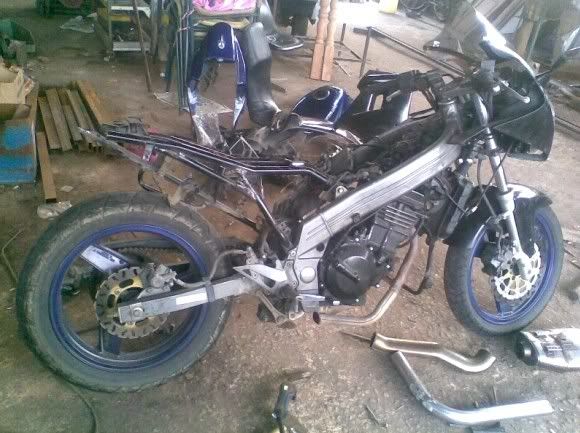 Preparing the under tail exhaust and monoshock location.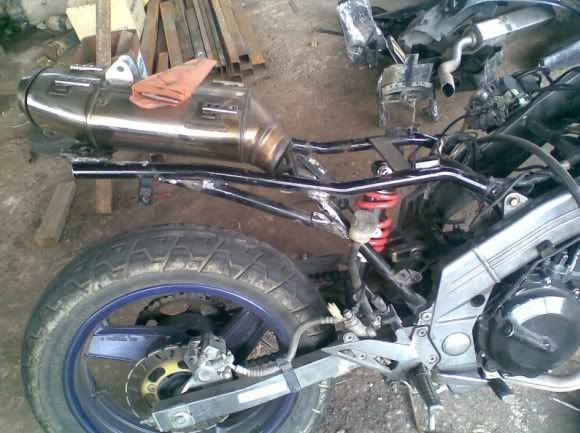 After 2 days struggling, this is the outcome.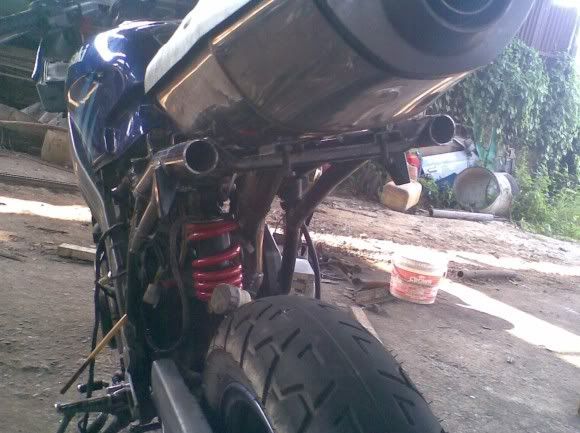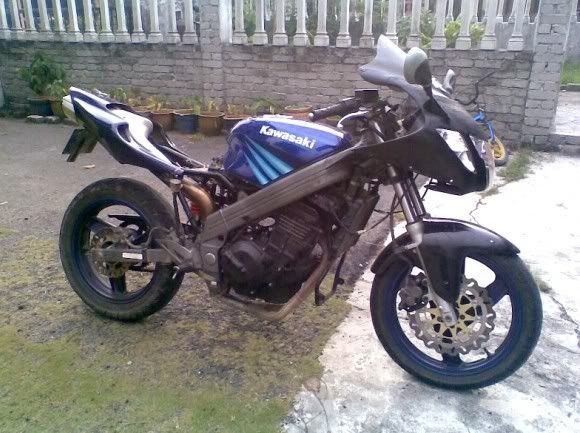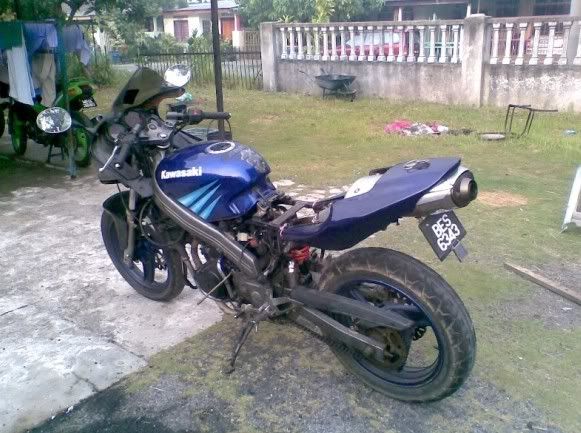 Modify the air filter, car type from Mitsubishi MIVEC engine... cut into half and add on the fiberglass technology... success...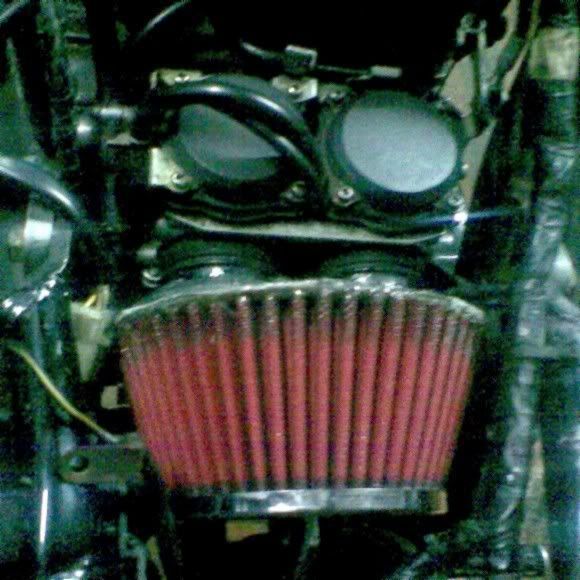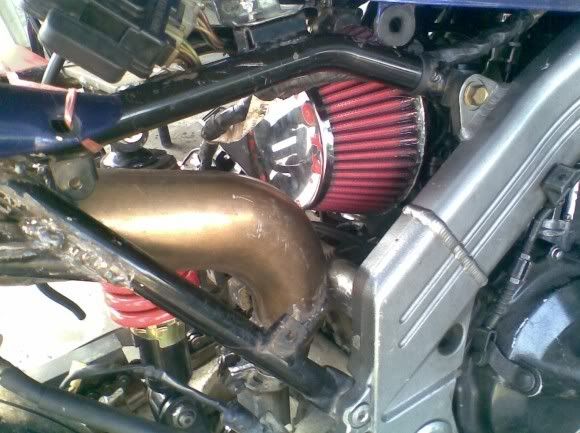 That Fighter Guy
Very nice work, you have talent. I like the scooter headlights a lot! Way better than the factory headlight, and VERY custom.

I visited Malaysia three years ago; very beautiful country, man. I enjoyed my time there.
---
Most violated KF rule: 2. - Post titles should be descriptive of the contents of your post. i.e. "Help with fuel injectors" instead of "HELP!!!!"
Thanks Larry for your comment.
Customization continues...
New tail based on Ninja 250R... Huh... so ugly...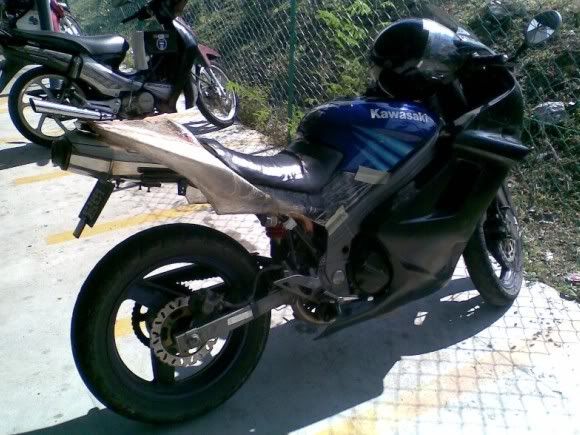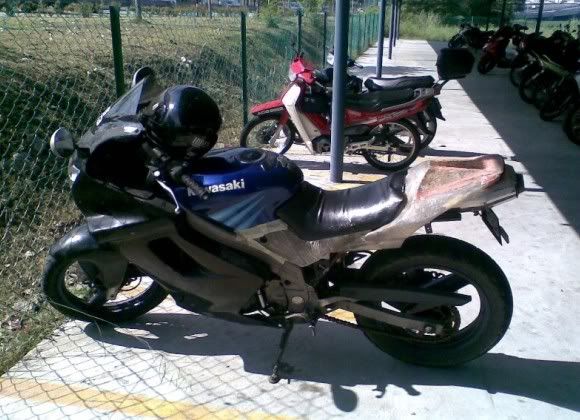 After finishing ... errmmm... Not that bad...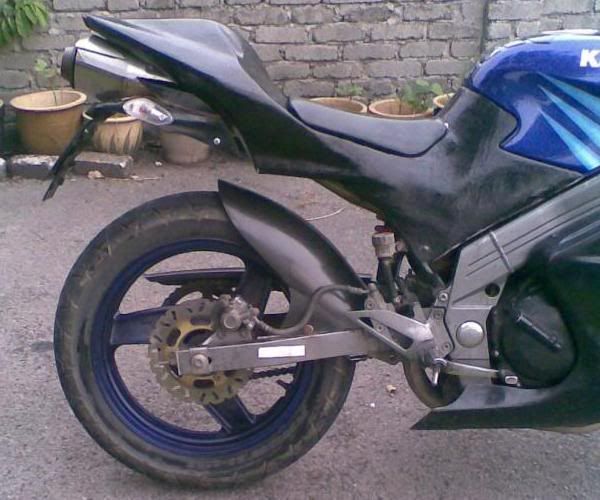 Posting Rules

You may not post new threads

You may not post replies

You may not post attachments

You may not edit your posts

---

HTML code is Off

---