Motorcycle Loading Ramp - DEAL
---
It's a bad deal when the wobbly piece of plywood board slips and sends your bike on it's side.
MOTO-D's Folding Motorcycle Ramp is easy to fold when not in use, looks great in high-gloss black, and makes loading your sportbike easy. Holds up to 750lbs.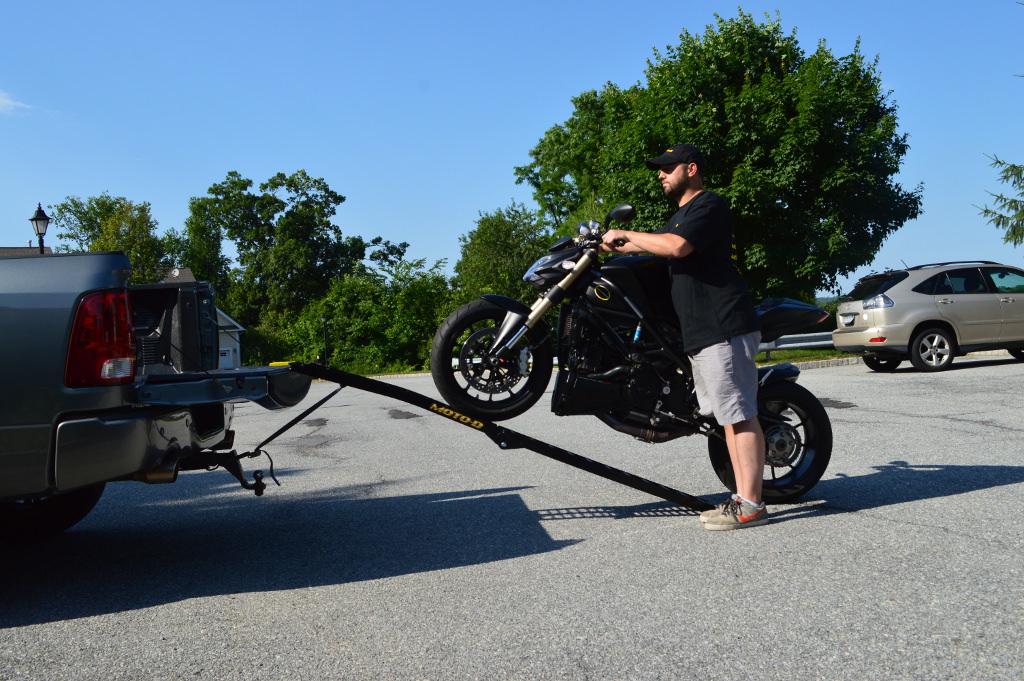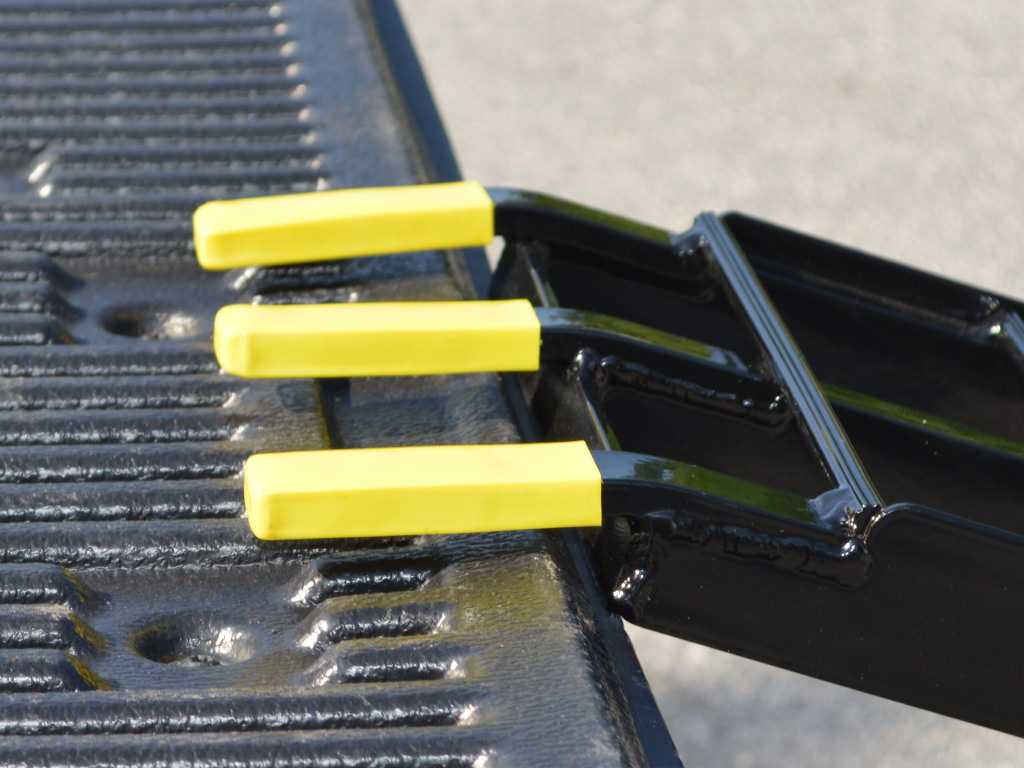 MOTO-D's Motorcycle Ramp is Curved at the Top to help you load your bike without scraping the Belly Pan.
www.motodracing.com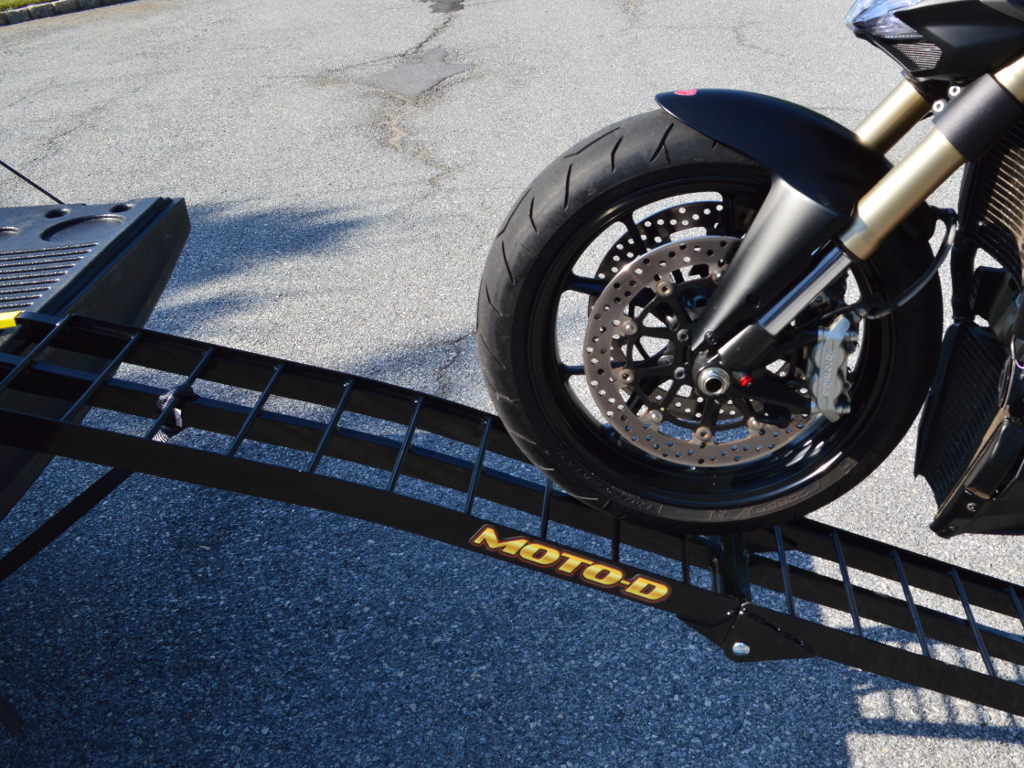 Don't use a 2X4 when loading your Kawasaki, Yamaha, Honda, or Suzuki!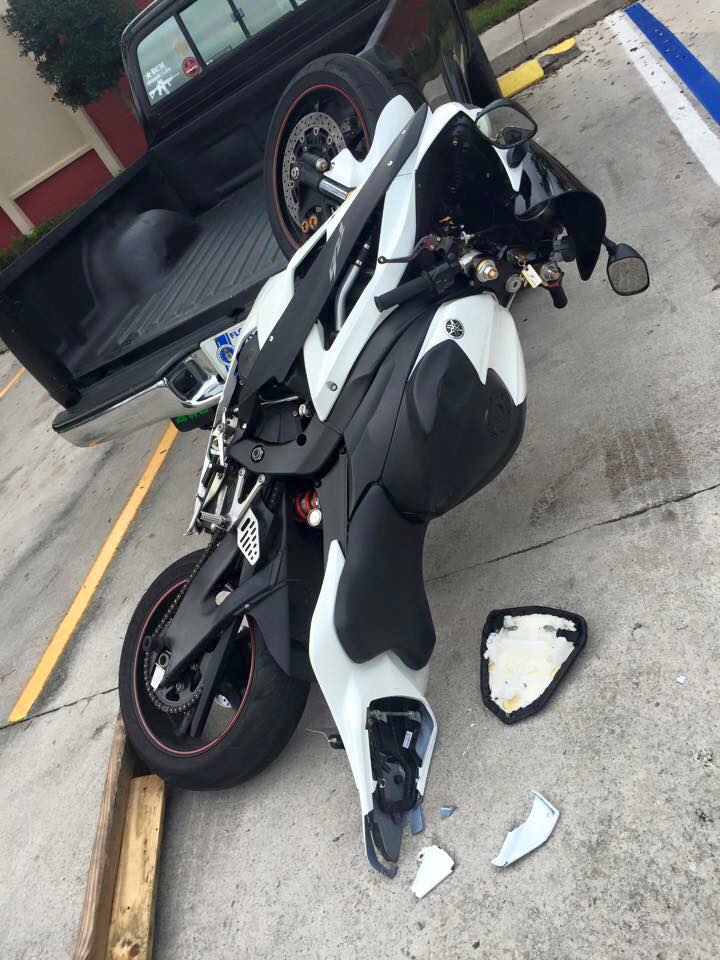 MOTO-D's Motorcycle Ramp is Stable and uses a Locking Strap to secure to the trailer or truck bed to prevent it from kicking out and sending you bike to the ground.
www.motodracing.com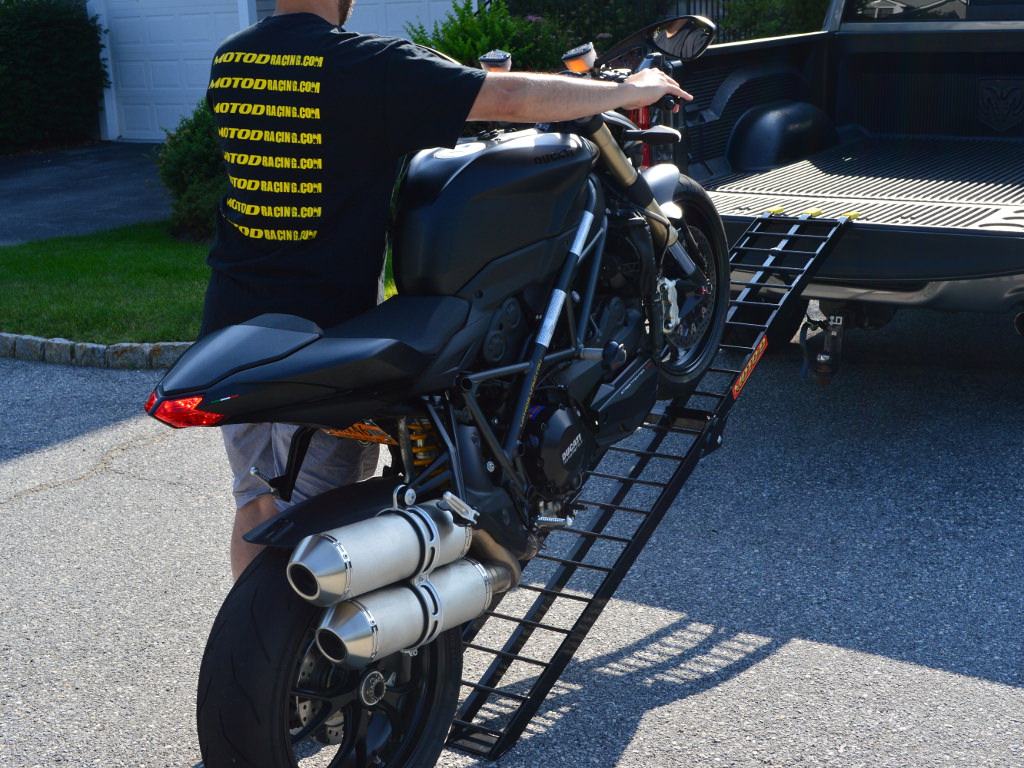 MOTO-D's Aluminum Motorcycle Ramp is Strong and Lightweight so it's easy to use and transport your Kawasaki ZX-6R or Kawasaki 10-R with.
www.motodracing.com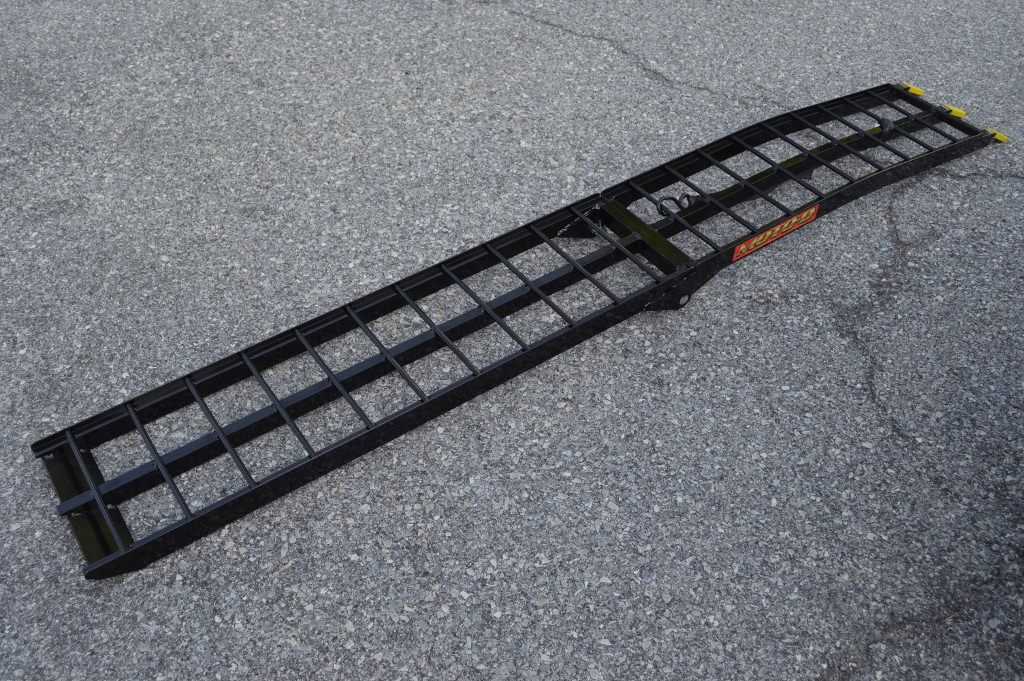 Premium Member
Join Date: Jul 2019
Posts: 14