I have a couple things off of my bike that are just sitting around and im trying to organize so I thought maybe someone else might need them.
Alpinestars T-Stunt 2 Jacket Red, brand new, size 2xl- $100!!!
Stock 05-06 zx6r windscreen $20
New 05-06 ZX6R Freestyle Ingenuity stunt cage painted metallic red- $200!!! SHIPPED
05-06 ZX6R Front turn signals, brand new-$15
15 tooth Vortex front sprocket-$10
CAGE PICS: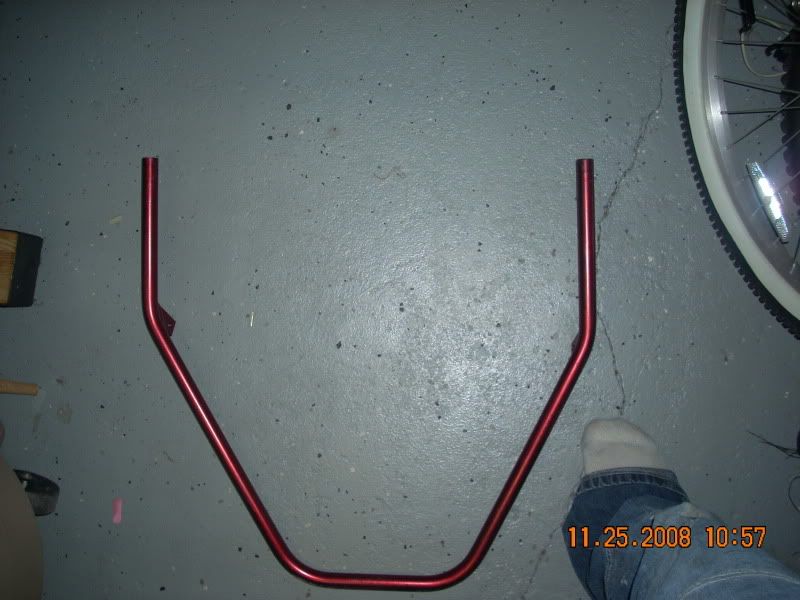 PM if you have any questions. all prices are OBO, or would possibly trade for other parts.
I also have a 06-07 zx10r tail with turn signals for $100!