Discussion Starter
•
#1
•
I had this posted in the BOTM thread back in January. Anyway, here it is in the proper forum.
I was looking for a "beater" so I didn't have to ride my other 2000 KX250 all the time. The bike was purchased for $700 off Craigslist. It didn't run and looked like it fell off a trailer and was dragged down the street.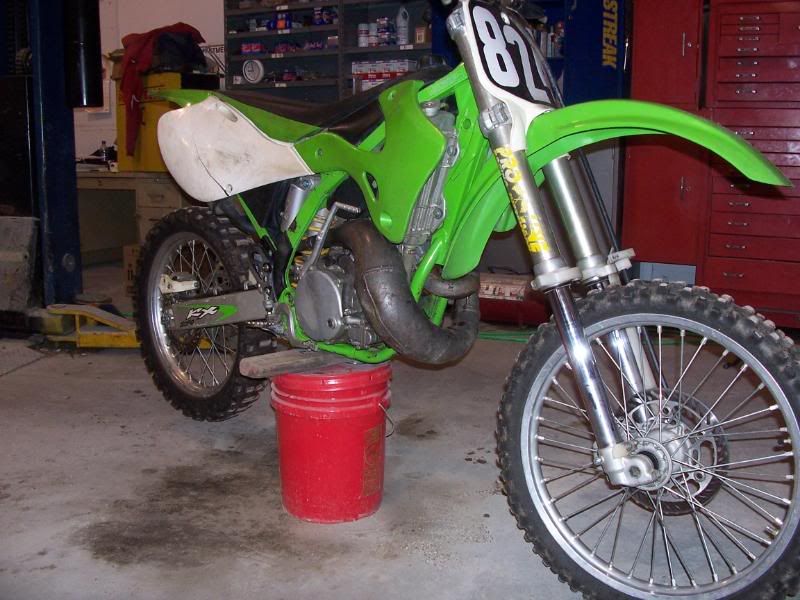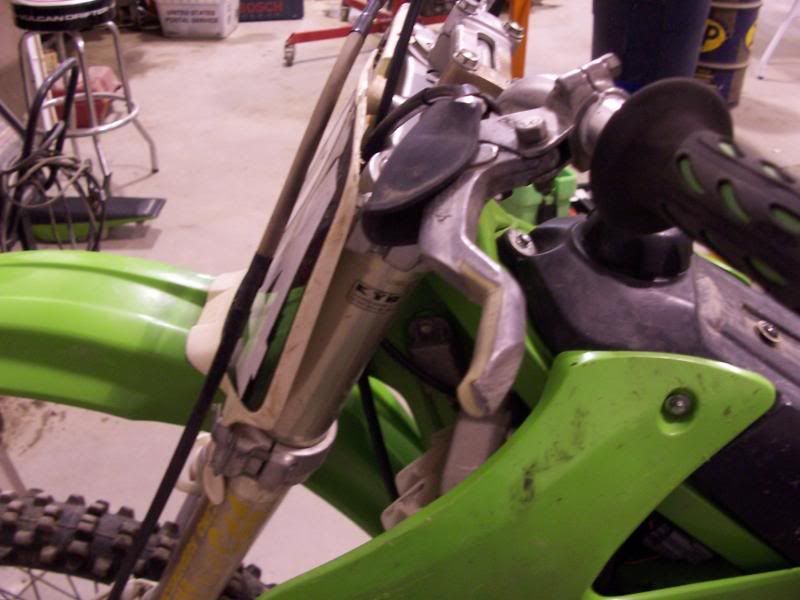 Check out the rad
Lack of lubrication led to blown crank bearings and a whooped piston
Moving along........
De-carbonizing process