Discussion Starter
·
#1
·
I am selling my 2007 Kawasaki ZX14 SE. The bike has never been dropped or crashed. It is in excellent condition. It has less than 2,500 miles on it right now. I am still riding it though so the mileage could creep up above that point over the next week or so.
I am asking $8,500 for the bike. Kelly Blue Book value is $8,565 and NADA is $8,925. These prices are without any mods. Unfortunately my wife is convinced that this bike is too fast so I am forced to sell it. I hate to do it but it isn't worth listening to my wife nag me for the next year until I finally give in.
I have done the following mods to the bike.
Yoshimura TRC full race exhaust w/ carbon can
PCiii w/ map from HPC
Secondary flies removed
Pipercross air filter
Puig Double Bubble windscreen
Fender Eliminator
Puig Frame Sliders
35 watt HID's (8,000 k)
Red Halo's
I have chrome mirror block off plates for it but I currently have the mirrors on.
The bike is located 10 miles north of Charleston, WV.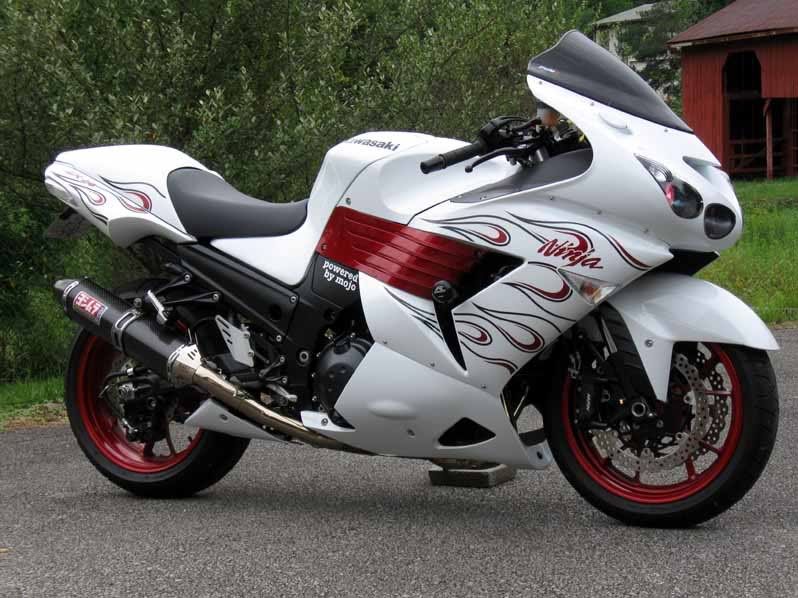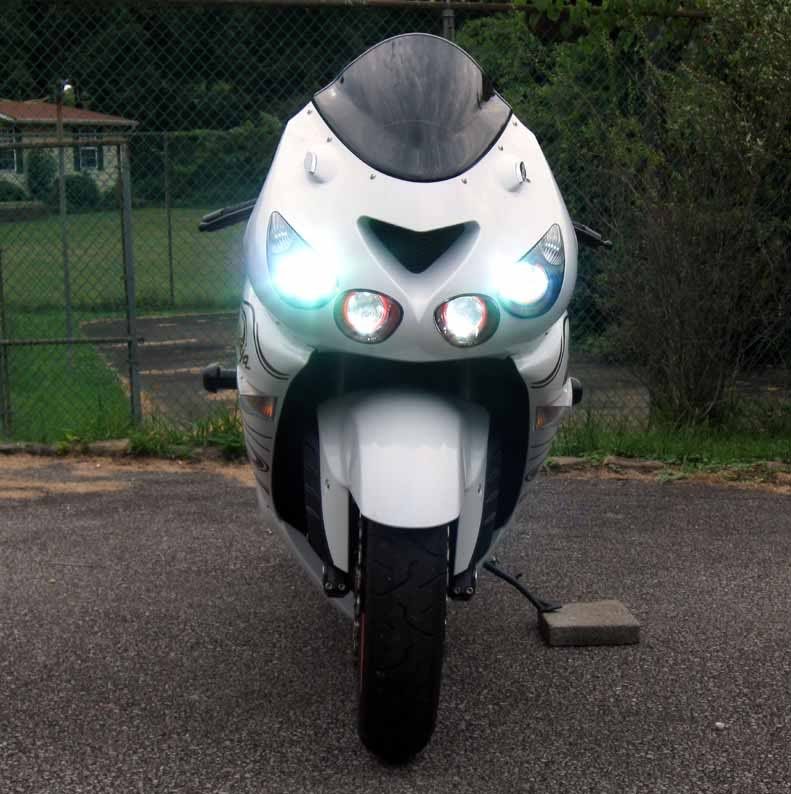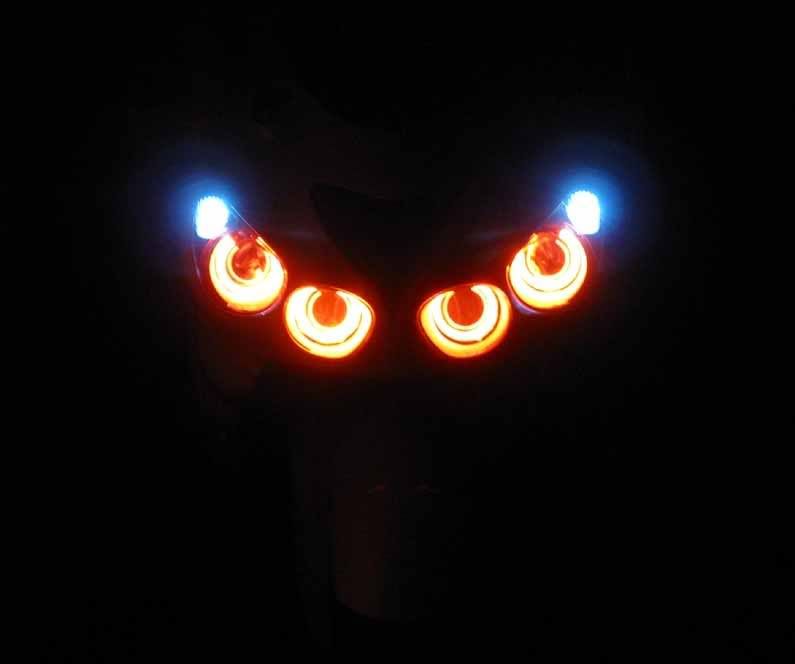 This is the only problem with the bike. I temporarily (about 15 minutes) installed the exhaust wrong which resulted in a small burn on the very bottom of the lower fairing. This could easily be grinded off with a dremel I've just been too lazy.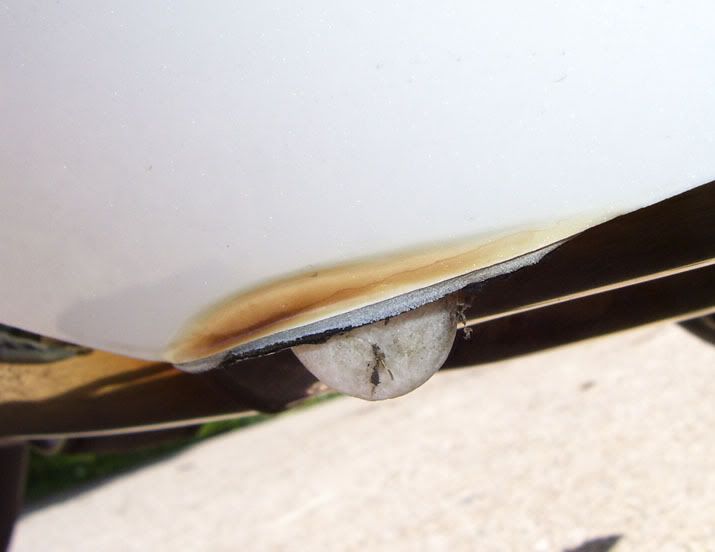 Please pm me or e-mail me with any questions. My e-mail is
[email protected]