Discussion Starter
•
#1
•
I took the 7R out for a ride last night that didn't go as planned. I went to a local gas station (about 2 miles from my house) and when I shut the bike off to fill it up the neutral light and the oil light stayed on when I pulled the key out of the ignition. After I filled it up the bike wouldn't start so I had to call the wife to bring the pick up and get me. I disconnected the battery to see if whatever it was would reset itself. That didn't work and as soon as I reconnected the battery the lights came back on.
Here's some photos from today where I was diagnosing the issue:
Notice the key is out and the lights are on: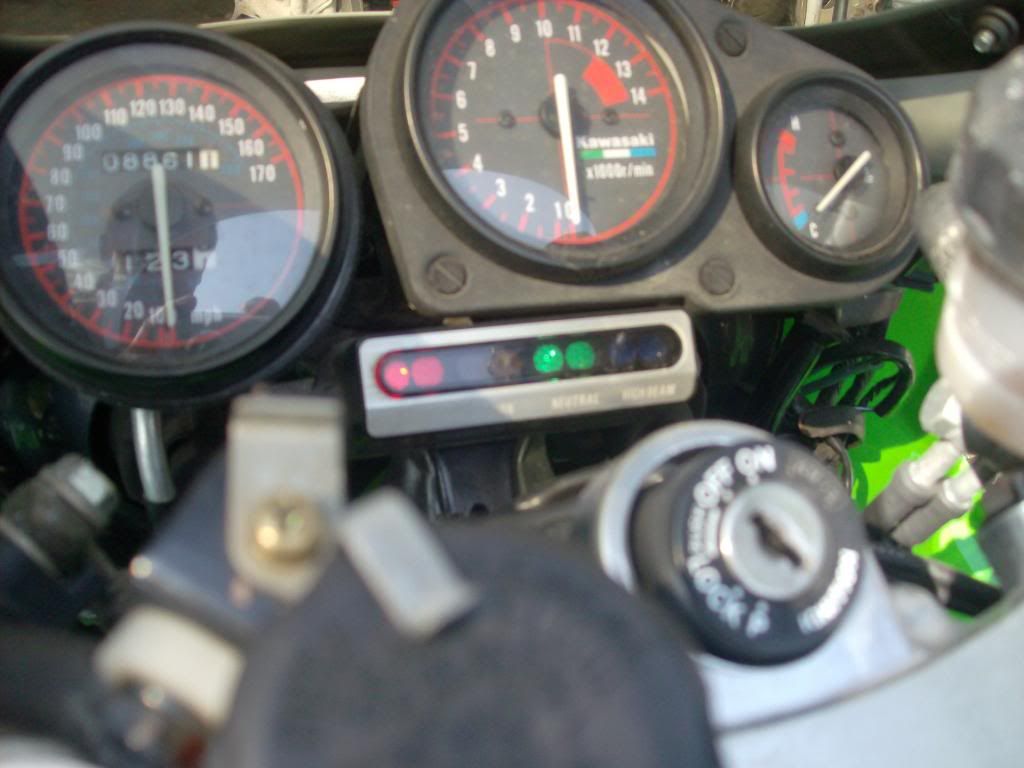 After pulling the tank,tail and airbox I jiggled the wires in the photo and the lights went out: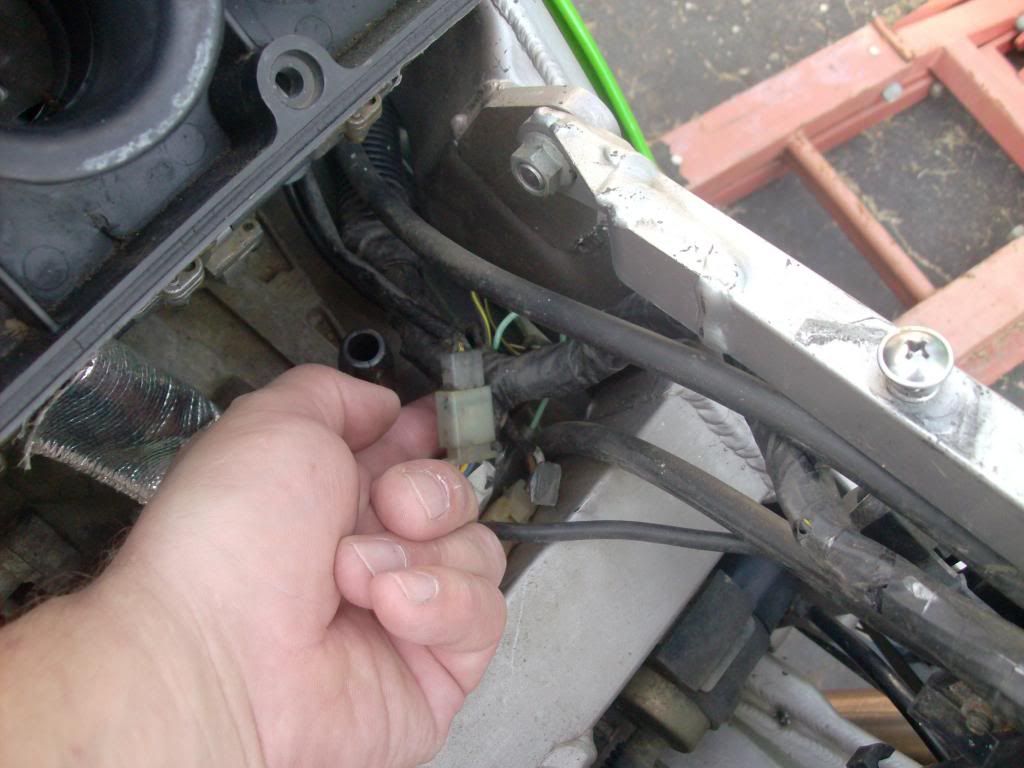 So now I'm thinking melted wires somewhere, so I start digging into the harness. I've found nothing so far but I eliminated a few things. Namely the ignition switch and the kill switch. If you look in the picture they're disconnected and the lights are still on: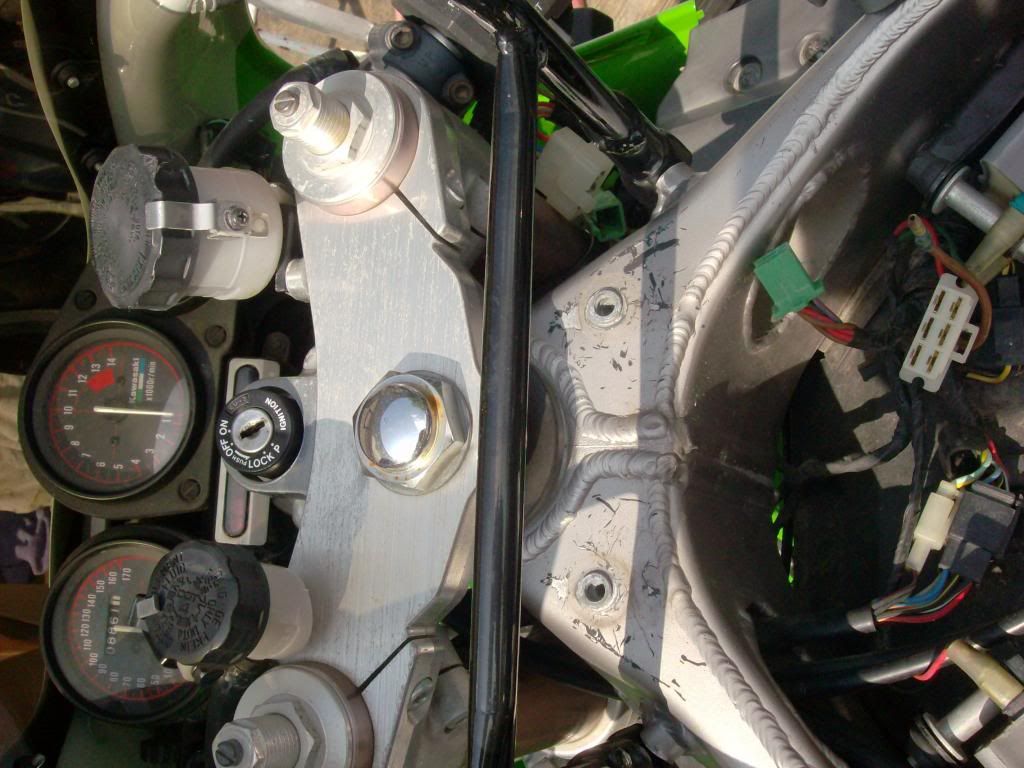 Now I have the battery charging and I'm digging into the manual to figure this out. Any ideas on the culprit?