I will ship them to you for 50 bucks via paypal. I have 50 successful transactions on paypal (verified, premium member).
Basically the gloves cost like over 90+ bucks including tax and shipping. I took them out the bag....and that is it. Never really wore them. So they are basically brand new, even been sitting in the plastic bag they came in.
I am a medium in weight lifting gloves etc, but a XL in these.
So you get 2 gloves XL Joe Rocket Speedways, original bag, and a little more reassurance riding.
Hit me up at:
[email protected]
Ask for Anthony.
(703) 655-0123 (cell)
or
(850) 932-9817 (home)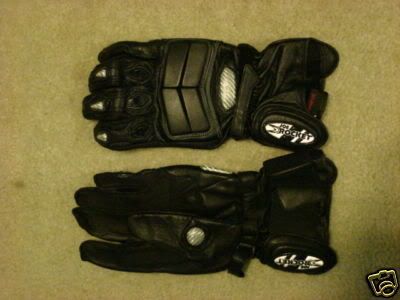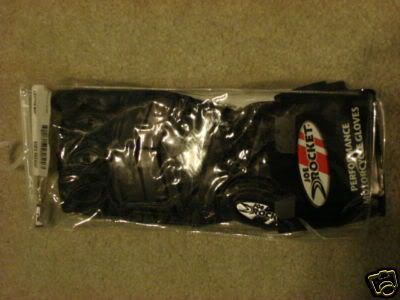 Better pics as requested.......lil better...still pretty crappy.