After a long wait i have finally gotten my Blue Monster Energy Vinyl kit on my 2006 636. I ran into a lot of problems installing the black piece but with alot of help from Chris from Drippinwet and patience i got it on looking good. Have a look.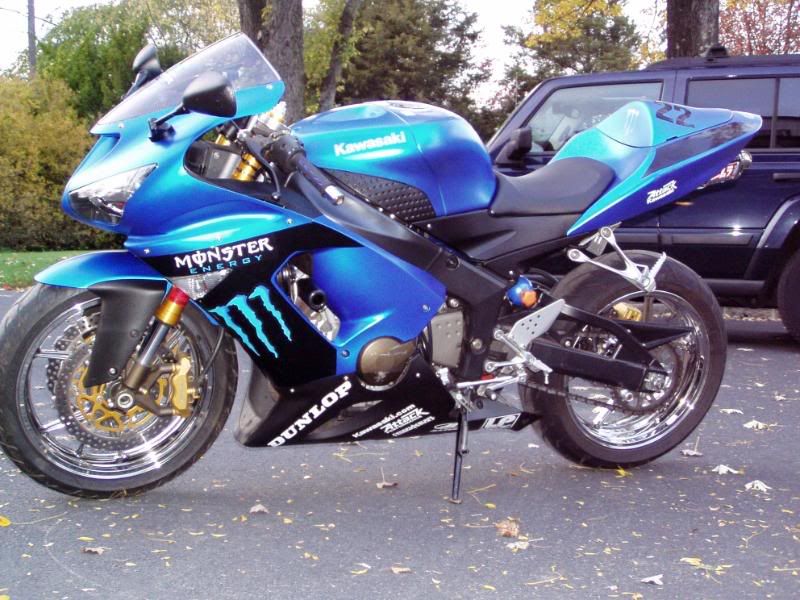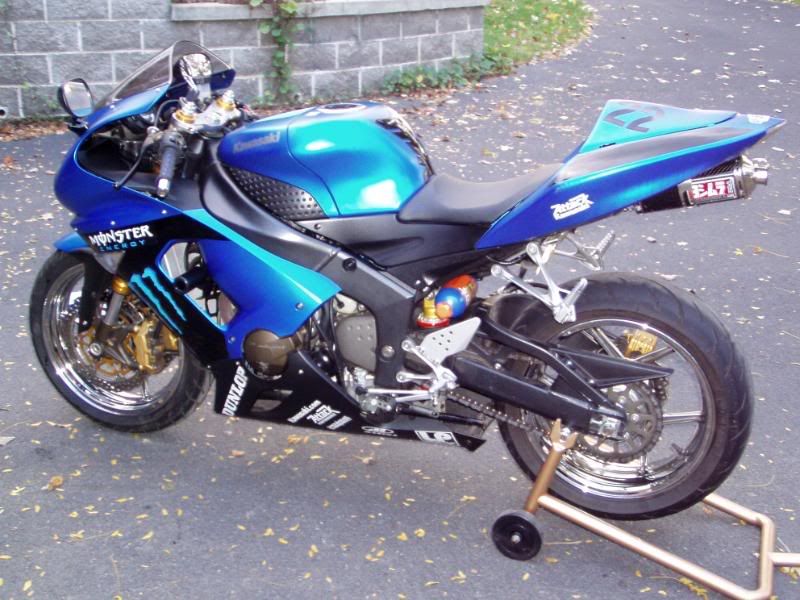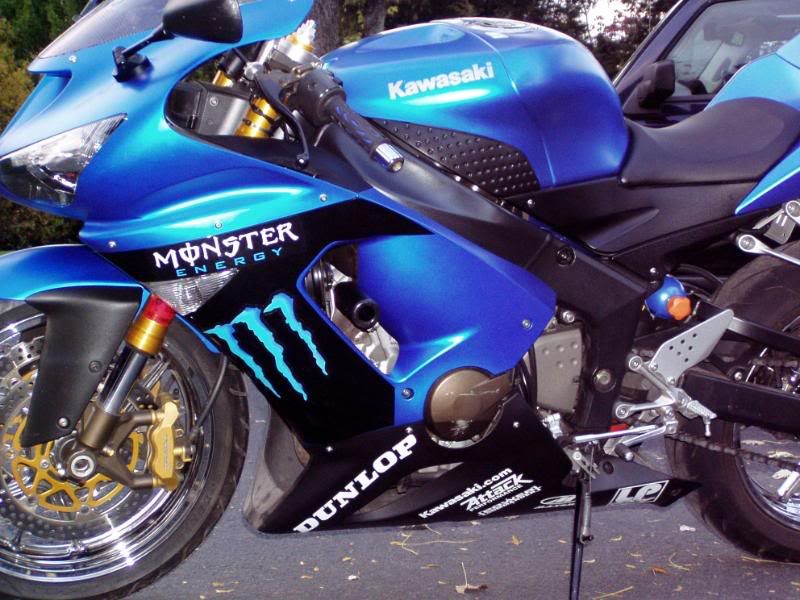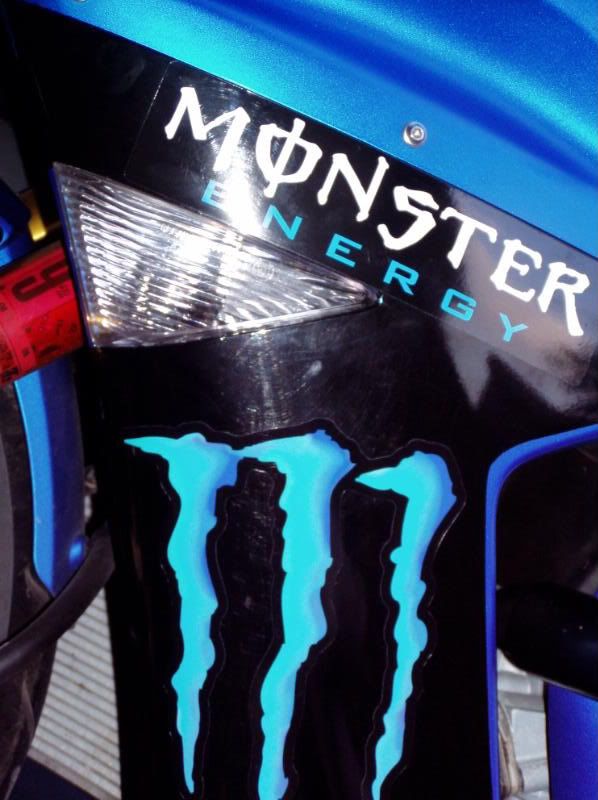 Right Side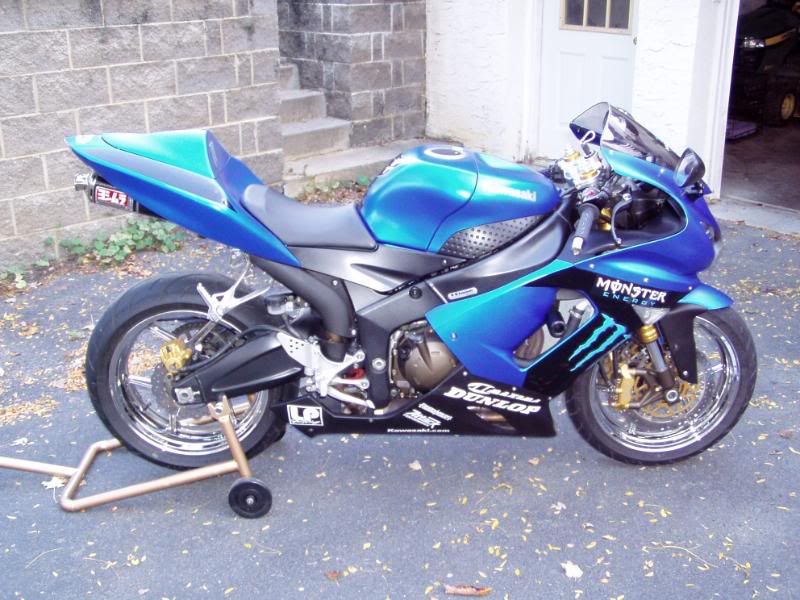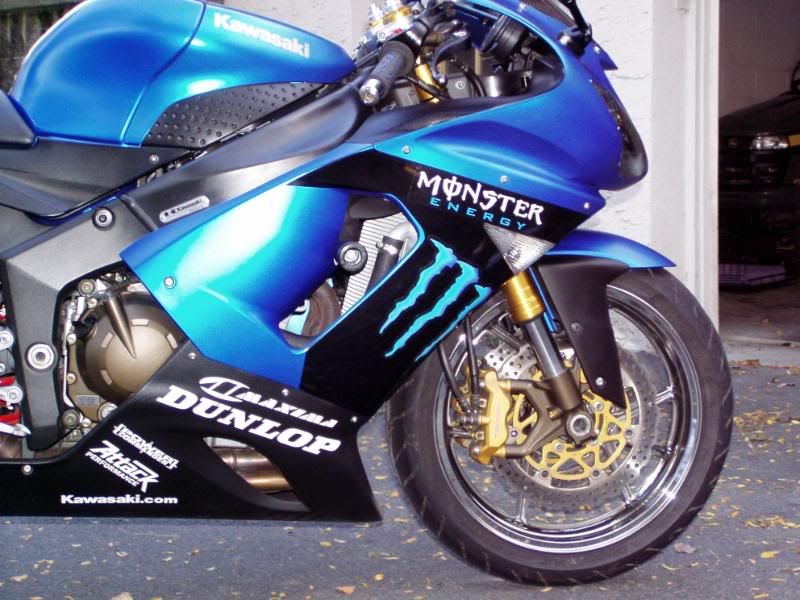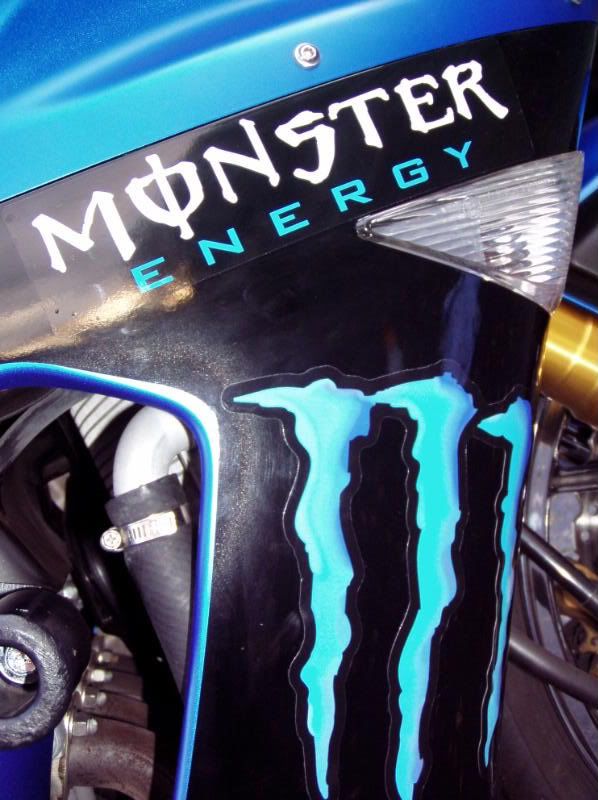 My own Little touch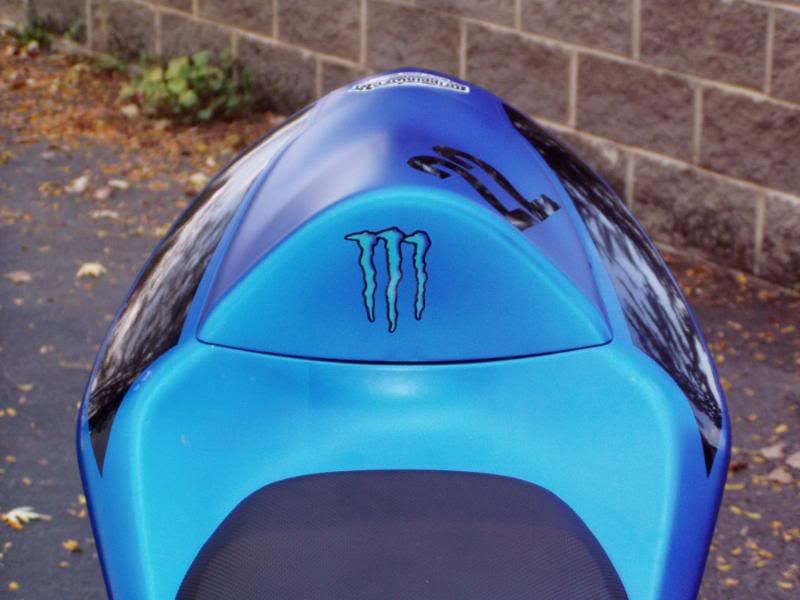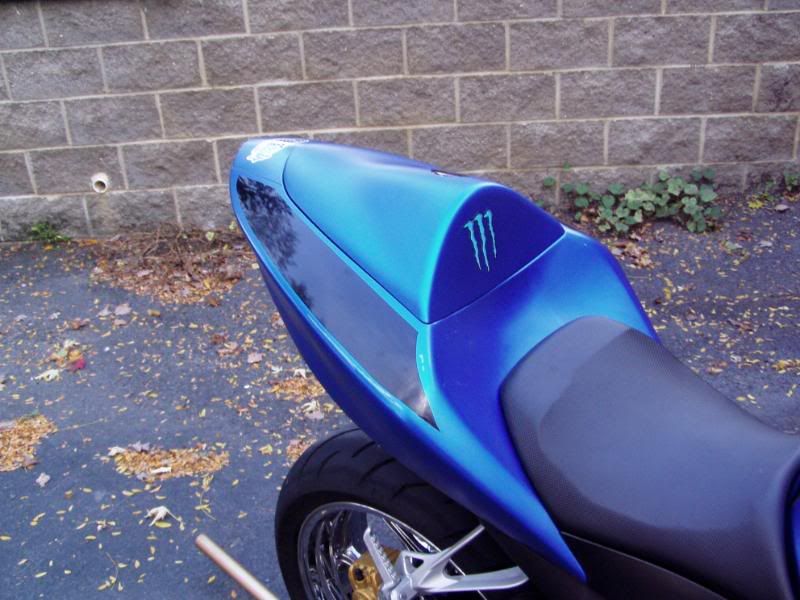 Where the Vinyl kit all came from!!!!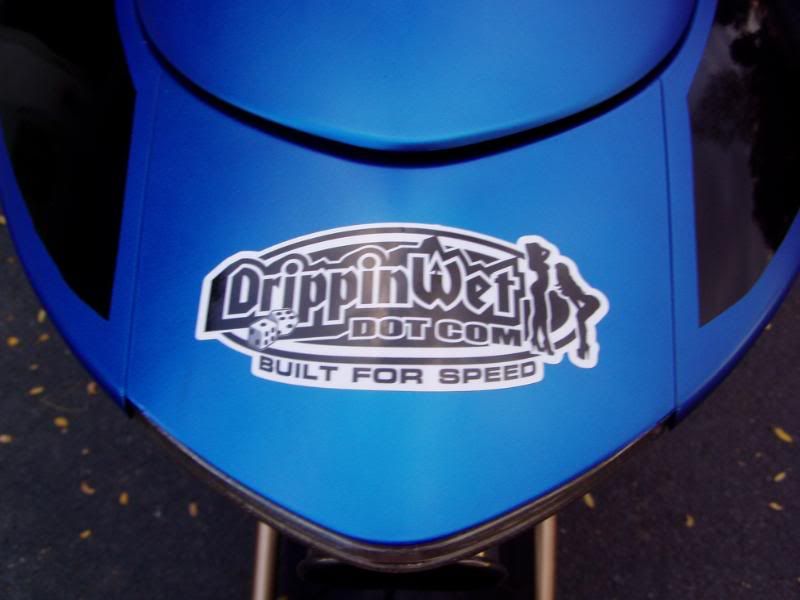 Thats all Folks.....