Discussion Starter
·
#1
·
i wastinering with the turbo motor onthe bench when i figured id take the alternator apart and clean it up real nice...
saw something in the vent hole that kinda just looked like a big dead spider or moth.. thought nothing of it, til i took the cover off as saw..
DU DUN DUNNNNNN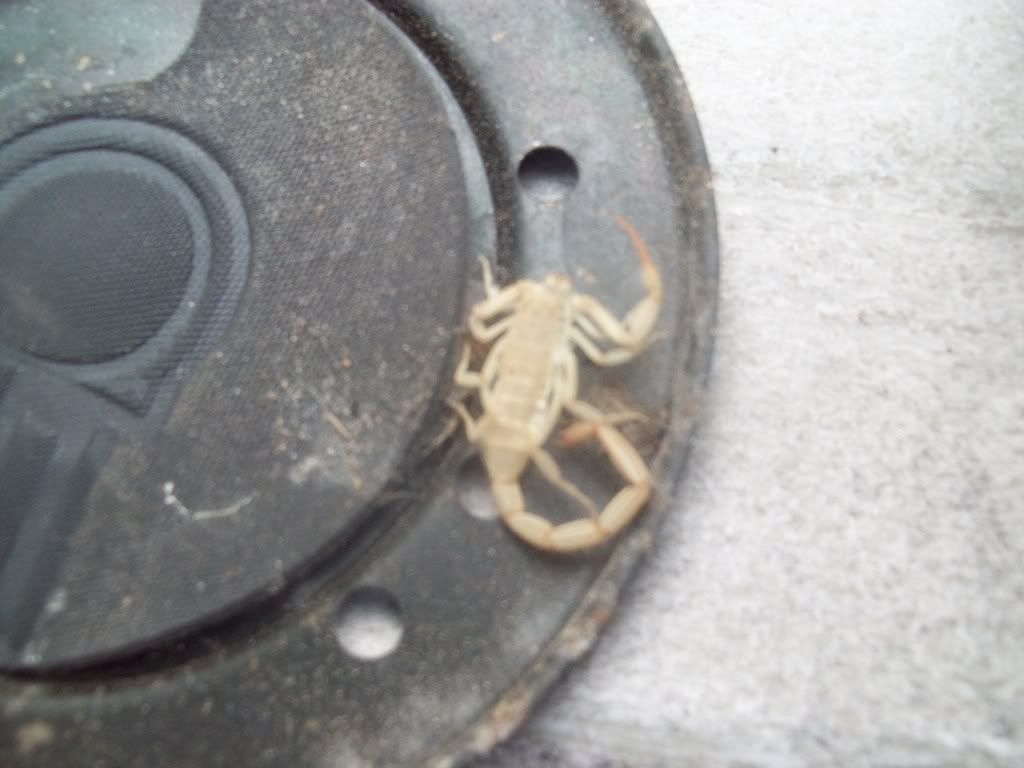 this creepy little bastard stuck to the inside of the cover.. i kinda jumped back, making sure it was lifeless..
mind you, its in an alternator, and i live on the east coast. we dont have fucking scorpions here.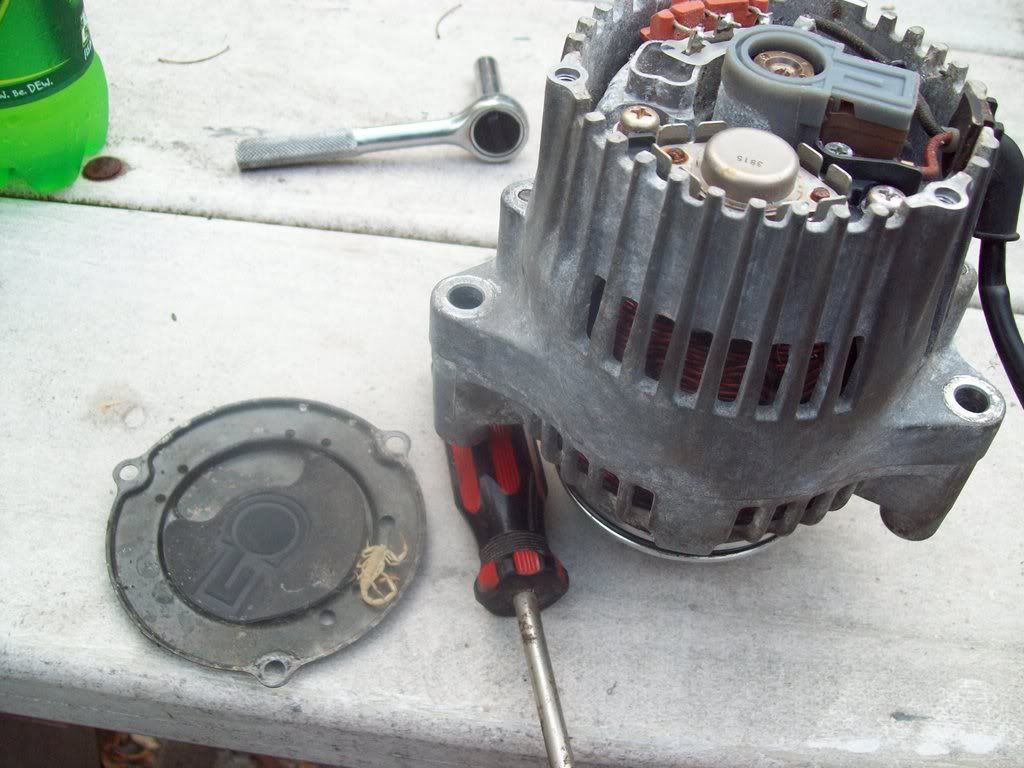 satisfied or it being inanimate, i started blowing out the stator, when another, smaller one popped out on the table.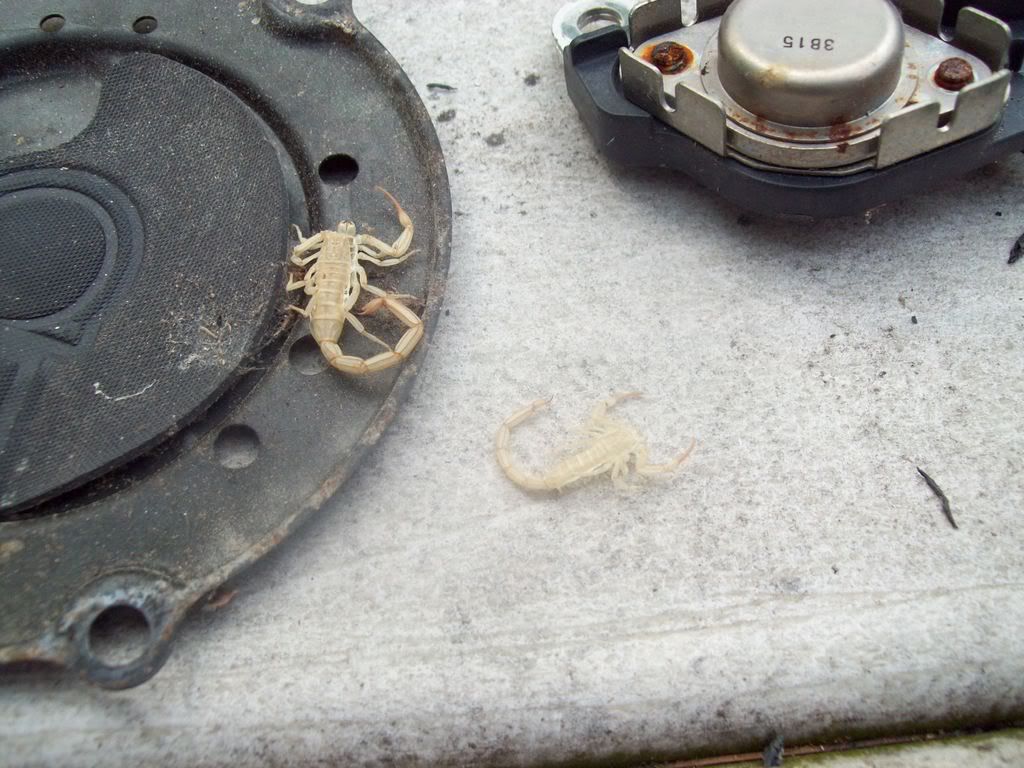 so, ya.. creepy. about the size of a quarter.. real small.. i didn't know they shed, and i'm guessing thats what this was.. wasn't actually bodies..
take that as a word or warning if you're gonna work on your own shit or someone elses' or look before you reach in somewhere.. like to adjust idle or something.
God forbid one of ya guys have a live one of these behind your fuel petcock, under the rear seat, or ya have a damn black widow under your brake master or a rattlesnake inside your airbox or ram-air tube.
thought i'd share some wierd shit.
have fun and be safe homies!!