Discussion Starter
·
#1
·
I have a 2001 zx6r with a yoshi rs-3 pipe, it sounds good and all but I want it to be louder. I like it with the pipe totally gone but its a lil loud. Ive seen alot of guys cut their pipes down but mine cost about $300+ and i dont really wanna cut it if someone would buy it. Would you cut it down, in half, and rivot it back together for shorty look or would you sell it and get one of those little built in muffle/tip deals? what would you do.
I did it, it sounds soo awesome. Im posting pics and a video now.

really loud but not, "no pipe at all" loud.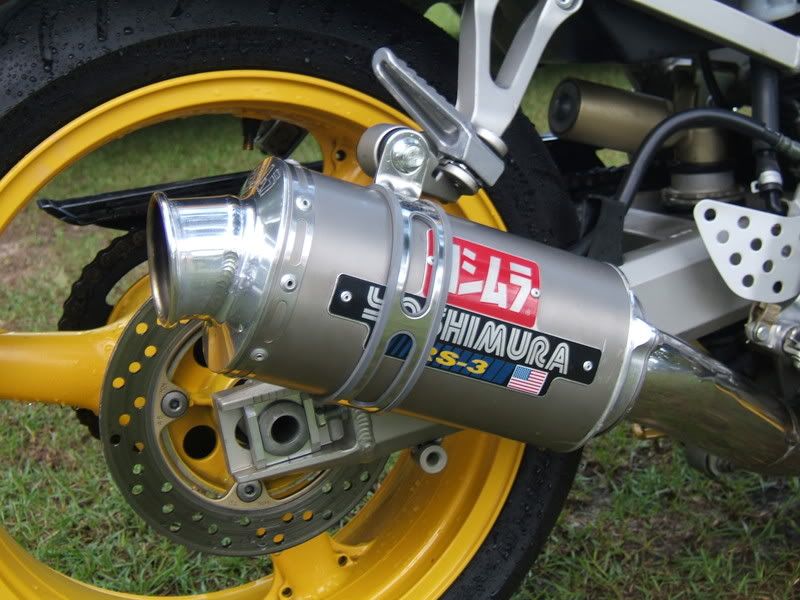 http://www.youtube.com/watch?v=wY2H5LuyxtQ