Discussion Starter
•
#1
•
So I said F-ck it. And made my own. Turned out well. Will cash in some favors and put it on a dyno soon. Its just a slip on so I dont expect much if any gain. Just want to ease some minds of guys who want to buy them from me.
Pics.
first attempt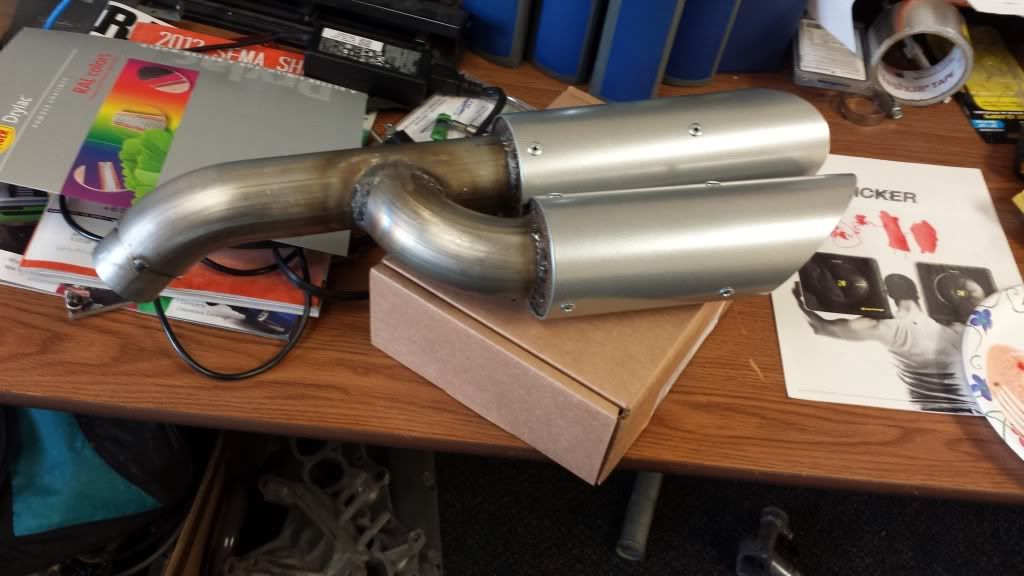 didnt line up. shitty, etc.
reworked it two more times, but Ill just fast forward to now
The angle of the tips looks extreme but when its on its not at all. Not even noticeable so I didnt feel like fixing it and hacking it up more.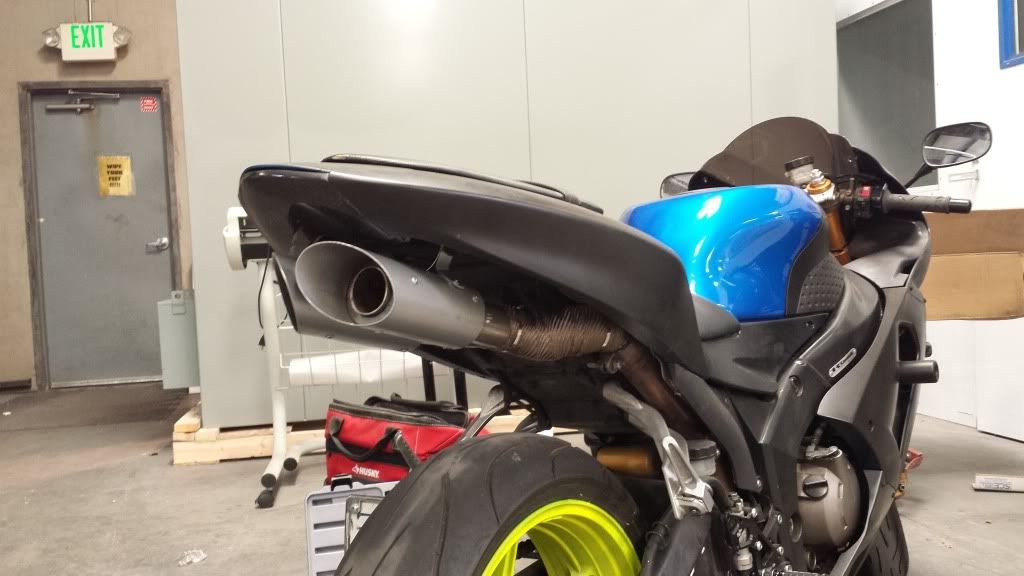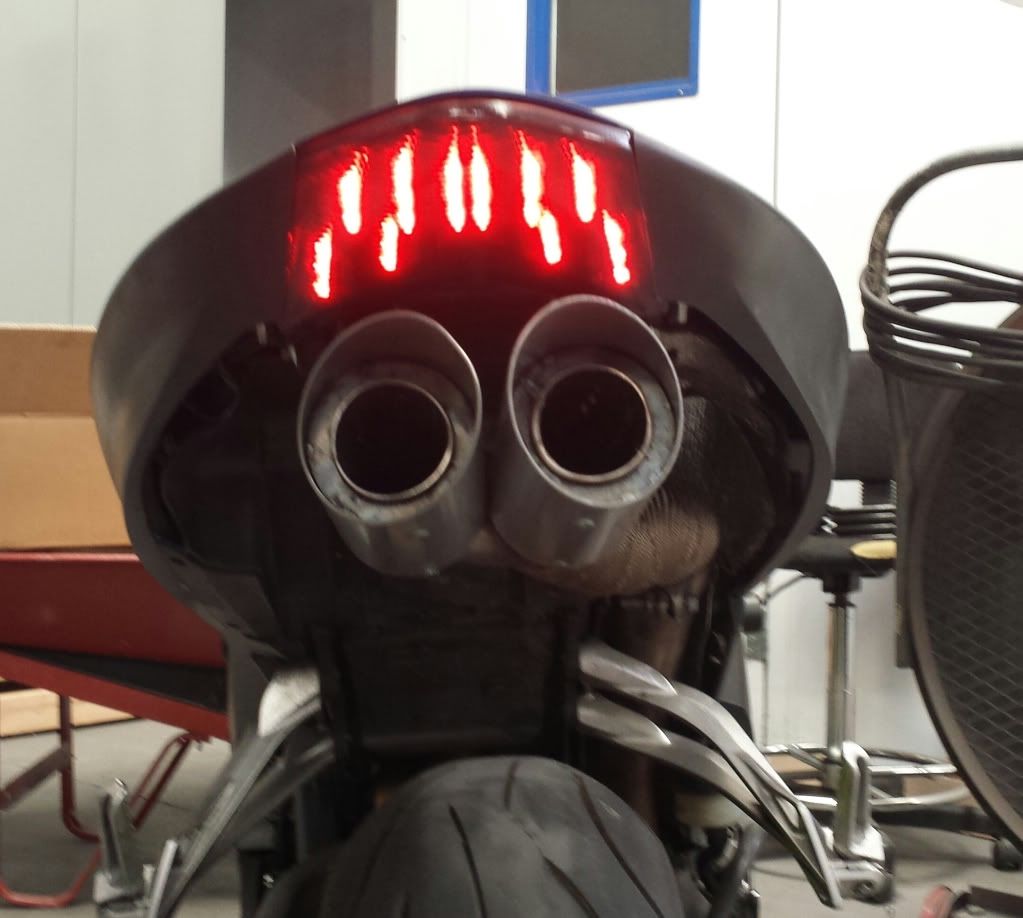 looks and sounds great. My buddies welds dont look great, but Im no better.. haha and I wrapped it so you cant see em anyways. Functionality > looks... haha
Anyways Im happy with it!
One thing I like about mine is that its SHORTER. Everyone always wants to shorten their can... welp. No need now. I made it short to begin with