Discussion Starter
·
#1
·
DIY CHAIN RIVET TOOL
All you need is cheap pipe flaring tool, and a C-clamp...
Now, turn the screw in each tool counter clockwise until the adapters pop off.......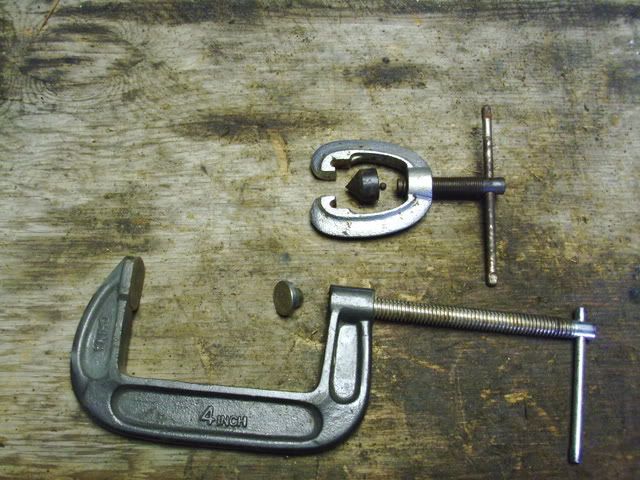 Now, take the adapter from the flaring tool and install it onto the C-clamp. If it doesnt fit right (or at all) dont worry, it doesnt have to stick to the screw.....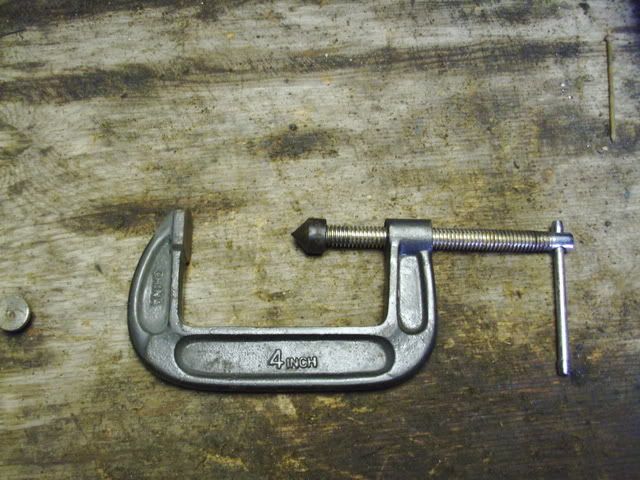 Now you can rivet your chain links..........
I hope this helps someone as broke as I am. :lol:
Yes, my bike is nasty.