Thanks to all the riders of KawiForums for their support!
MOTO-D Racing Dual-Temp Tire Warmers
Nomex Lined with a 2-year
"Bullet Proof"
warranty.
Dual-Temp for Single-Temp price!
Fits 120 front / 180-90 rear.
2-Year "Bullet Proof" Warranty included, if they fail due to a manufacturing defect OR if they fail because YOU left them on and accidentally burnt them out (user negligence), we replace them. We are riders too!
If you thinking about buying tire warmers, you can buy the others and spend more OR you can go with the MOTO-D Dual-Temp Sportbike Tire Warmer and SAVE money for more track days and riding. Available here at
www.MOTODRACING.com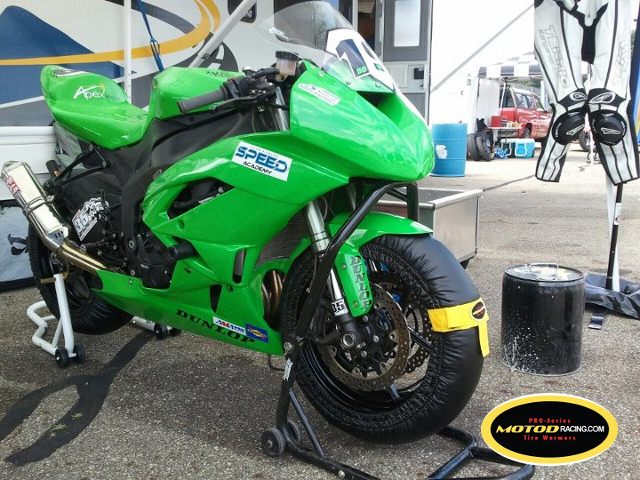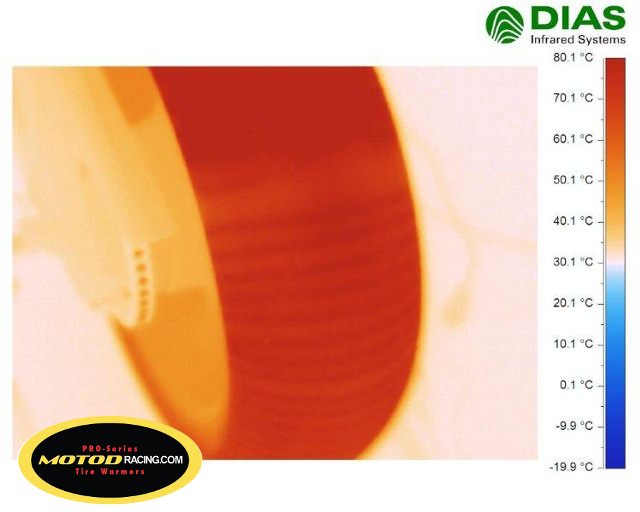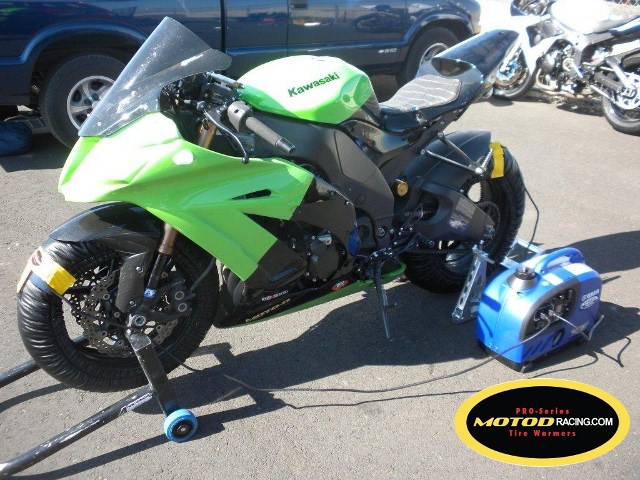 ​