Discussion Starter
•
#1
•
For sportbike riders looking for a tire for both the street and track days, the Dunlop Q2 was one of the best options out there. Now, there is a successor to this already excellent tire, the Dunlop Q3.
Like their predecessor, the Dunlop Q3's feature Multi-Tread technology on the surface. This combination of a tough, longer-wearing compound in the center, and grippier compounds on either side make for a tire that lasts on the road, but grips incredibly well at all lean angles. Where the Q3's start to differ from the old model is the tread pattern. This new pattern closely follows that of the race-specific GP-A tires and has fewer, but longer grooves that are designed to shed water much more efficiently. The amount of grip that these tires provide in the wet is quite amazing considering the amount of bare rubber that you see between the treads.
Another party-piece of the new Q3 is what Dunlop calls their CFT sidewall. CFT stands for Carbon Fiber Technology, and yes, there is actually carbon built into these tires. While it may sound gimmicky, it does go a long way in stiffening up the sidewalls for better stability and steering at high lean angles. To further improve the handling characteristics, Dunlop also revised the shape of the Q3. The new profile is slightly taller and more aggressively tapered than before. It provides quicker, yet more predictable turn-in while also increasing the size of the contact patch.
The Dunlop Q3 is a definite upgrade over the already excellent Q2, and it manages to pack all these improvements into a tire that doesn't cost any more than the original. If you are interested in a set of Dunlop Q3's for your bike, just get in touch with
MIKE
through this forum, or by calling 866.931.6644 ext
804
to order. Is email more convenient? Feel free to send those to
FORUM at RIDERSDISCOUNT dot COM
and we'll get back to you right away!
Limited Time Offer
- Dunlop is offering a mail in rebate program that gets you a $40 pre-paid Visa card for every set of Q3's purchased from now until August 31! Contact us for more information and view/download the rebate form
here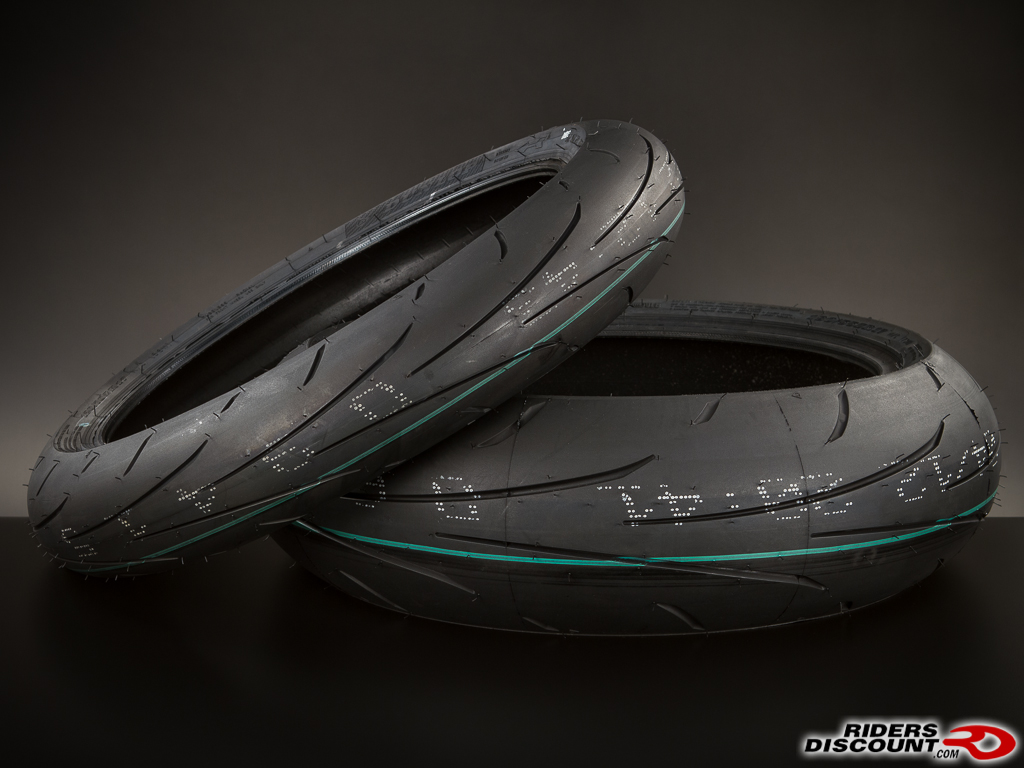 The tread pattern is based on ght GP-A race-spec tire and features fewer, longer grooves. They shed water exceptionally well in the wet.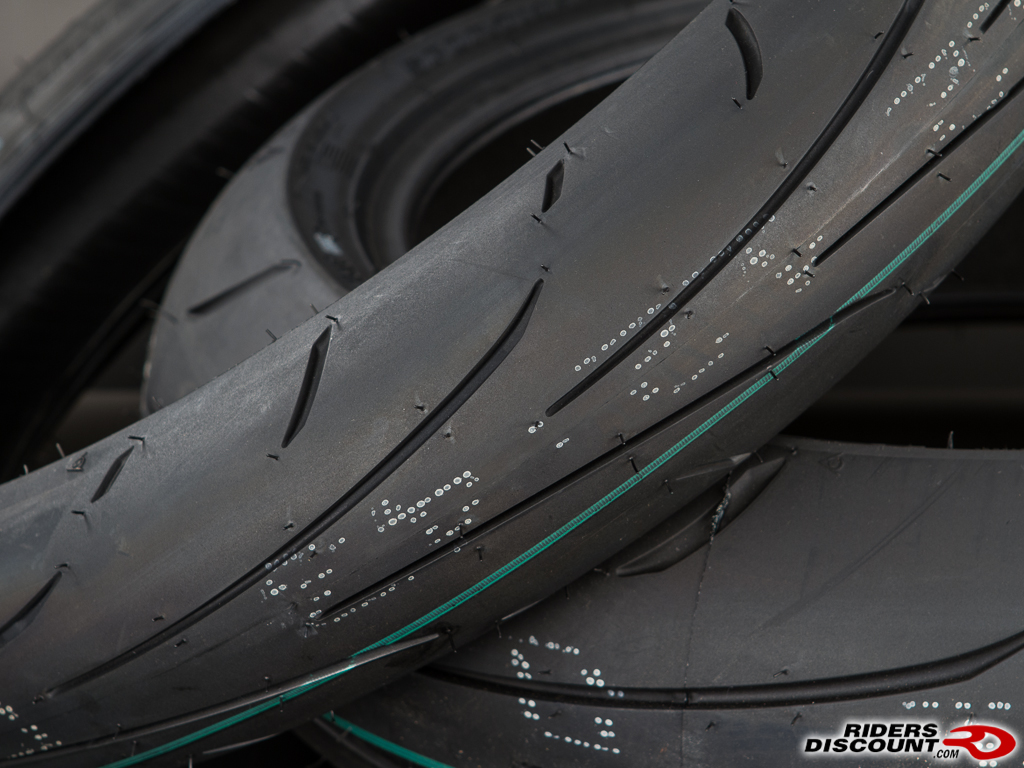 Carbon fiber reinforces and stiffens the sidewalls, providing more stability at high lean angles.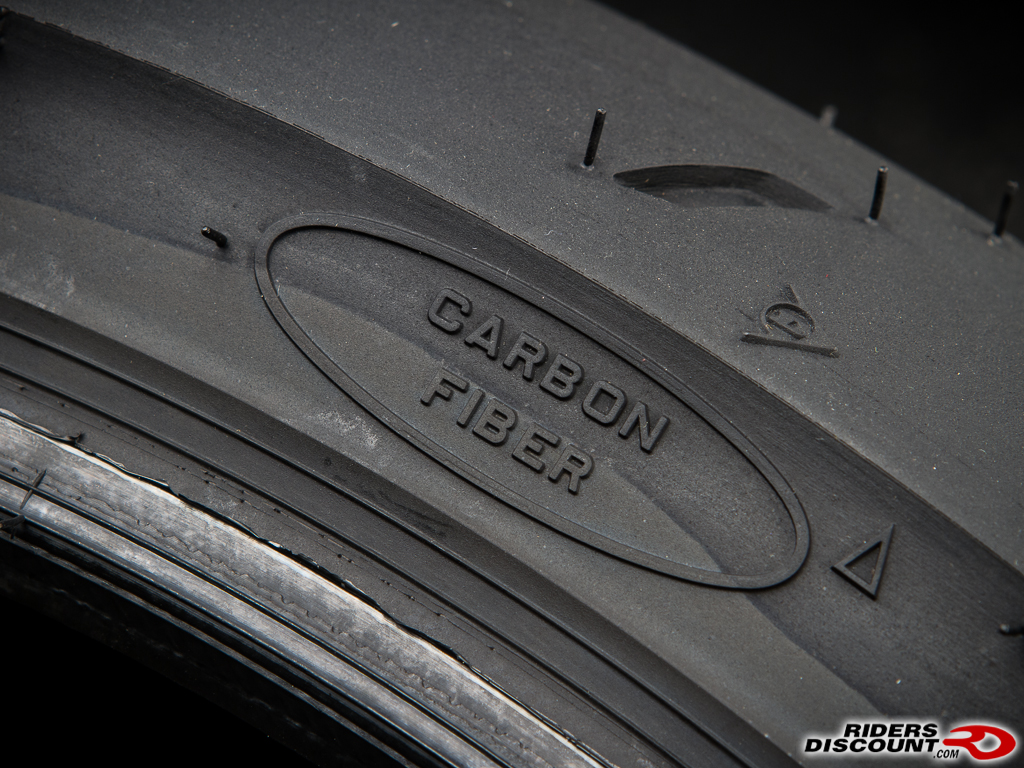 Dunlop developed and produces the Q3 in the USA.