i have here the CFMotorsports complete rear set with rod and bolts. These move the pegs up 1" and back 2". They certainly give a more sport/racing style sitting feel. Also I have the Woodcraft adjustable Clip on handle bars. These clipon towers are lower than the OEM parts by about 3 inches on the EX500. They provide a comfortable 5 degree down angle instead of the completely flat OEM setup. The rear set and clip-ons go great together as Racers and street riders alike have used these bars for years to give these bikes a much sportier feel.
The reason I am selling these is because they came with the 07 Ninja 500 I got for my dad and mom and they didn't like the sport feel. These got great views and I myself enjoyed ridding with them on.
The clip-ons normally sell for $150 plus shipping and the rear set usually goes for $220 plus shipping. I am looking to get $250 shipped obo. I am open to reasonable offers. Thanks for looking. I am in Maryland and willing to meet.
Feel free to email me at jays2ktl(at)yahoo.com or #240-242-948four
Additional Details from their site:
Rear Set:
www.woodcraft-cfm.com - KawEX50094RearsetKit
Clip-Ons:
www.woodcraft-cfm.com - 37mmEX500CliponTowerAssembly94
[/IMG]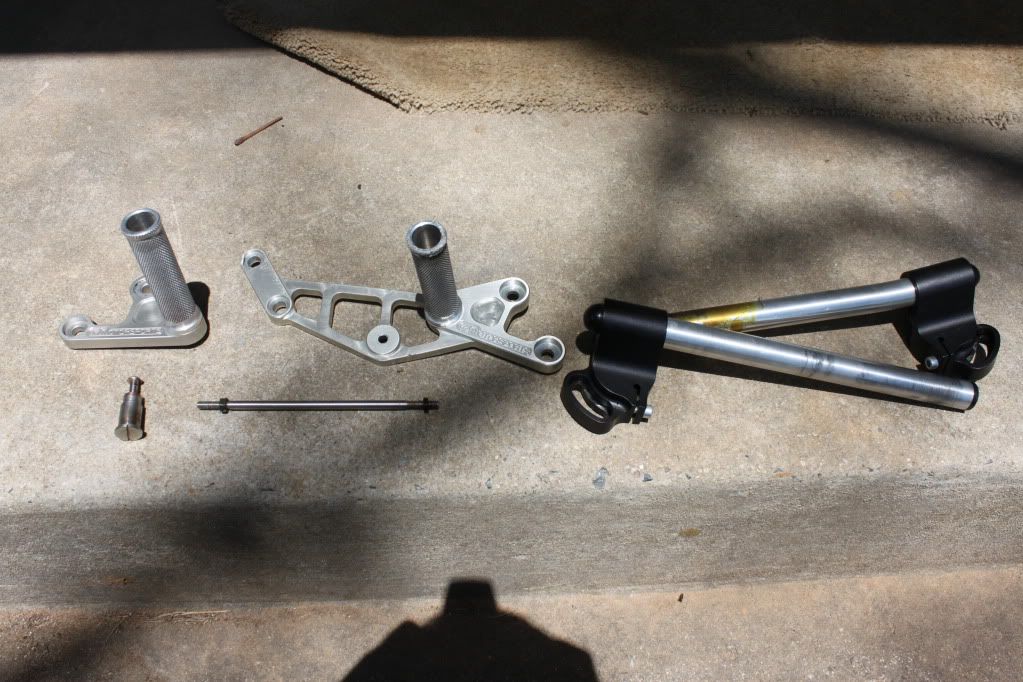 [/IMG]
[/IMG]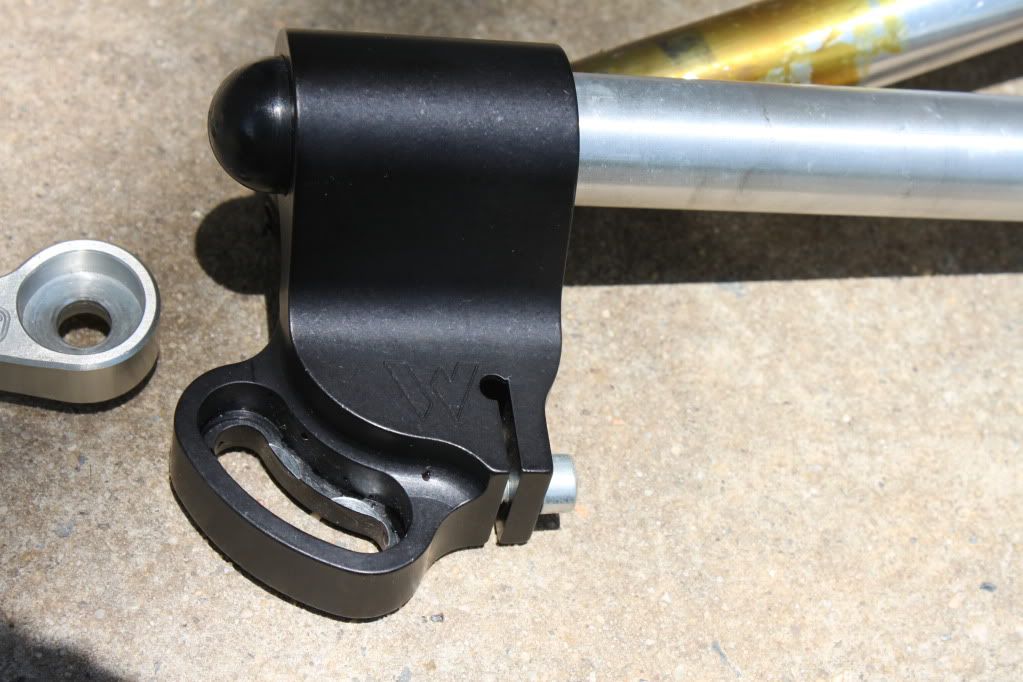 Link to Photobucket Album:
Ninja Stuff pictures by JayS2kTL - Photobucket