Discussion Starter
·
#1
·
Dunno if this has been posted before...
You can get this sent from Japan;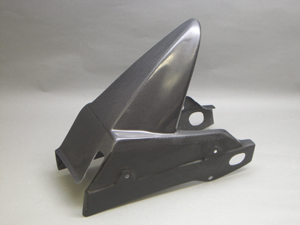 go to
www.a-tech.org/shop
and follow the links.
Its 15000 yen which isn't cheap.
It's available in 5 colours. carbon, black, white and acouple of others. One looks like a carbon black / green weave or something.
Personally, i'd go for black.
There's some other stuff on there you might like;
For all you mirror haters!^^^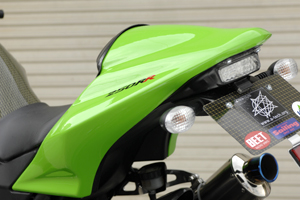 Much cleaner than that crappy clip on seat cowl^^^
And a very modded (ugly nosed) 08 Ninja. It's not an 09;