So as I'm sure there may be posts regarding this already, it doesn't hurt to put another one up to show what/how I did it myself...
I decided a while ago that I would like to stylize my bike with a color (which finally ended up being red after many debates and personal idea changes and conflicts) on several parts: changing the bottom fairings (now Grey) to black, getting color matching brake/clutch levers, spray painting and blasting some of the grey/silver trim of my bike to black, changing the windscreen color adding some racing stripes and such (since I am a 6'3 guy, I really don't even see through the screen even while tucked). As I have just recently got my bike, I have mustered the will (from my usual laziness) to start doing so... starting with the windscreen...
What I bought:
- 2x cans of spray paint (couldn't find plastic specific paint in red so I got the standard can)
- some 400 grit and 600 grit sand paper
- a few sheets of plexiglass (to practice on)
- frog tape (smooth straight lines for painting)
- new exacto blades for precision (better than dull ones)
Here is a low down of what I did and how I did it (with some pictures of course)...
Before i started, I practiced on those sheets of plexiglass I had bought just to give myself an idea of what I wanted and how I was gonna do it. The best result was when i had sanded the side i was painting so i decided to stick with that method...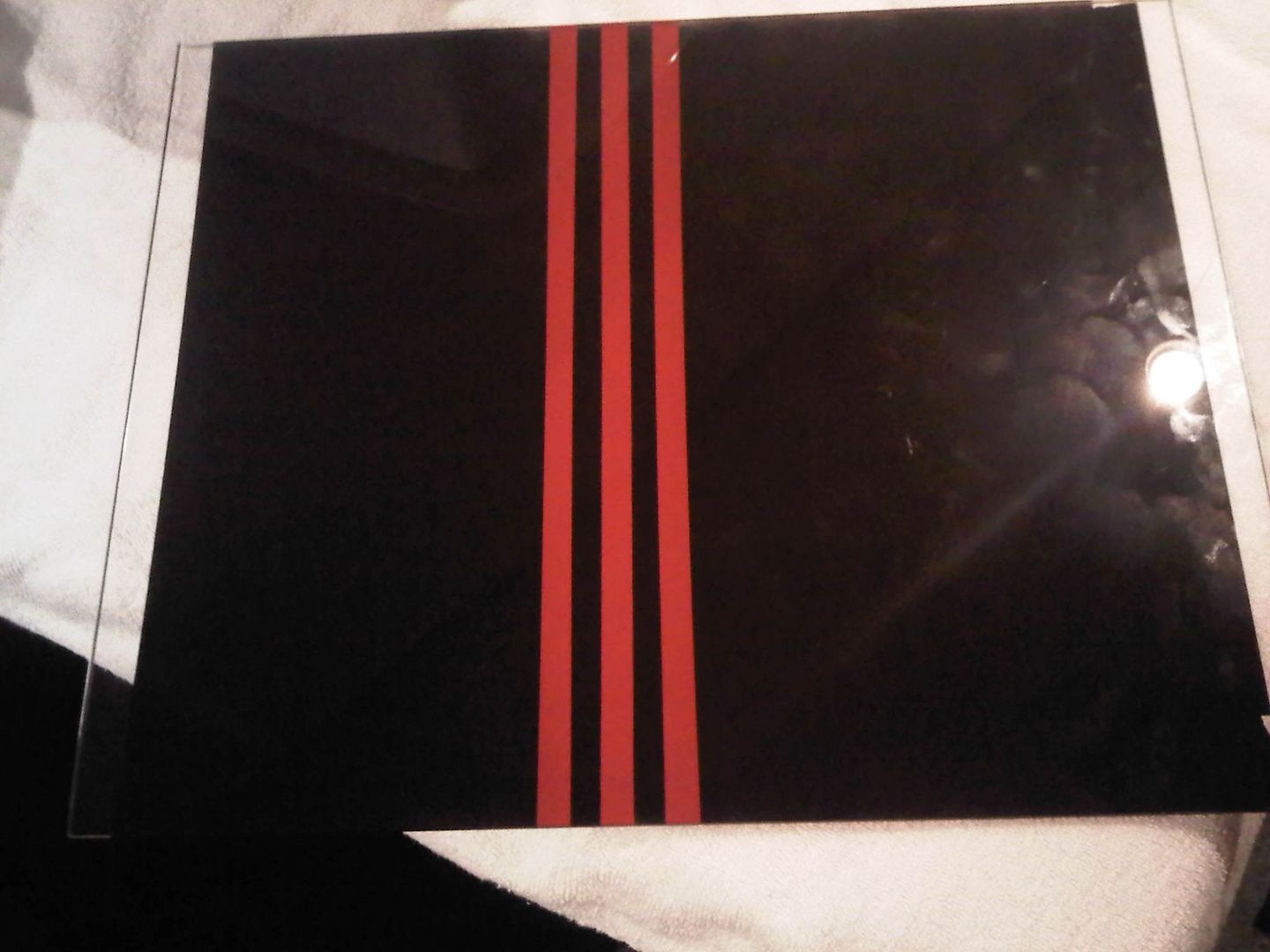 On to the Actual Tutorial...
Step 1. Clean the Windscreen with warm water and dish soap to degrease the surface and thoroughly dry...
Step 2. Sand (in small circular motions, except corners and grooves) the inside surface of the screen with 400 grit paper (*DRY*)... This will maintain the "Gloss" look of the screen once the paint is applied...
Step 3. Clean the screen with the warm soap water, rinse and dry...
Step 4. Sand the inside of the screen with 400 grit paper and this time add water (Wet Sand). Clean the screen with the warm soap water, rinse and dry...
Step 5. Sand the inside of the screen with 600 grit paper. Clean the screen with the warm soap water, rinse and dry...
Step 6. This is very tedious and long but, make your design and use the frog tape (painters tape) to tape around that design. Tape up the rest of the screen (with tape or with newspaper to save on tape) so that you prevent the rest of your screen to get paint on it.
Step 7. Once the design is done and the screen is ready to be painted, **in very light coats**, spray 6in-12in away from screen. Do not be in a hurry to get your first or even second coat to be completely opaque, multiple coats takes care of that. What worked for me was making 3-4 coats with an hour in between each coat and I let the last coat dry for 24-48 hours.
Step 8. When the color has been added, remove the desired taped up areas (where you want the black or base color) and repeat the method above for the coats and the time frame...
Step 9. Let everything sit for 48-72 hours after and there you go...
N.B. Some ppl add a clear coat on top to protect from scratching, which isn't such a bad idea...
PICS: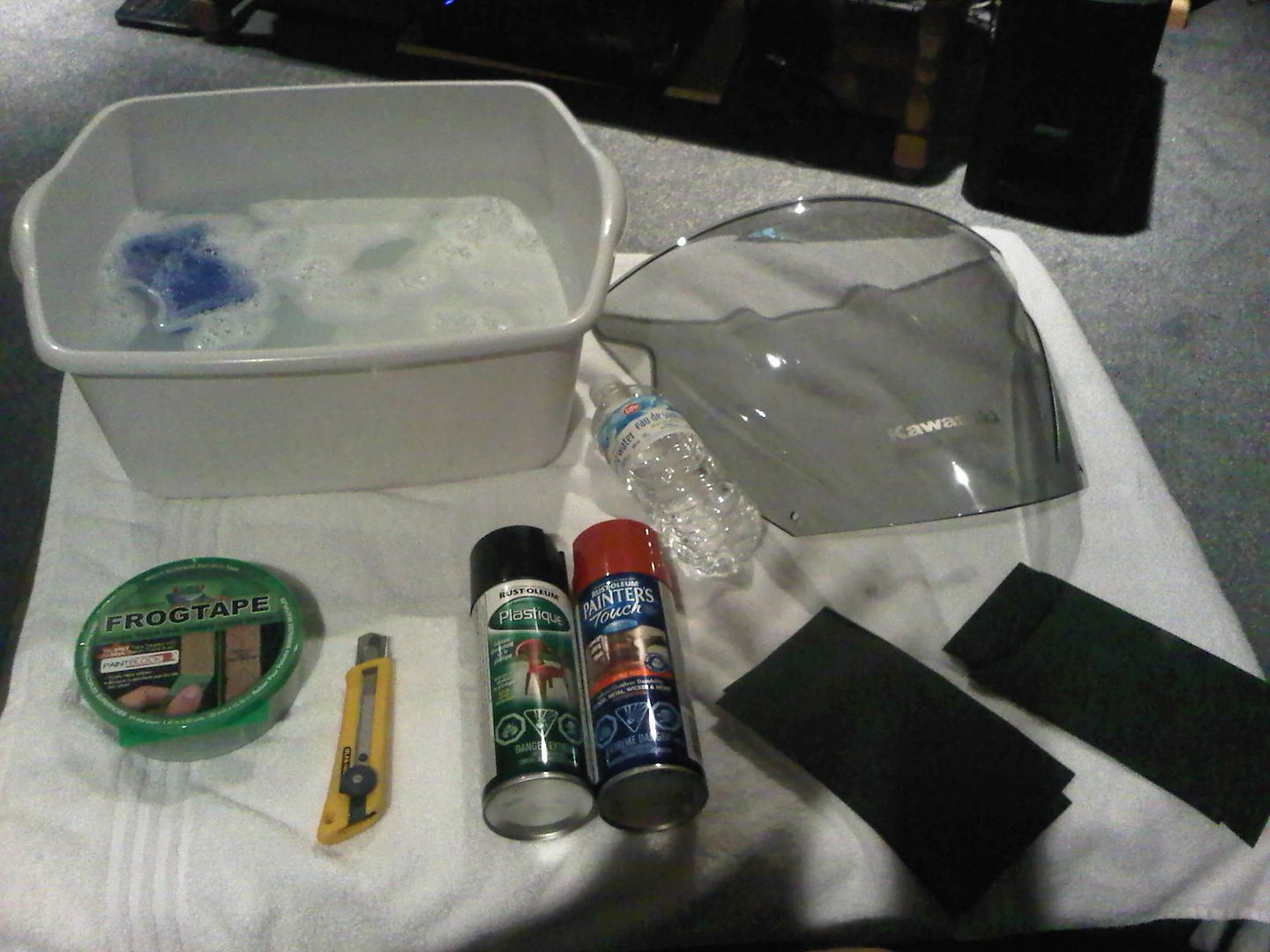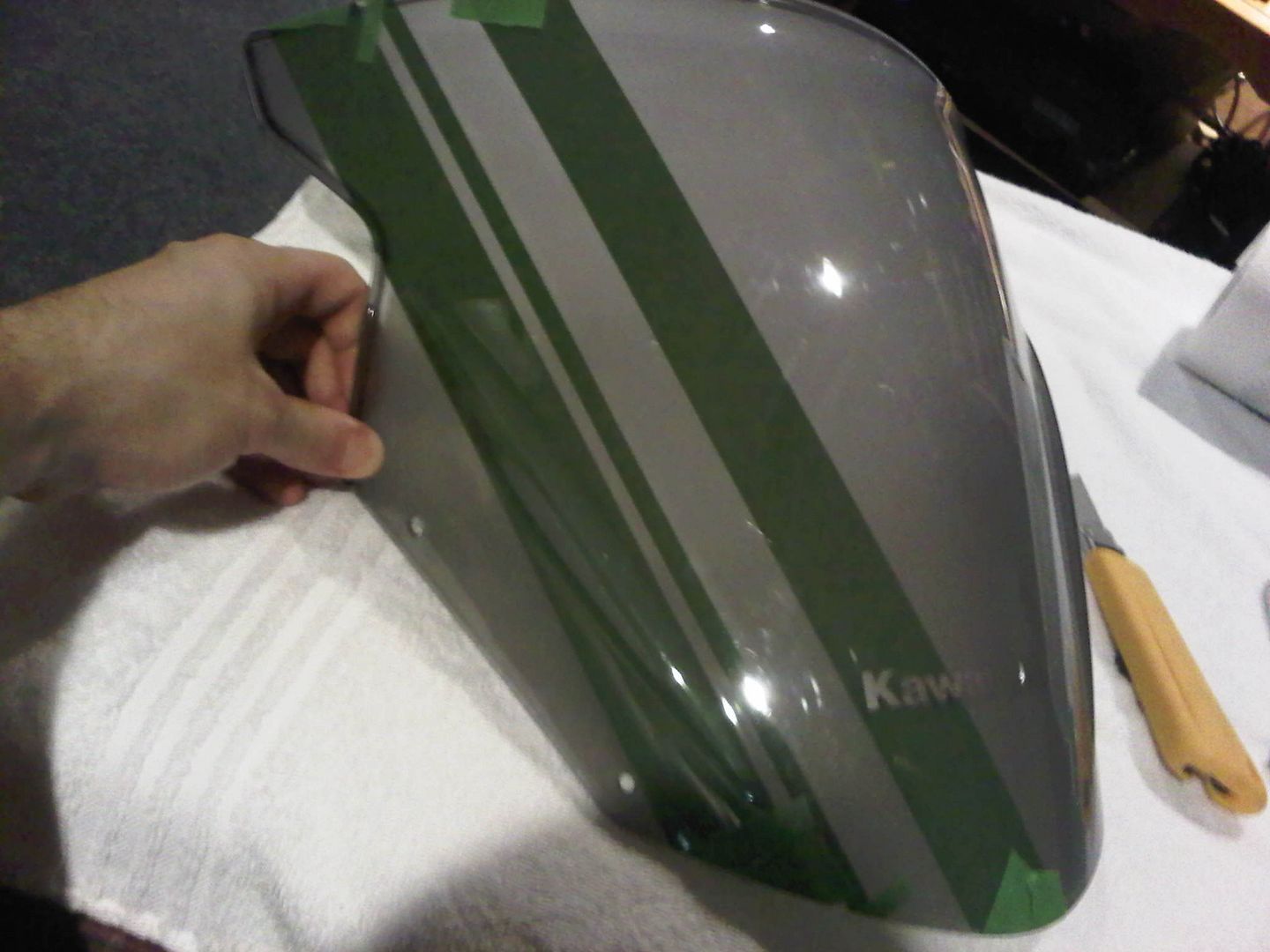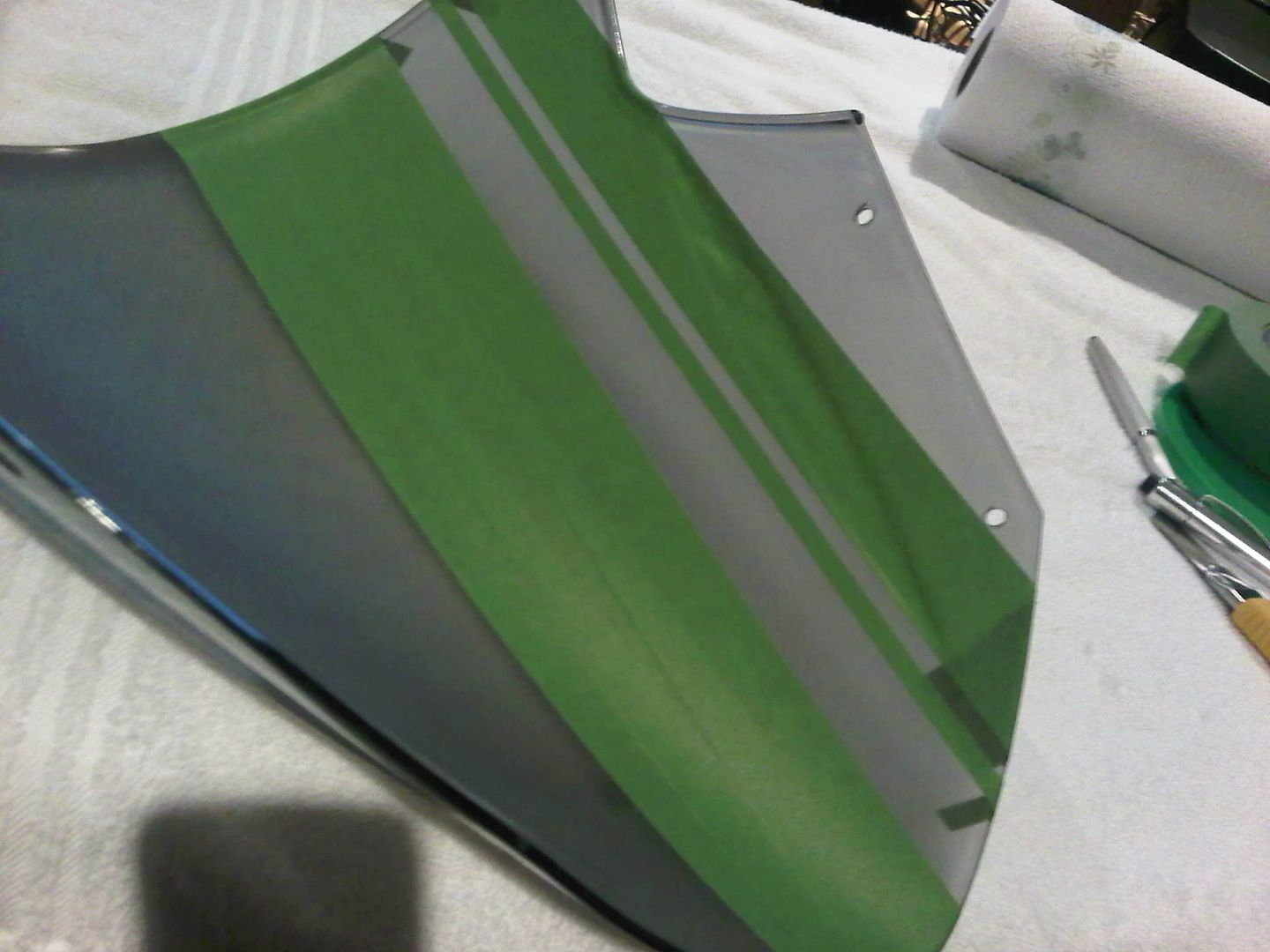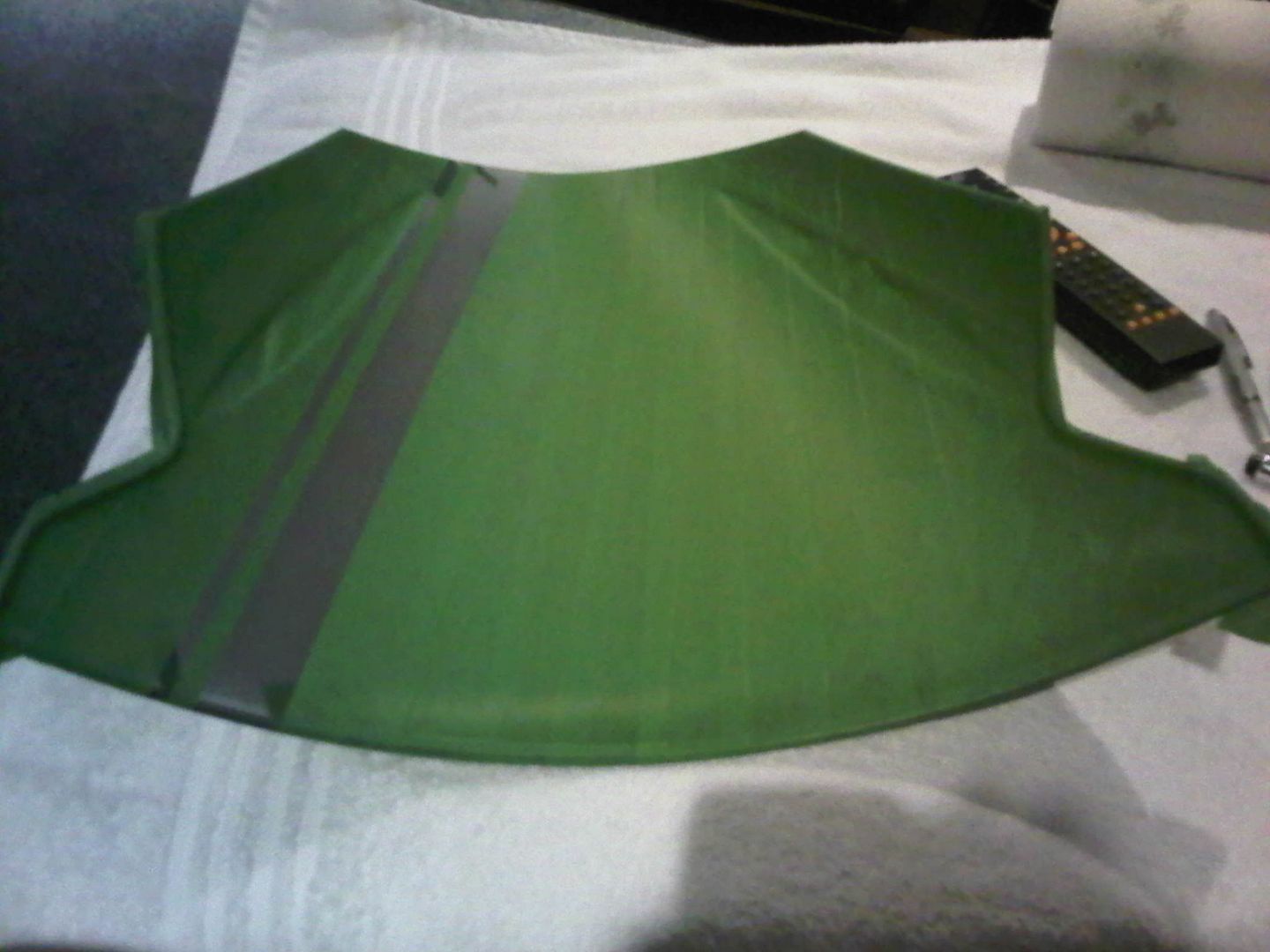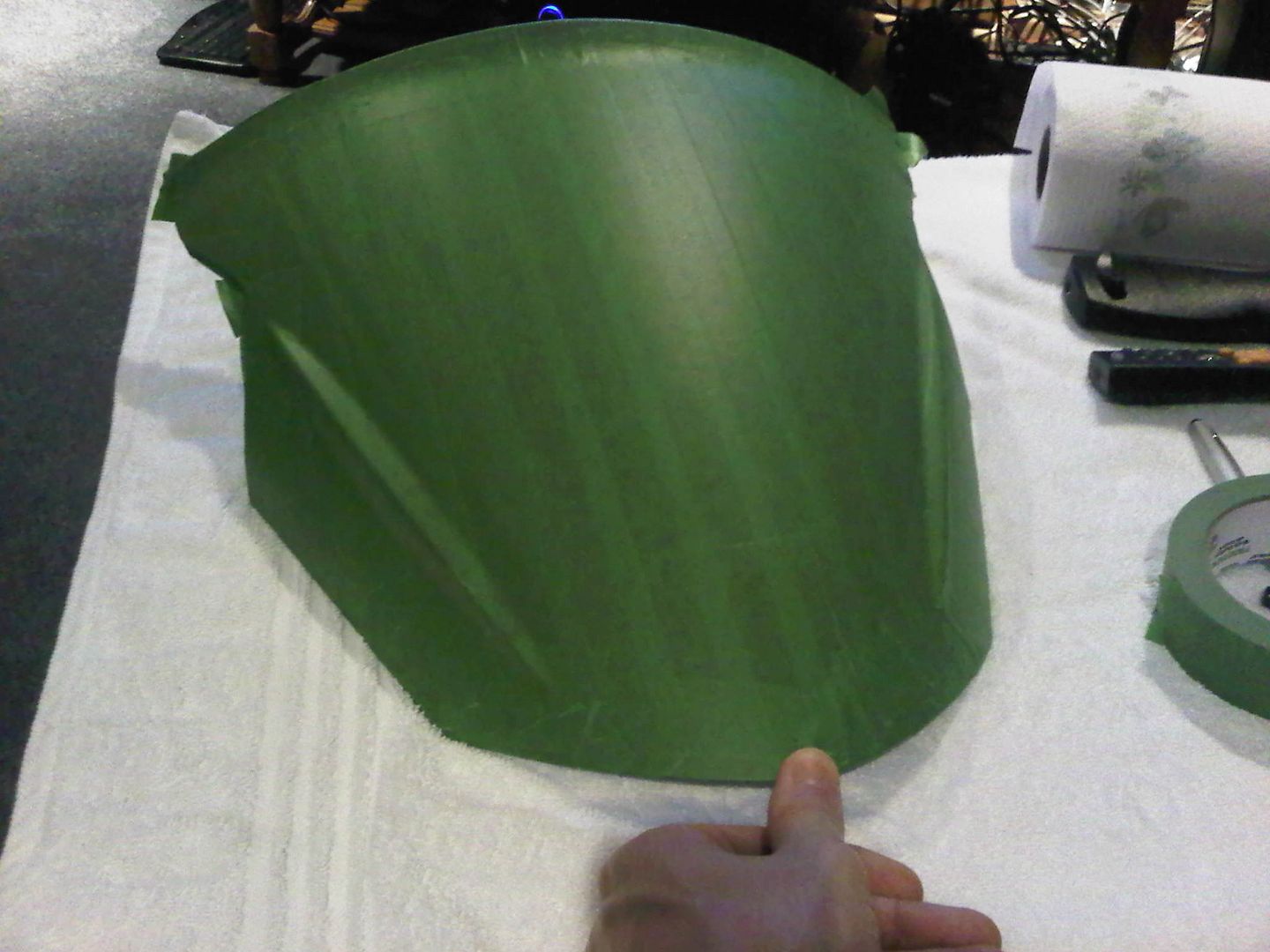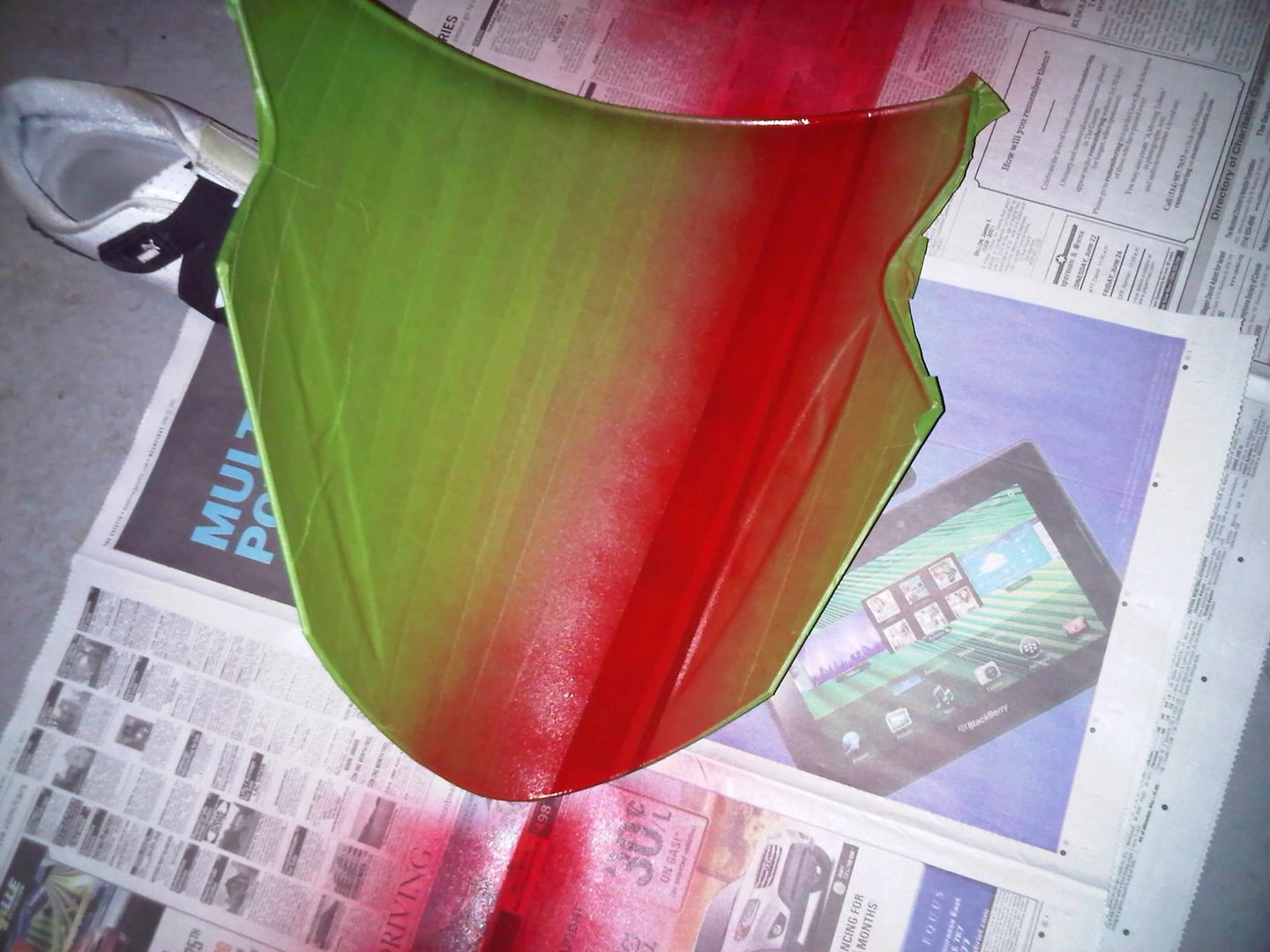 As I wrote this while on the first day, I will update the pics as I go along...
Thx
NK