Discussion Starter
•
#1
•
I'm cleaning out my garage and getting rid of some parts I have laying around. I just did an 06 636 front end conversion, so I'm selling the extra parts as well. All prices do not included shipping, but I am open to reasonable offers.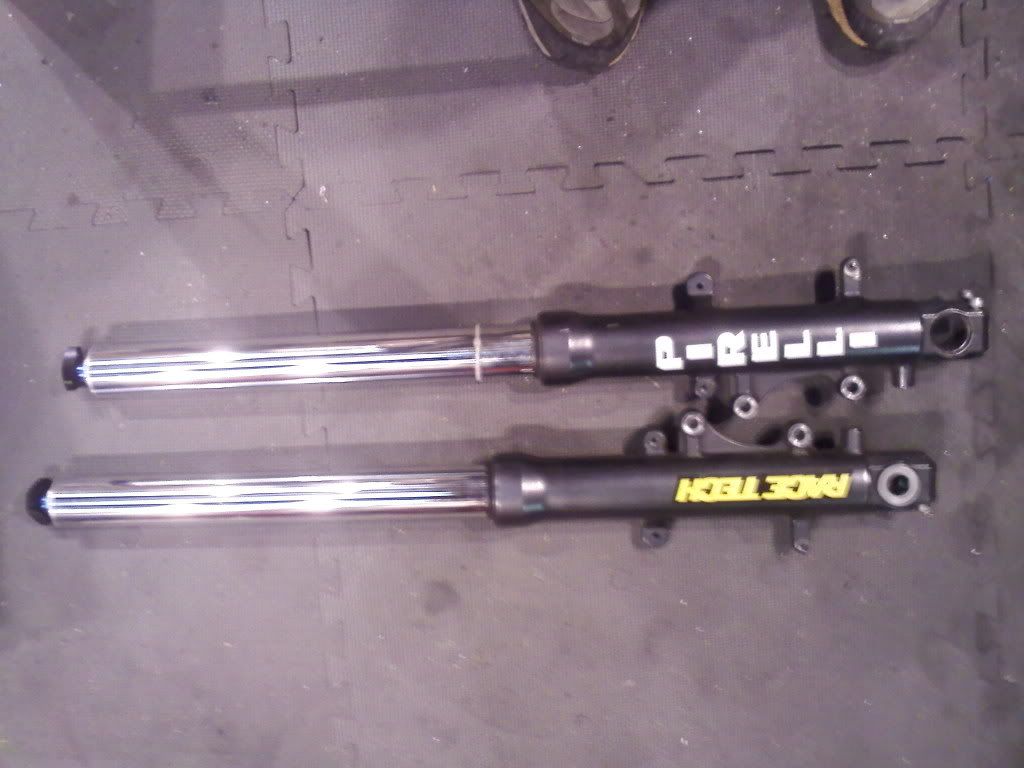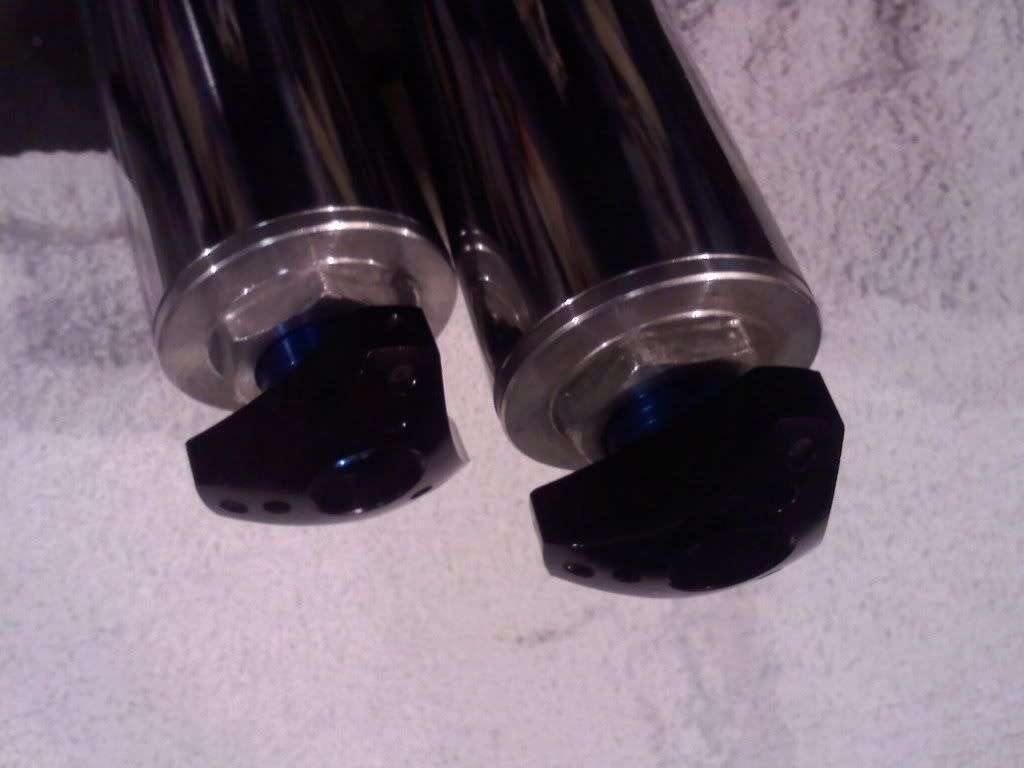 00-02 and 05+ ZZR600 forks. I have run these forks for the last couple of years. They were rebuilt twice a year and were most recently freshened up in January of this year. They have been upgraded with Race Tech Gold Valves and 1.0 Race Tech springs. Currently, there is 5W Bel Ray fork oil in the forks. I have also experimented with 7.5W and 10W oil using different shim stacks. I also replaced the fork seals and bushings the last time I took the forks apart. I was able to run at an expert with these forks and they have always been well serviced. They also have Traxxion finger adjusters fixed to the top for pre-load adjustments. For anyone over 200 lbs., they would be an awesome upgrade to the stock forks. $350 OBO. The upgraded internals alone are worth $300.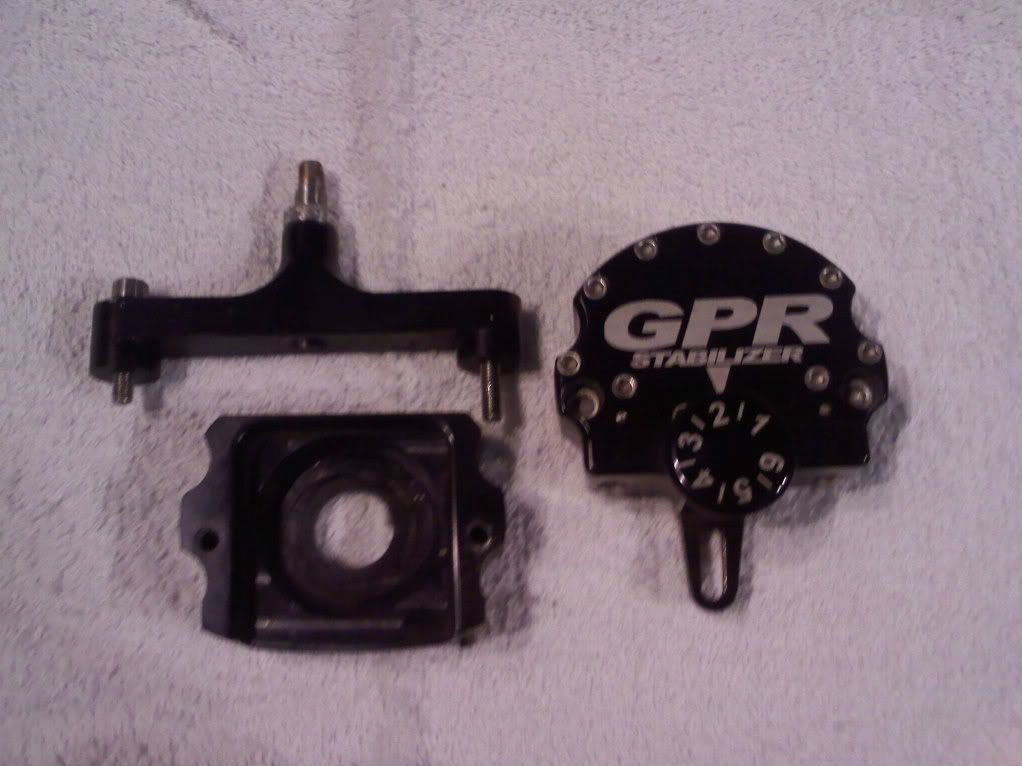 GPR damper with mounting base for 00-02 and 05+ ZZR600. Since doing the front end conversion, I decided to go with a linear damper. This damper had the seals replaced and fresh fluid put in last year. It has never leaked or weeped and always worked flawlessly. $275 OBO.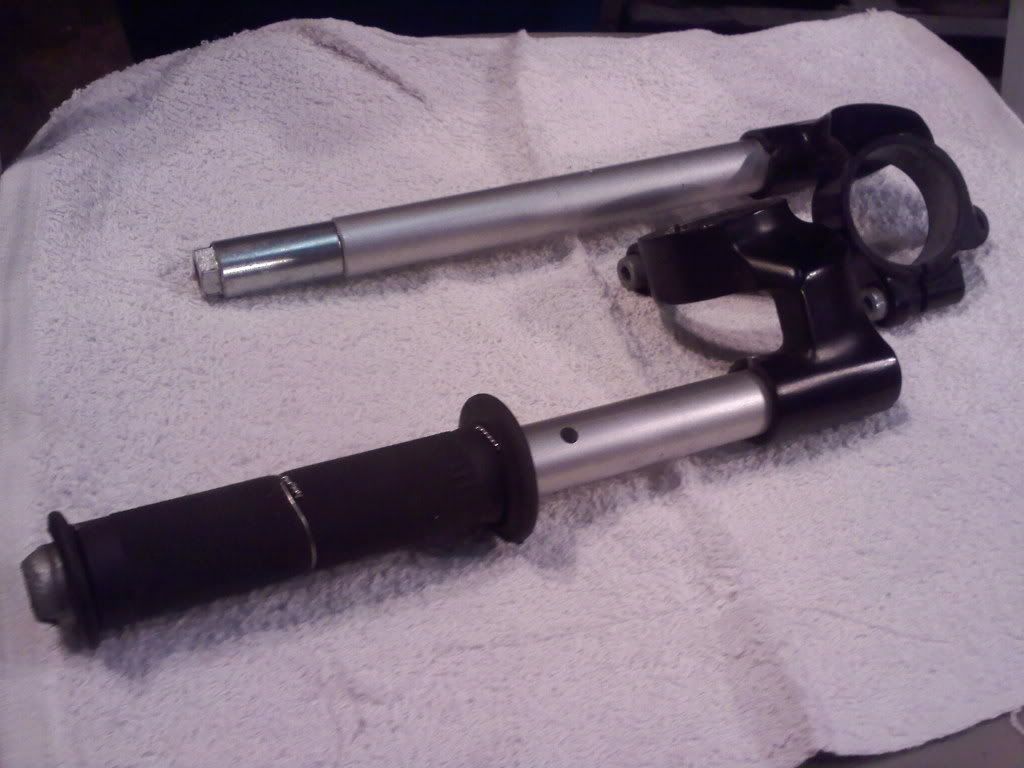 OEM 00-02 and 05+ ZZR600 46mm clip ons. $70 OBO.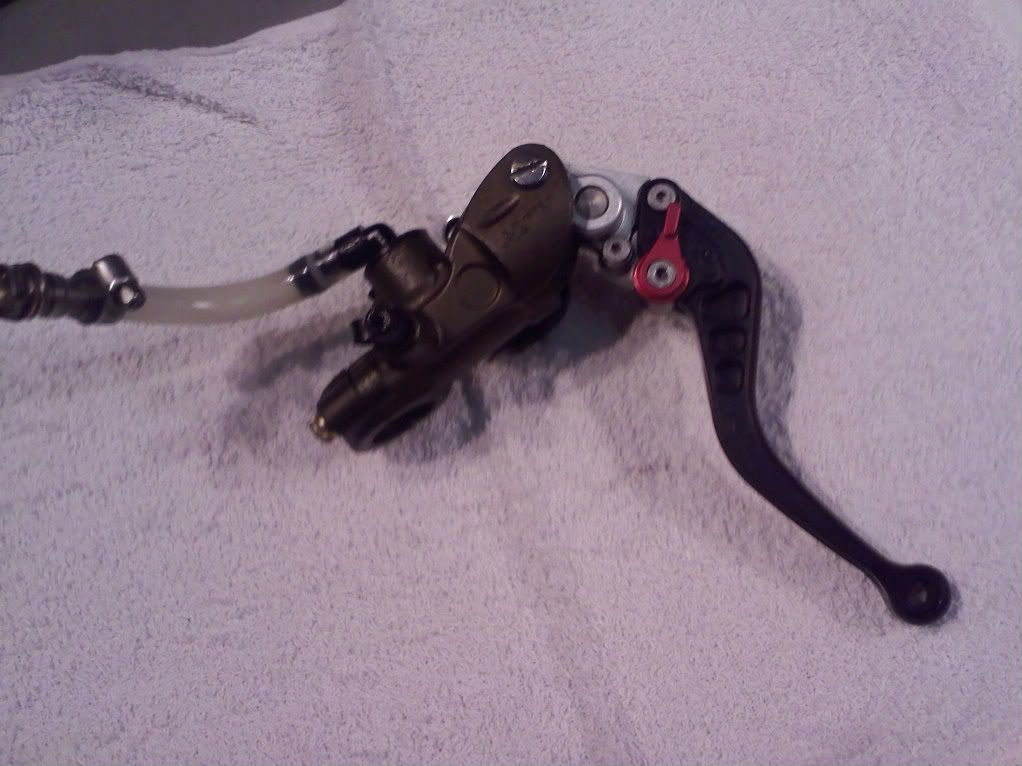 I also have two OEM master cylinders for an 06 636 ZX6R. I recently got a Brembo RCS master cylinder and have no need for these any more. They work great with the OEM calipers and a linear master cylinder is a great upgrade to the stock unit. One of the master cylinders has a CRG shorty lever, and the other one has an OEM lever. $75 OBO for the master cylinder with the OEM lever and $125 OBO for the master cylinder with the CRG shorty.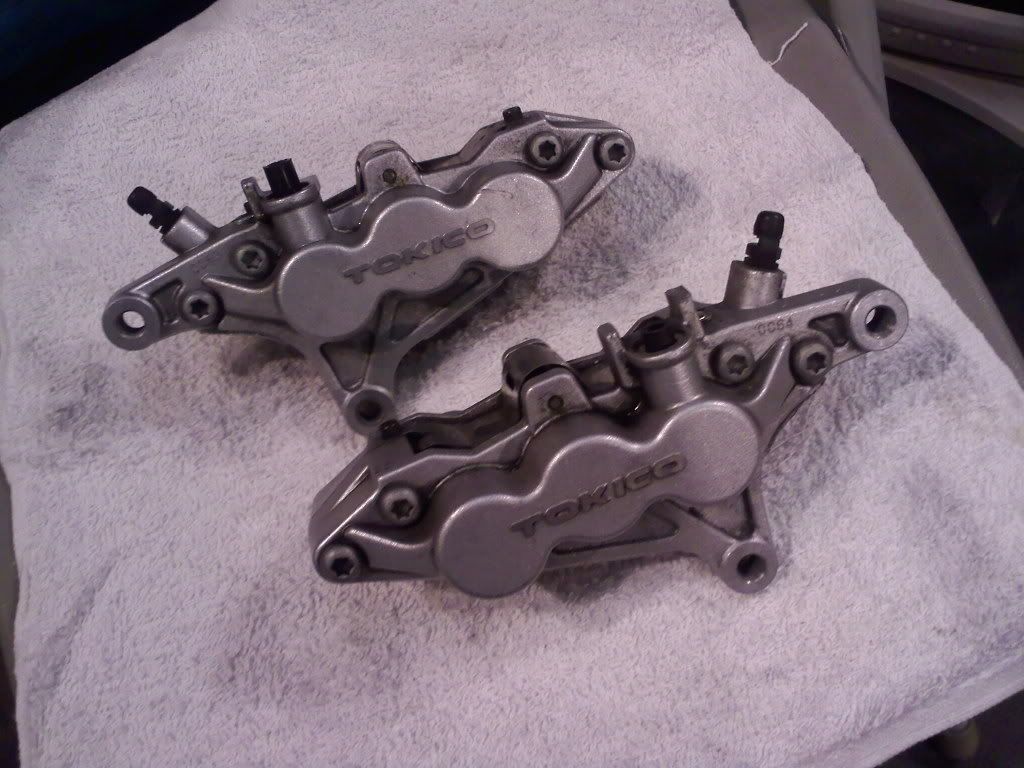 OEM 00-02 and 05+ ZZR600 calipers. I recently rebuilt these calipers, but since the front end conversion, I have no need for them. They are fitted with EBC HH pads that have been chamfered for easy wheel changes. They are in perfect working condition and clean. $100 OBO.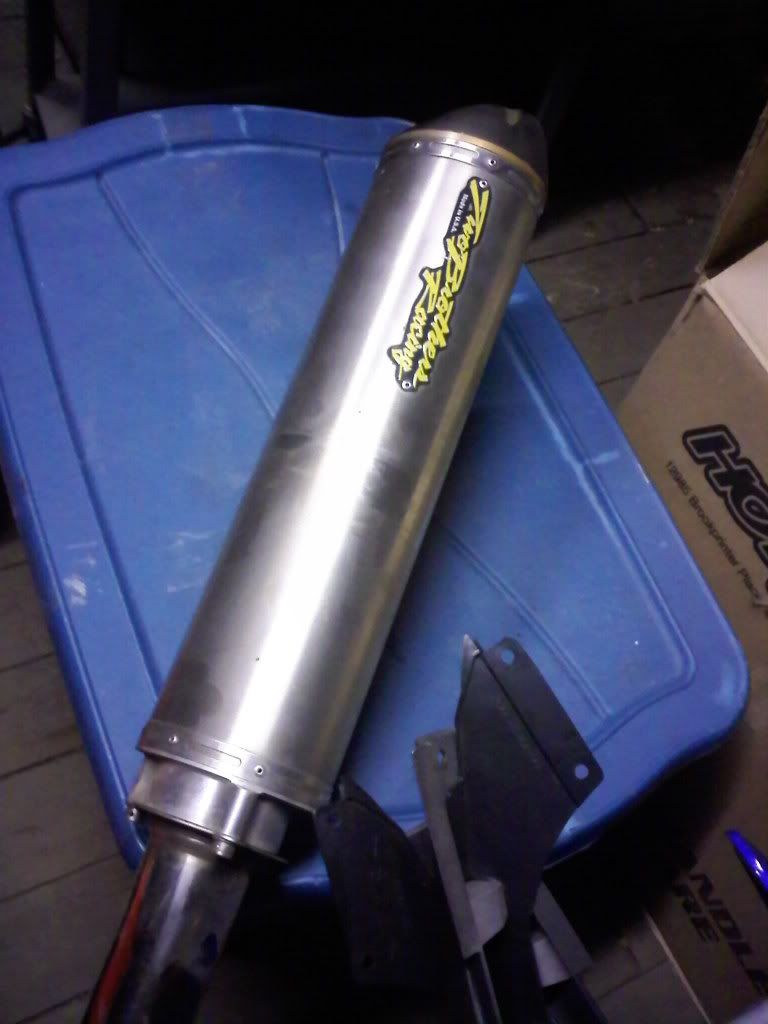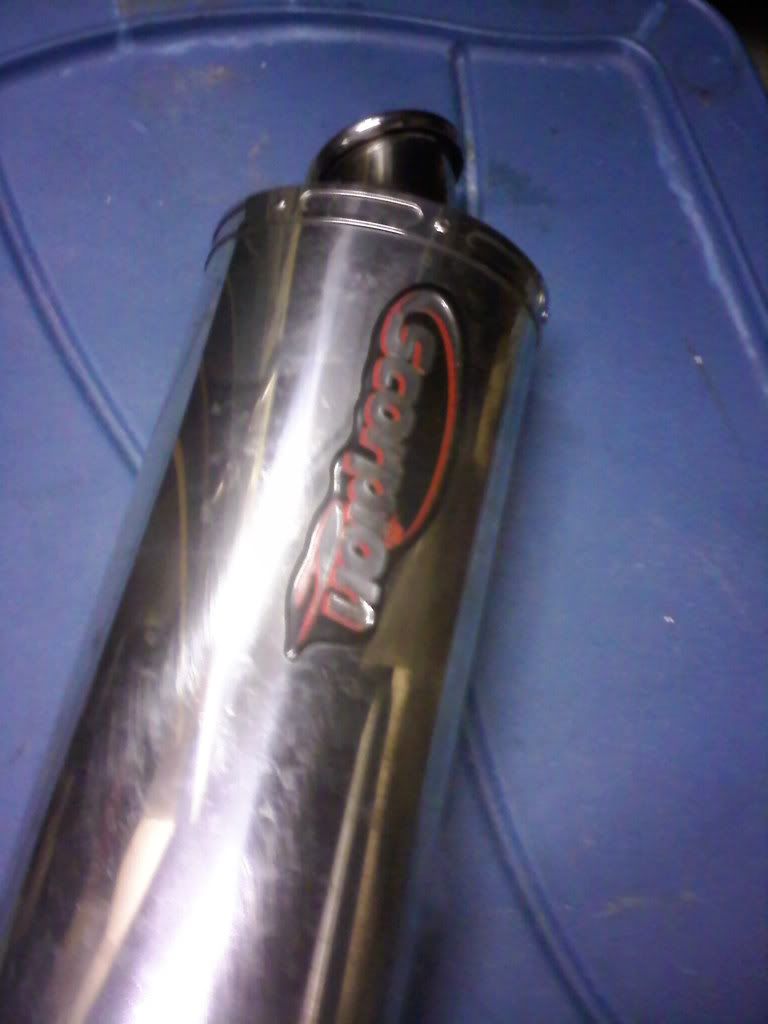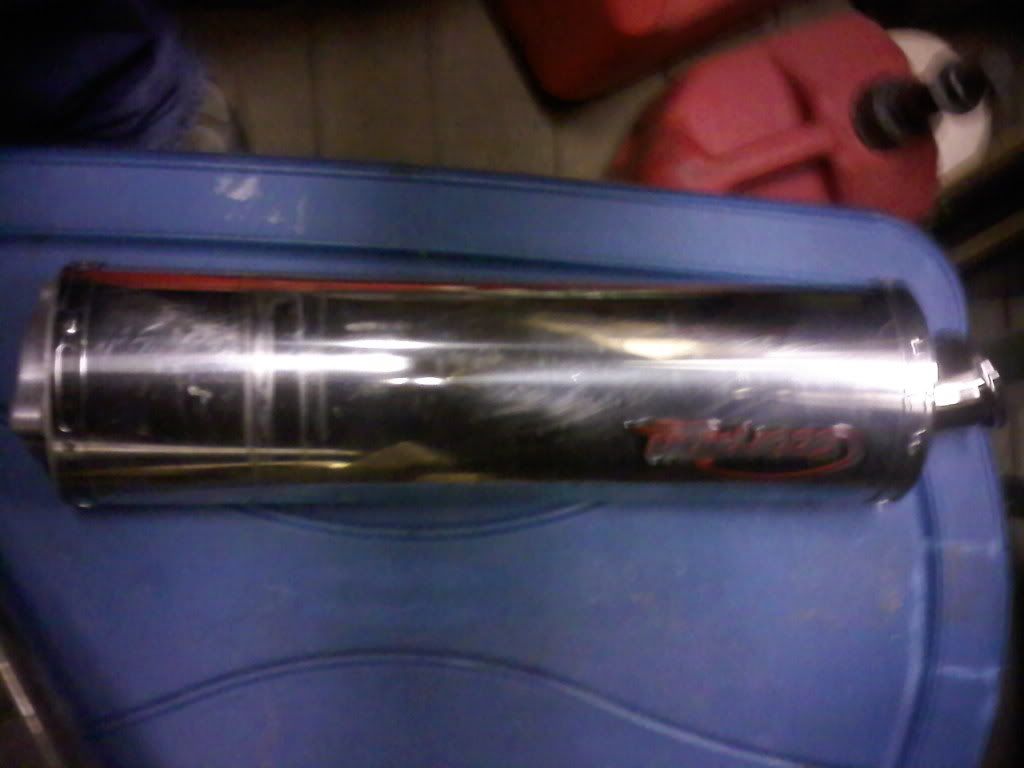 I also have two 00-02 and 05+ ZZR600 bolt on exhausts for sale. Both were used for a short time until I installed a full system. One is a Two Brothers titanium pipe and the other is a Scorpion. The Two Bros has a very small chip on the tip of the pipe, but you wouldn't notice it unless I pointed it out. The Scorpion is in very good shape. It was hard to get good pics with my phone, but both pipes are in very good condition and work perfectly. $250 OBO for the Two Bros and $225 OBO for the Scorpion.
If anyone has any questions or needs any better pics, please PM me. Thanks!