Discussion Starter
•
#1
•
Time to move on to better things. Going to try to get a new car now.
The bike has a clean title, in hand. It has a little over 16k miles. I am the second owner, the first owner was a middle aged man that rode it as a daily commuter. I put about 350 miles on it. I never stunted it, raced it, nor dropped it, neither did the original owner.
The bike comes with a yoshi pipe (still looks almost new), including the stock exhaust, fender eliminator, flush mounts, sliders, front SS lines, air filter, double bubble, rear spools, 1 tooth down up front, and probably some other stuff I'm forgetting.
Here's a picture: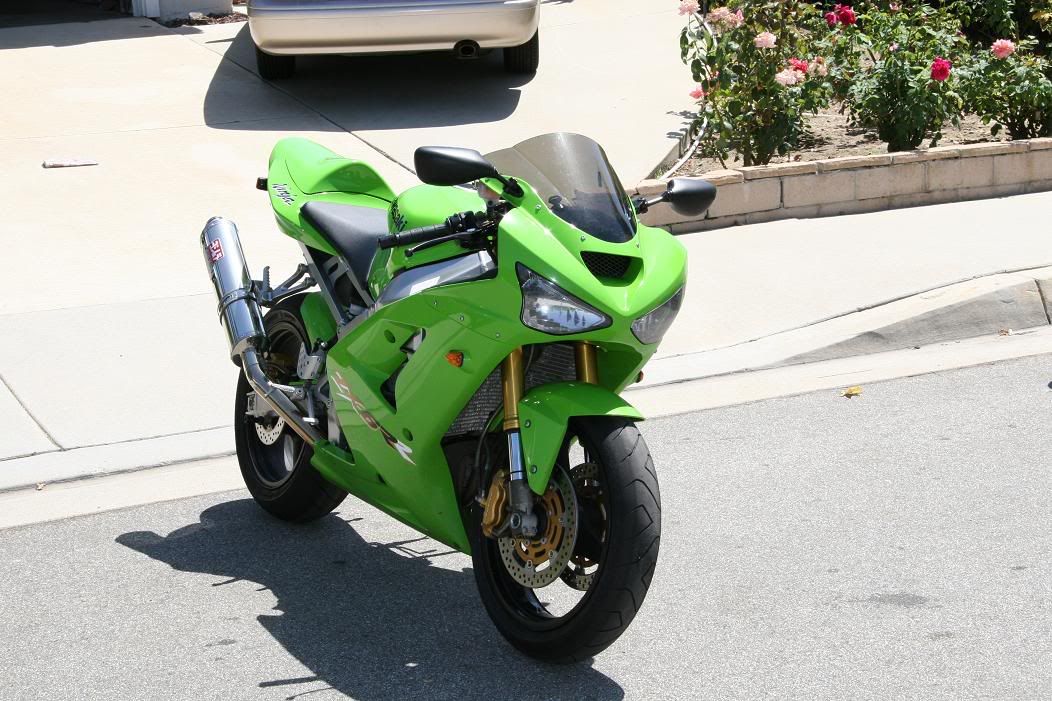 Looking to get $5800 obo.
No joy rides, low ballers, etc. Thanks.