i've had one (of 2) stock exhaust off a 08' gsxr1000 for a while now. i've been running a stock exhaust on my bike, been thru 5 straps (keep breaking). just can't see paying $300 plus for a muffler lol (or afford it).
i've heard of this, so when my buddy trashed his exhaust, i got one can from him. the collector fit's the header, just had to heat and bend the mid pipe and make a new hanger. then painted the chrome tip and bolt on cover with high temp header paint.
what you guy's think? looks like it came this way to me. and it's dam near as quiet as the stock zx6rr exhaust. it can be gutted for a louder sound tho.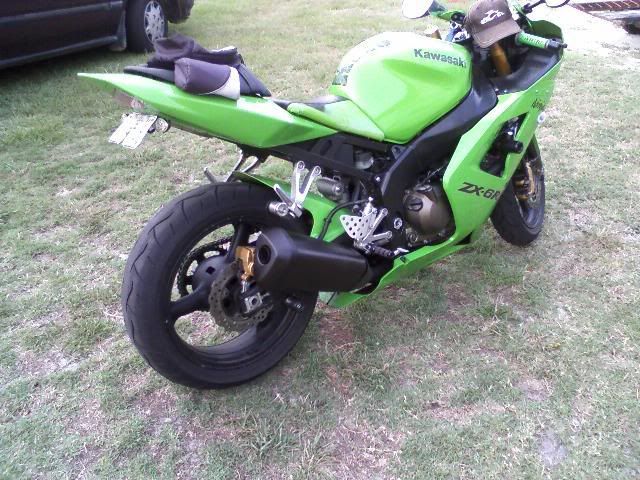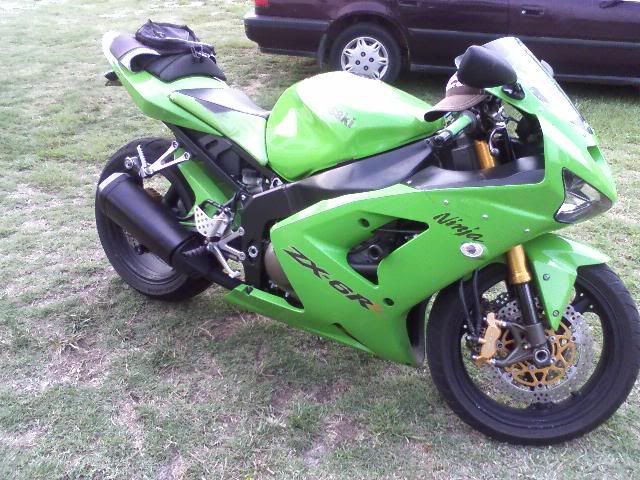 my stock exhaust. (a few days ago)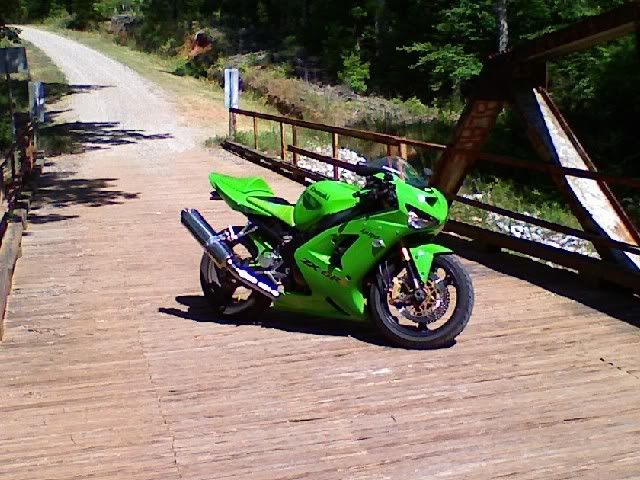 i call it the stainless steel trashcan