Discussion Starter
·
#1
·
$12 plus shipping, I bought the parts from
www.svc.com
, search for 80mm CCFL.
Link to Search:
http://search.store.yahoo.net/cgi-bin/nsearch?unique=32e6a&catalog=svcompucycle
All I used were the 2 fans, with the CCFL tubes. There was heat shrink, from my place that I also used. But basically, there were no additional parts.
I wired the front light to the halos, cause I got a fix it ticket for the green front light, and the switch kills all the lights. I'm sure you could make your own wiring system, but this one works for me.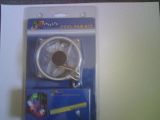 CCFL Fan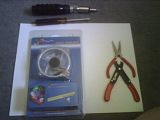 CCFL Fan and tools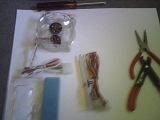 Opened fan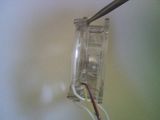 Close up fan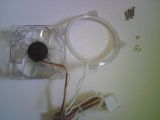 Removed Light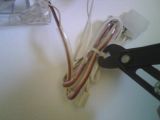 Cutting zip tie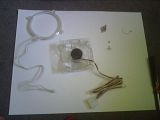 Separated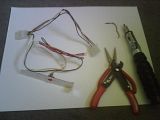 Wires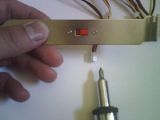 Toggle switch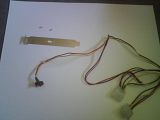 Removed Toggle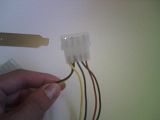 Computer wires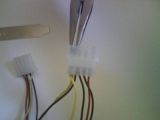 Removing needed wires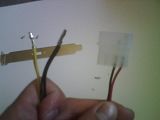 Removed Wires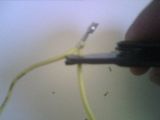 Clipping power wire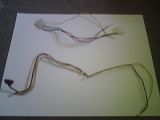 Wiring harness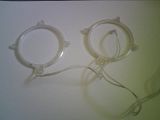 2 CCFL tubes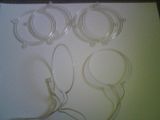 Plastic off CCFL tubes. Note: I left the plastic on, when I installed it on the lights, it was a tight fit, almost like it was made to be put on like that.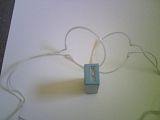 Inverter, you need this, I believe it inverts the the power from D/C to A/C or something like that.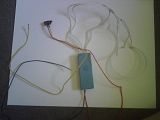 All connected together
Continued in next post.