Discussion Starter
·
#1
·
Hello,
I've just got done rebuilding my wiring harness for my ninja 250, but i forgot what order the spark plug ignition wires go in. Is red on top or bottom? Is green or black on the right? Which is on the left? If anyone could just do a quick look at their bike, I'd be sooo greatful.
Also, does anyone know where these tubes go?
Sticking out of the top of the carb:
Breather tube on the tranny: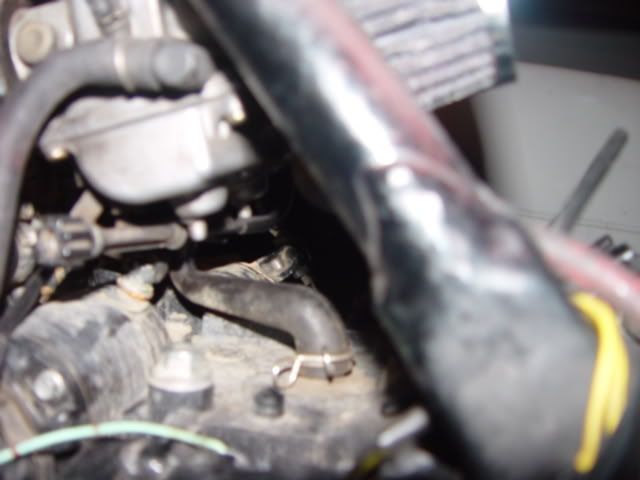 Thanks everyone!