Discussion Starter
•
#1
•
There's a small group of guys here that do summer night rides through the desert.
I ride with these guys a lot but have never gone on one of these crazy rides because I'm deathly afraid of being eaten by a pack of coyotes and the lighting on my bike is pathetic. On the last trip that I did with these clowns we got separated in the middle of a reservation at dusk and I had to haul ass on the shortest route I could see on my GPS to get out of there before it was completely dark. It was pretty terrifying to know that I was out there in the desert, on the rez, by myself, with a little lighter for a headlight. So when I got home I started looking around for lighting options. I got these.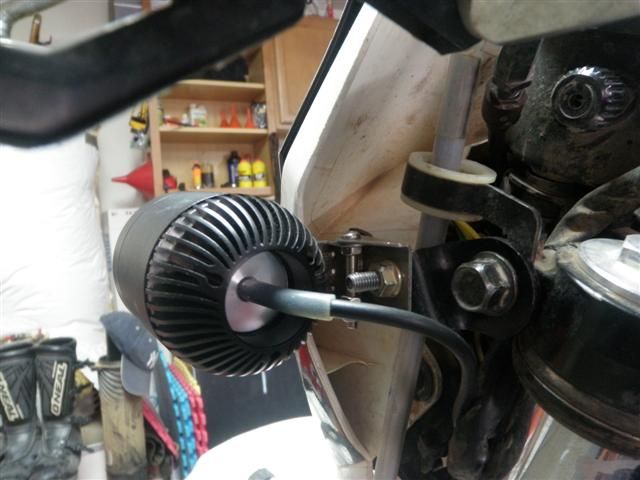 They are pretty nice and very bright but I had yet to put them to the test in pitch black out on the trail.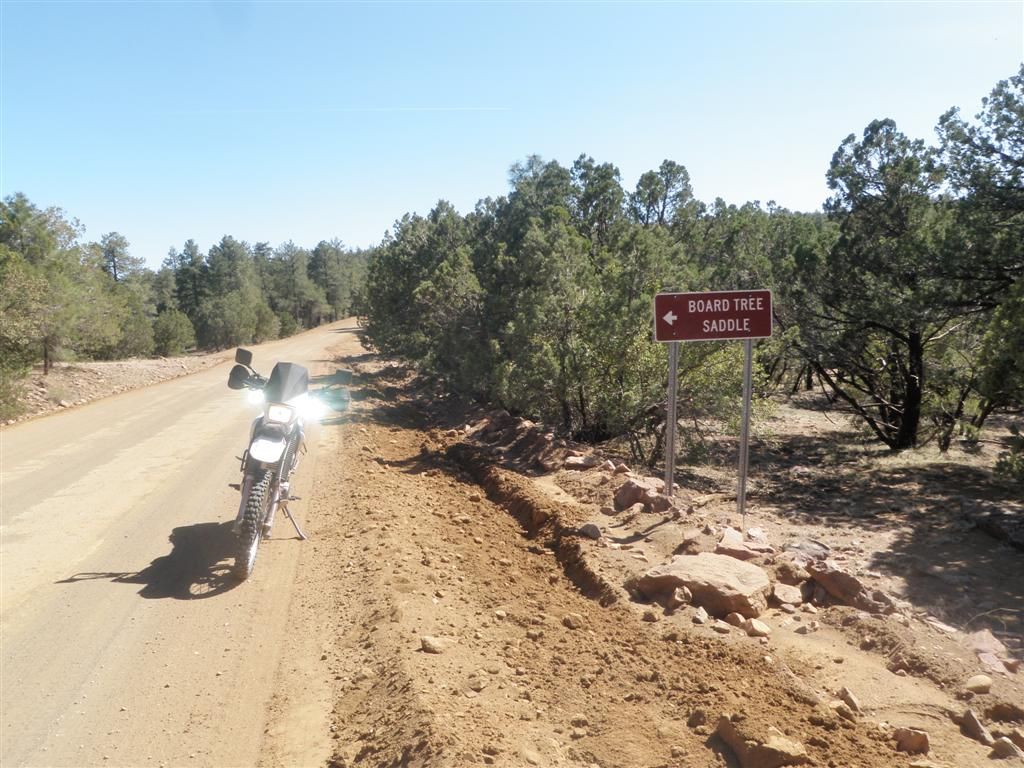 So in anticipation for one of these crazy night rides that my buddies are putting together next week I decided to do a little night run through the Apache Trail which is a road that I am very familiar with.