Cylinder head ported/polished by Spears racing.
Information found here: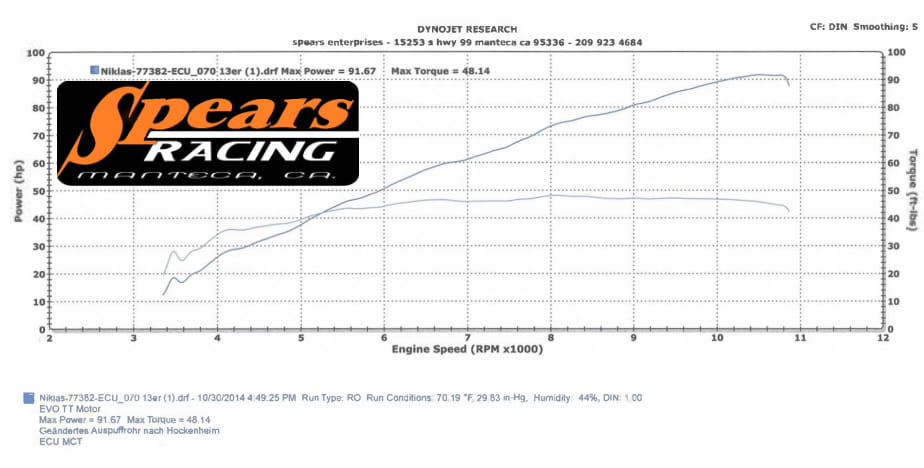 Superbike Engine built by NKMotors(Germany) using Spears Racing Products

spearsenterprises.com
Head is fresh and ready to bolt on and go. Hasn't even been ran since valve job including new valves/springs.
Doesn't included shipping, and I am open to an offer- but I just spent over $400 on freshening up, so the offer better be a good one
Can email any pics that you would like.
Brian
BLRacing67 at gmail dot com