DC Paintworx Motorcycle paint
I figure I would post this here since anyone on this board who would need a paint job would be a racer or trackday junkie.
I am posting this for my buddy who is a full time bodyshop painter who I am helping to paint bikes.
We are offering excellent prices for paint jobs for your track bike!
He has 18 years of expierence, works at a bodyshop and is the lead painter in his shop.
Prices start at $325 for a single color and $395 for up to 3 colors and a number plate.
We are located in Easton, PA. About an hour from NYC, an hour from Philly and a 1/2 hour from the Poconos.
EDIT: NOW OFFERING POWDER COATING.
TEXT/Call 610-703-8178 or email at
[email protected]
If anyone should need NEW Track/Race Bodywork I offer great prices on Armour Bodies bodywork.
Like us on Facebook
https://m.facebook.com/profile.php?id=761949890561148&ref=bookmark
Here are some pics of my last 3 bikes.
My 07 R6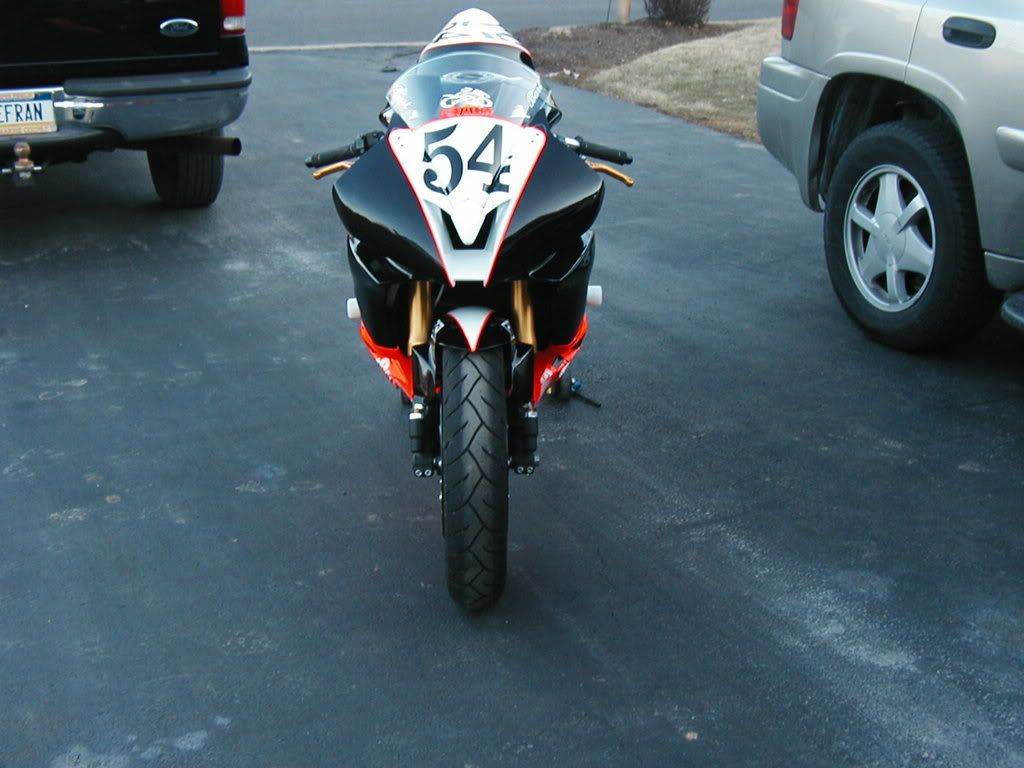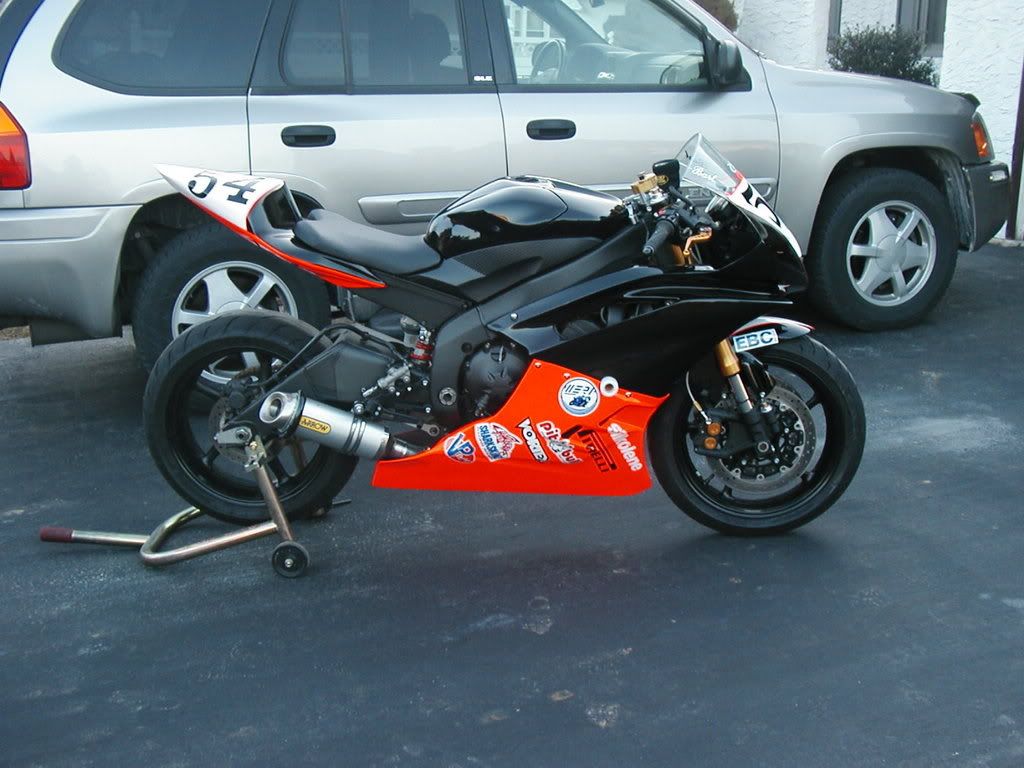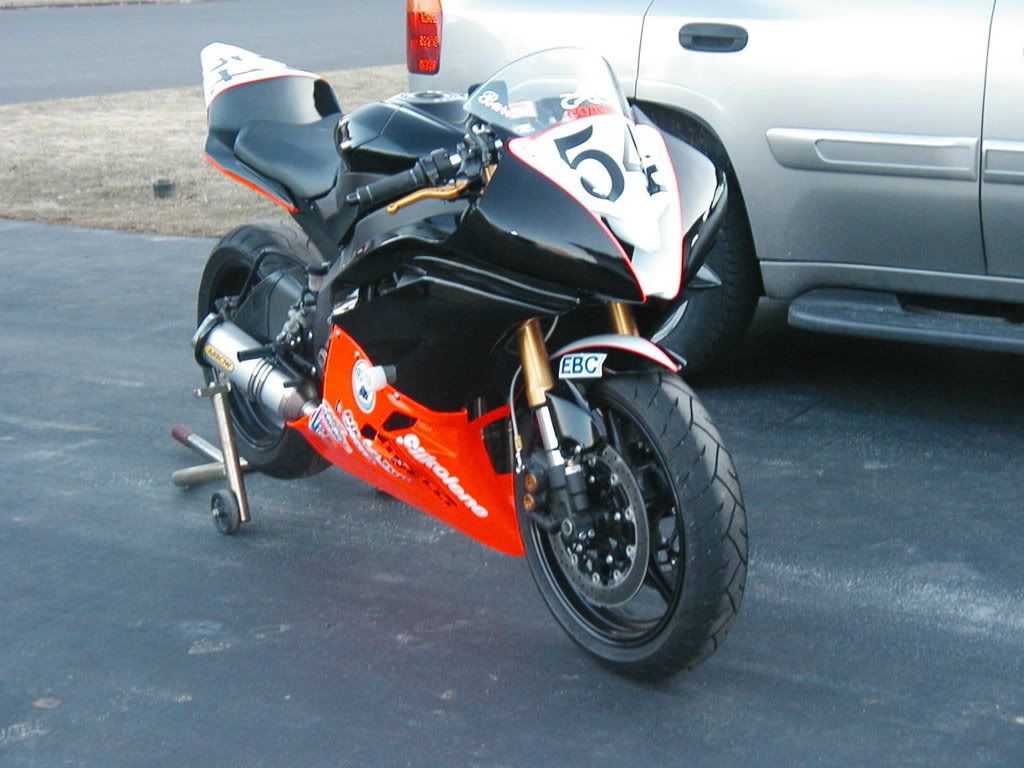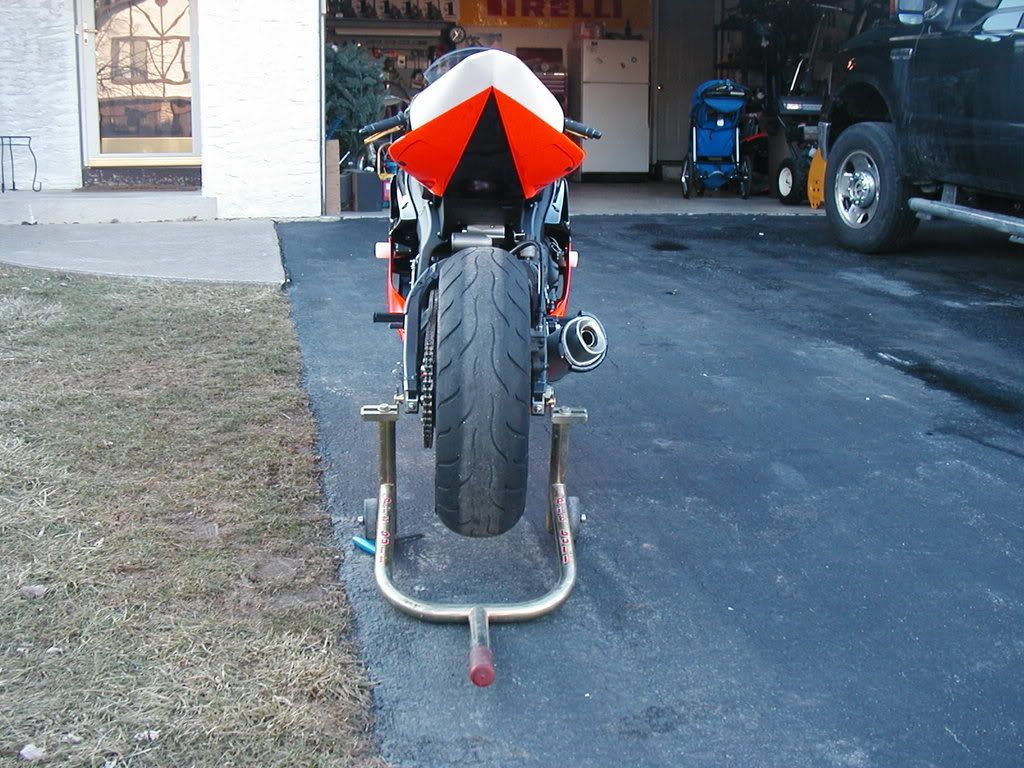 And my 06 Kawi 636
And my 04 R6