We are pleased to announce our newest handcrafted PRO-Series tire warmers. Available from
www.MOTODRACING.com
Thanks to Kawi Forums for your support!
All MOTO-D Racing Motorcycle Tire Warmers feature the Industries Best 2-Year "Burnout Proof" Warranty.
MOTO-D Digital Motorcycle Tire Warmers (save vs Chicken Hawk Pro Line)
BRING THE HEAT!
Handcrafted Race Ready Digital Tire Warmers
Backlit Rear Mounted Slim Line Digital Controller
Five (5) Independent Front and Rear Heating Speeds to match all Tire Compounds
Carbon Wire Technology heats faster and can be twisted or crushed without failure
2-Year "Bullet Proof" Warranty, Carry Case Included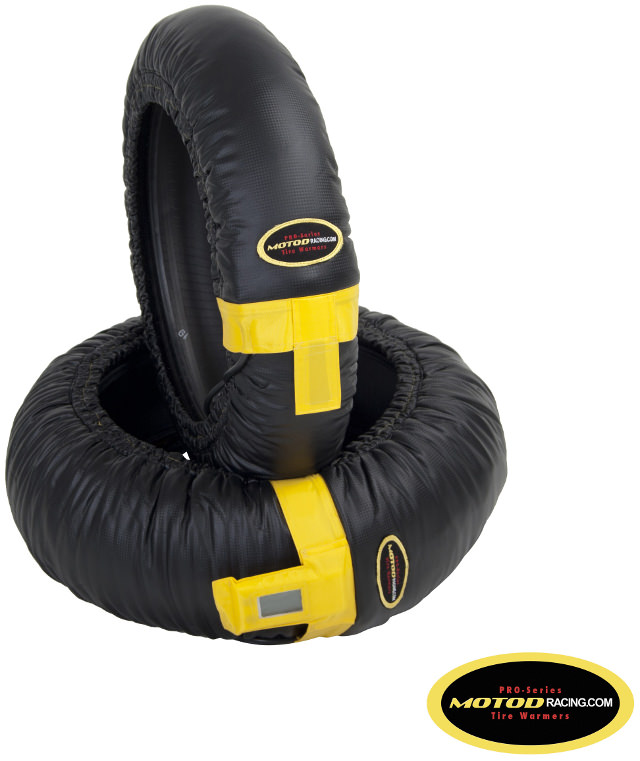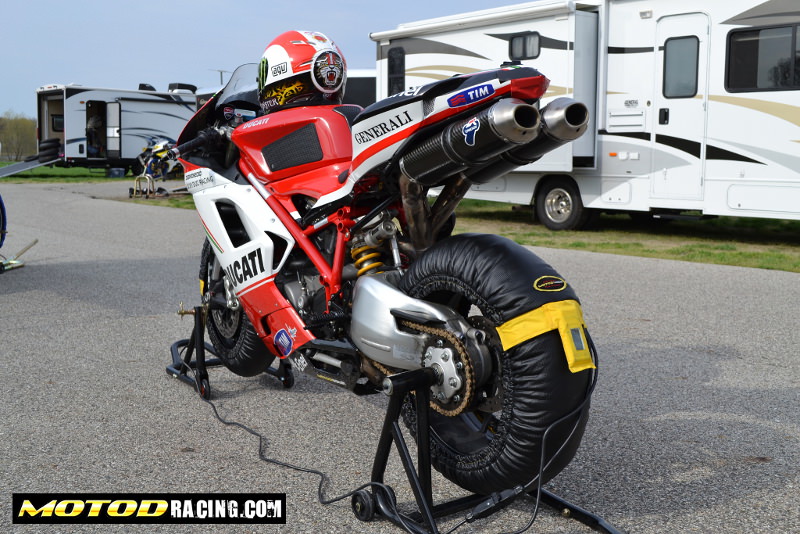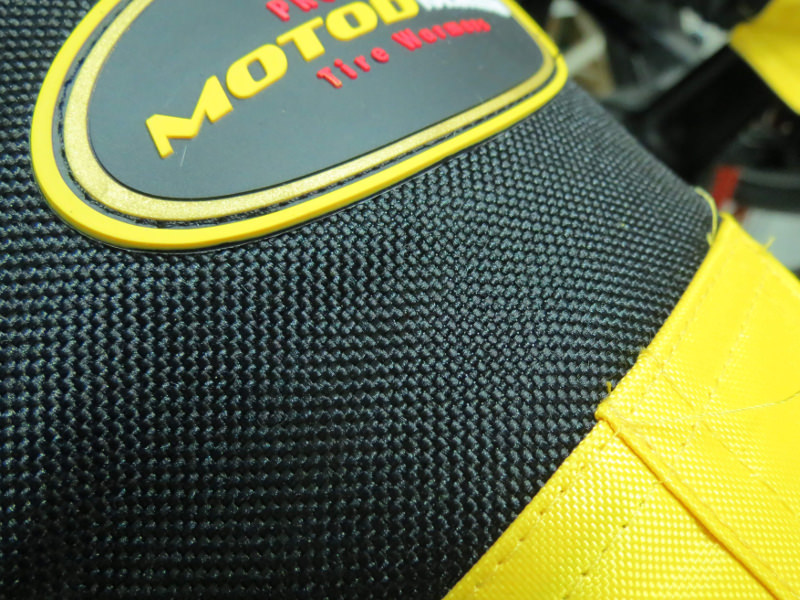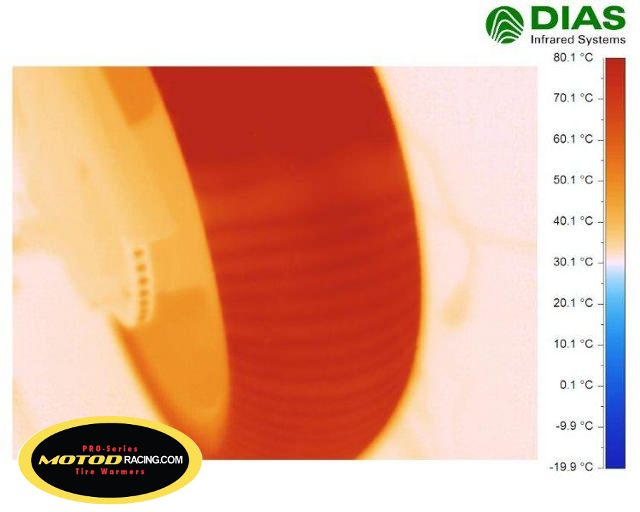 MOTO-D Dual Temp Motorcycle Tire Warmers (save vs Woodcraft Tire Warmers)
NOT YOUR AVERAGE TIRE WARMERS!
Handcrafted Race Ready Dual-Temp Tire Warmers
Level I / Low – to keep tires warm (maintain) at 60C / 140F
Level II / High – for heating up tires to 85C / 185F
Carbon Wire Technology
2-Year "Bullet Proof" Warranty, Carry Case Included