Discussion Starter
·
#1
·
Hi, just making an easy to access thread for my project. Been working on her for a short while.
Project is named Vapor Mod, because some idiots at Ninja 250 riders club banned me for asking questions about how to reduce a lot of weight from the bike and modify it.
Pics:
Beginning, stickered up and dirty: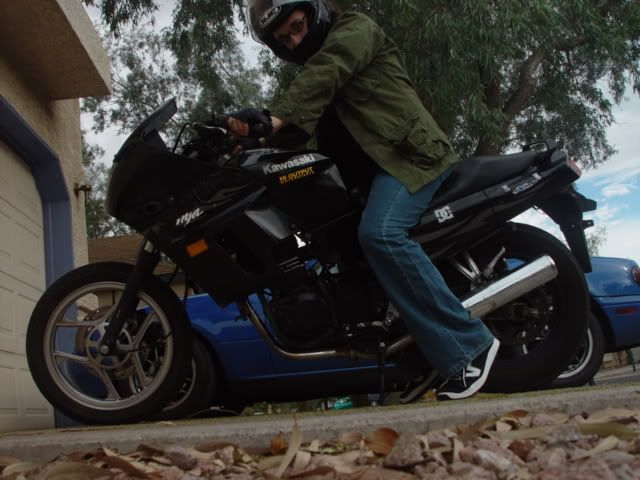 Cleaned up and de-stickered: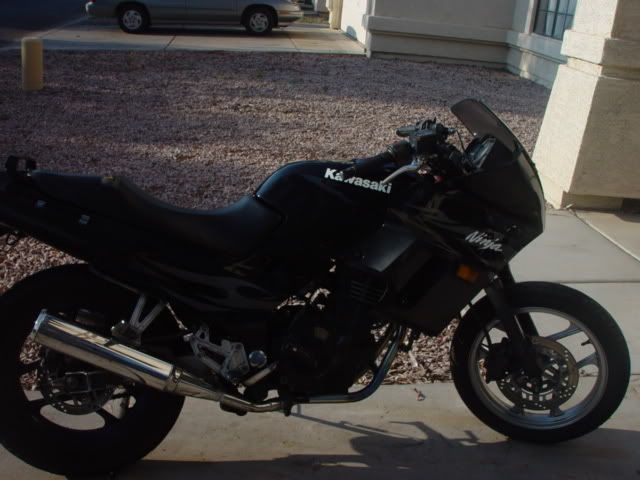 Removed fairings and some other stuff: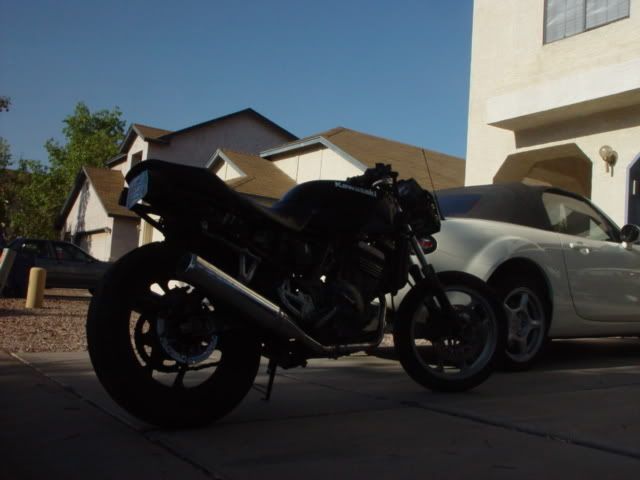 Figuring out how to clear up the back:
Cleaned up behind the battery, still need to figure out how to keep everything mounted: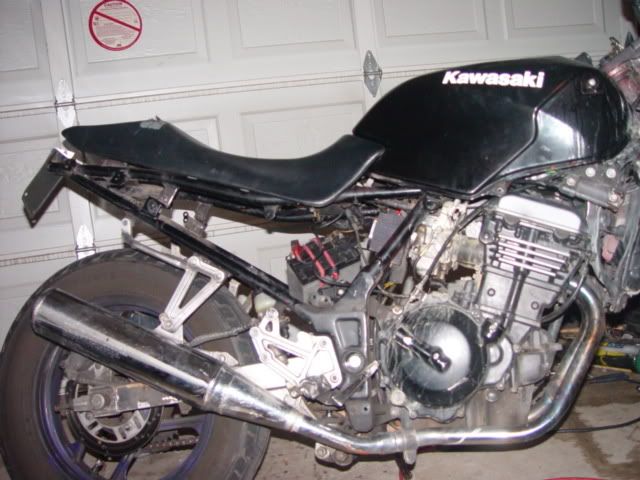 That's where I'm at now... weighs in (with battery, full fluids, full tank of gas) at 334.5 lbs. Aftermarket exhaust will knock off another 17-20 lbs, headlight will take off a few pounds, then I have plans to lighten further. Project goal originally was below 300 lbs fully loaded, and I think I can do it.
Lemme know if you guys have any tips or hints. Thanks! ^_^