Discussion Starter
•
#1
•
this is some random parts that i have laying around that i want gone. feel free to make offers. all parts are oem unless noted otherwise. my cell phone number is 601-596-2883. i can send picture mail on some of the parts without pictures today. i will hopefully have the pictures up this evening though. i will post the oem headlight assemly, and aftermarket front fender also. i am always up for trading stuff. i am in the market for a power commander auto tune, and link pipe.
09-13 passenger seat. it was taken off a bike to build a track bike. great shape. $45 shipped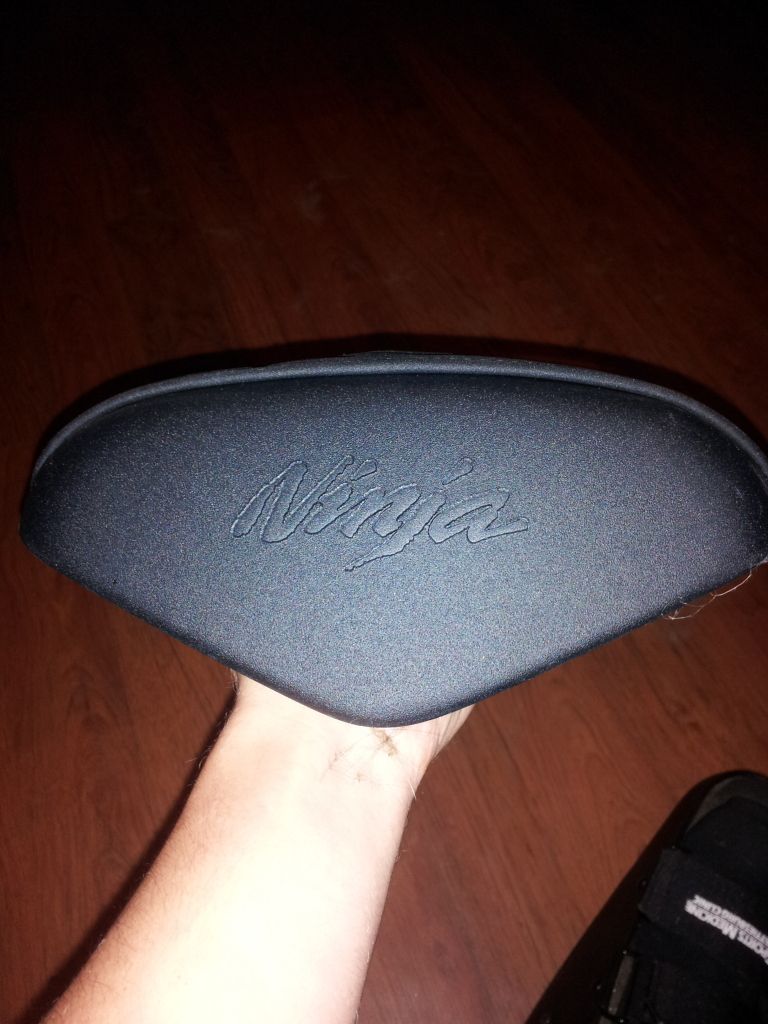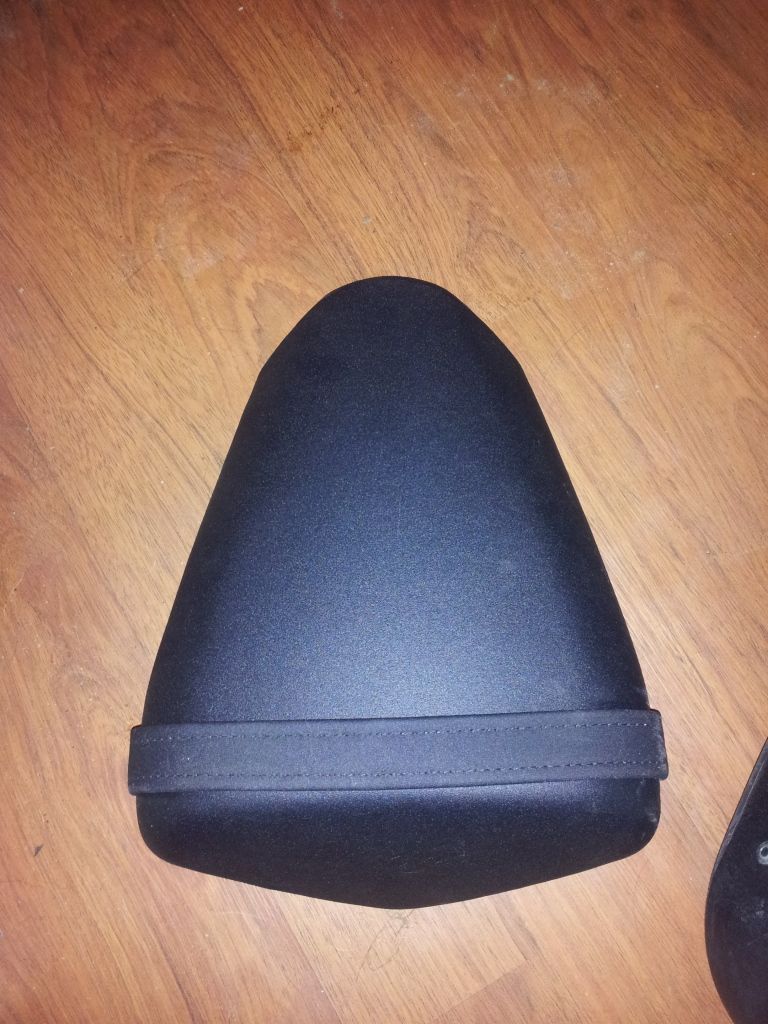 09-12 lower fairings. the left has some scratches on the bottom and a small peice broke off. the right has some scratches and a spot where a bolt started to push through. $65 shipped for both pieces. pictures to come.
09-12 gas tank side covers. the left side has a crack in it. since it is the left side it will be harder to tell. no one seen that it was broke until it was taken off the bike. $50 shipped for both pieces.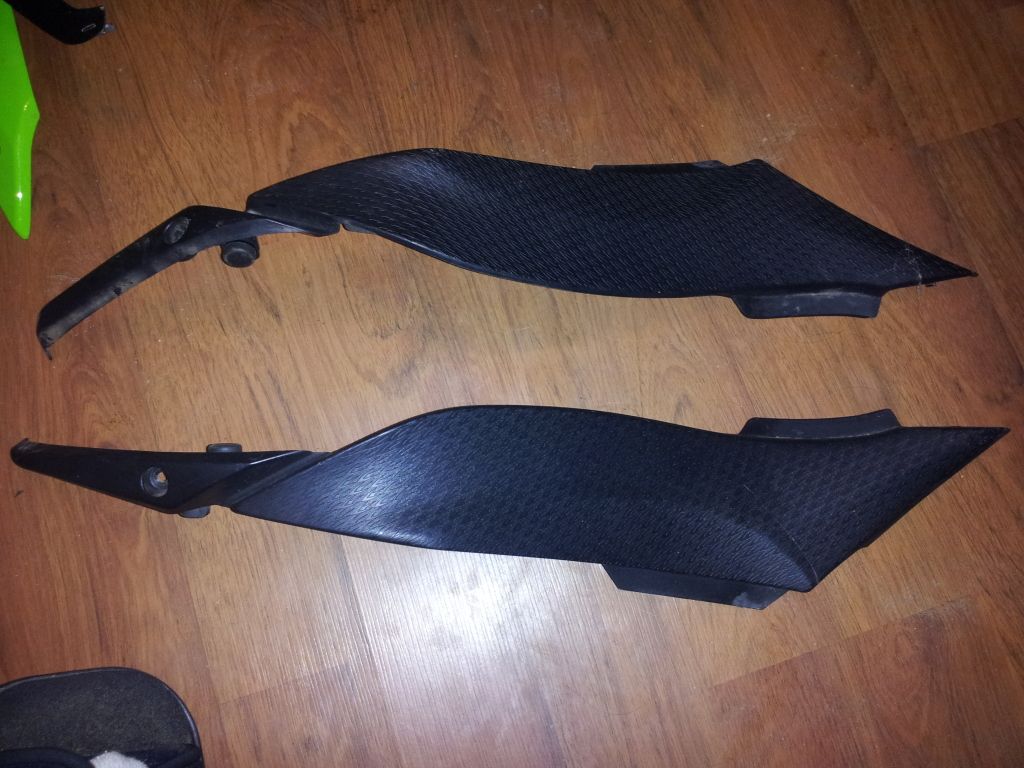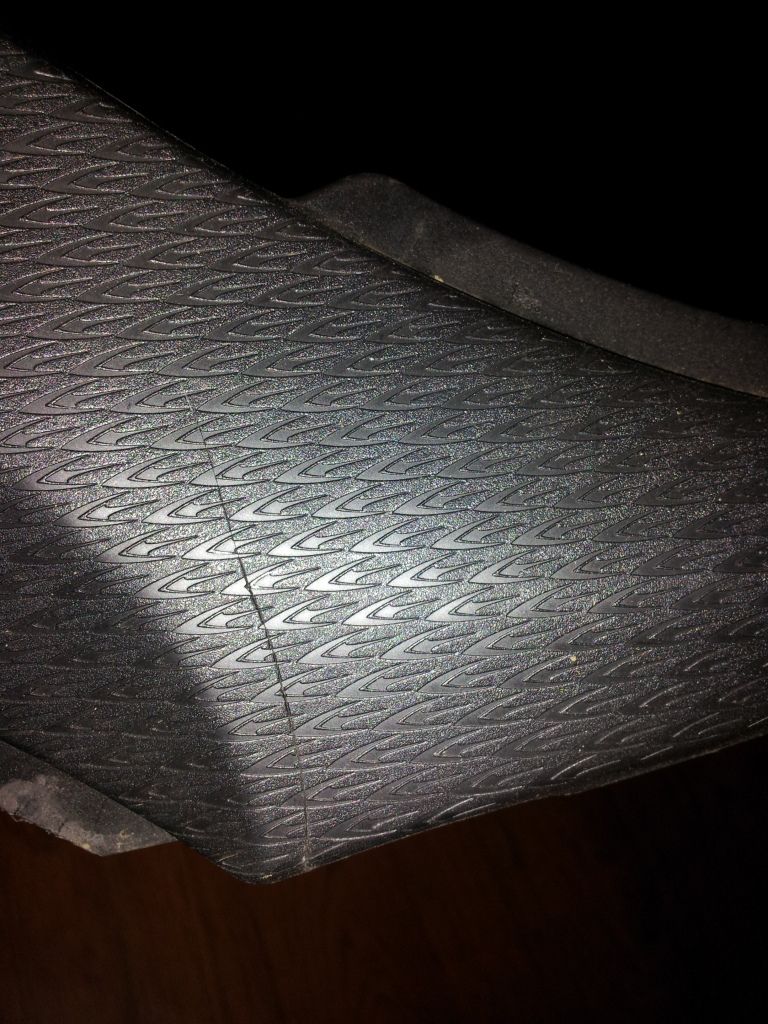 aftermarket rear center fairing. the tabs are good. i bought this from someone online that didnt describe it well. the paint is not the best looking. i was going to use it but i bought a complete pull off set of plastic. $30 shipped.