just thought i'd show yas the latest n greatest coming from my very hands.
mid or late 70's xs650 bobber build. got it fired up today. re-designing the charging system. false tank under the seat holds the electrics, some switches.
went thru and fixed a hanging float in #1 carb today. fired right off after putting oil in it. should be a cool bike when i'm done. pretty much my project bike and my initiation into the new shop i'm at.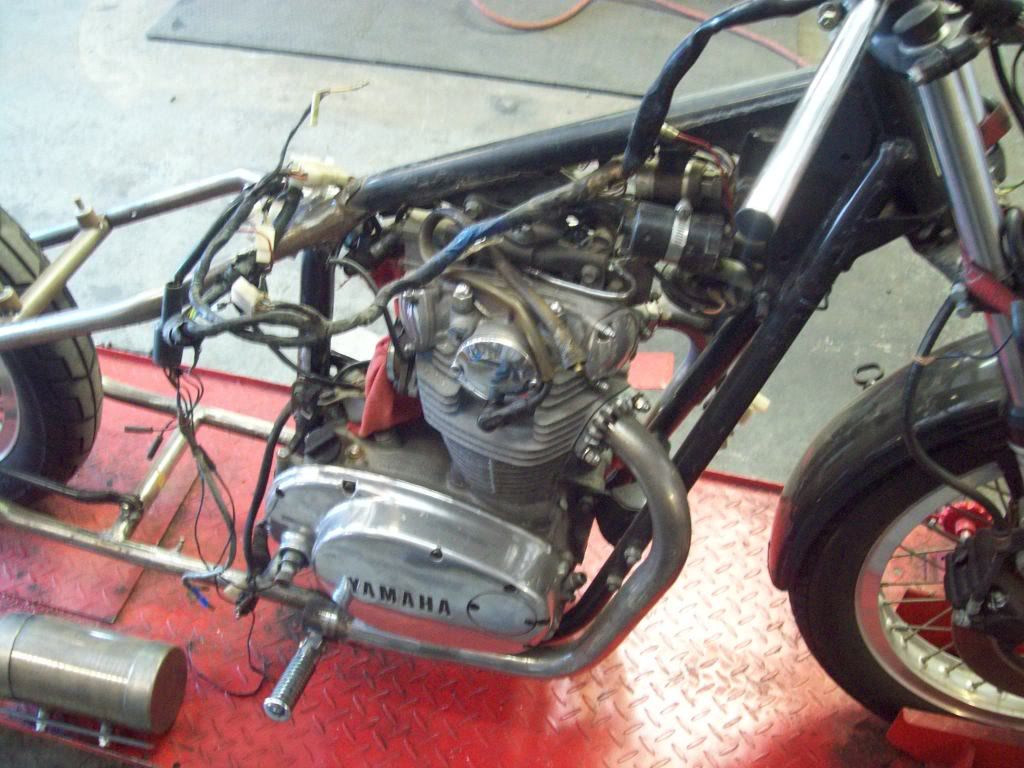 unmolested stock harness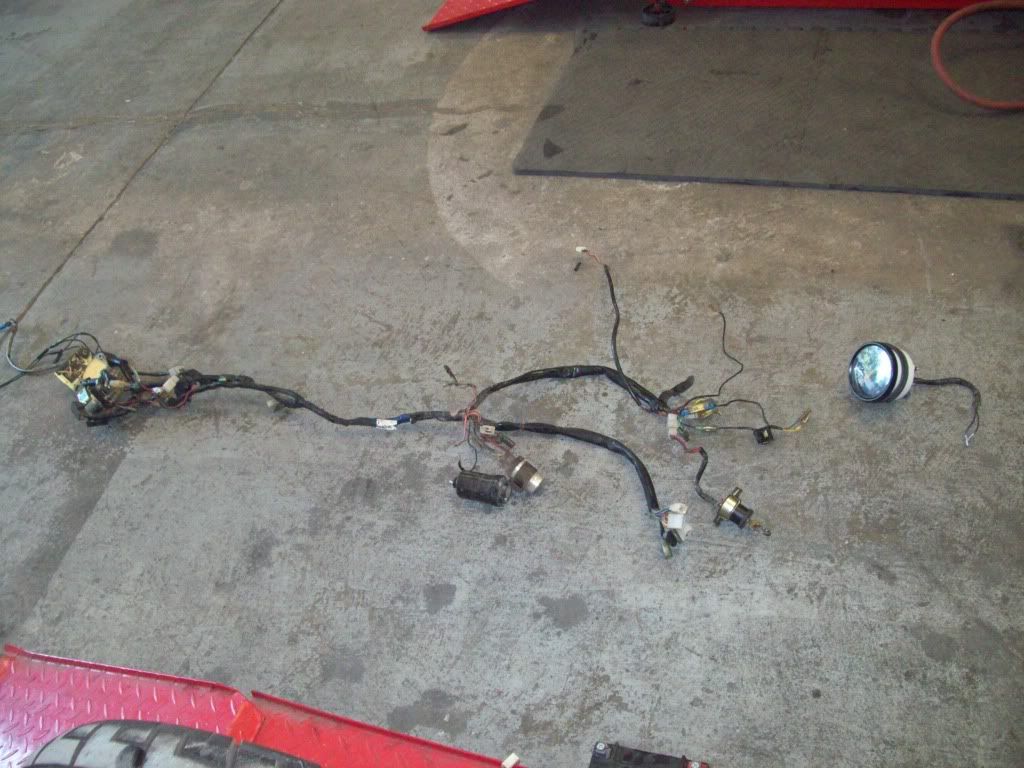 ignition switch in false tank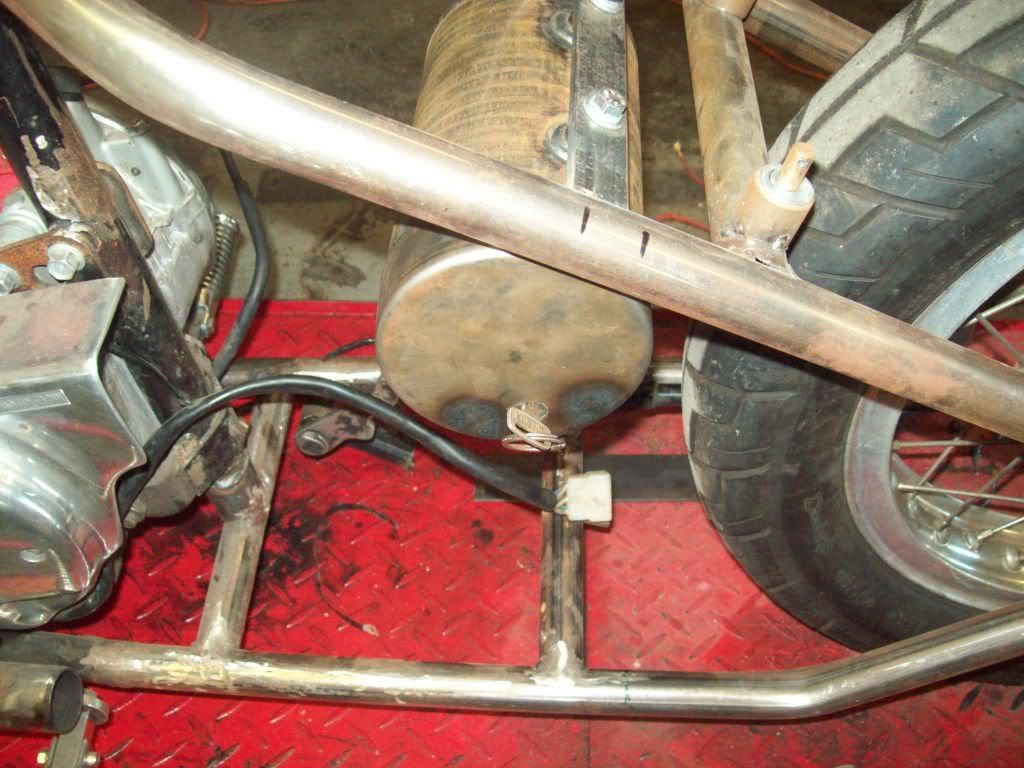 molested stock harness.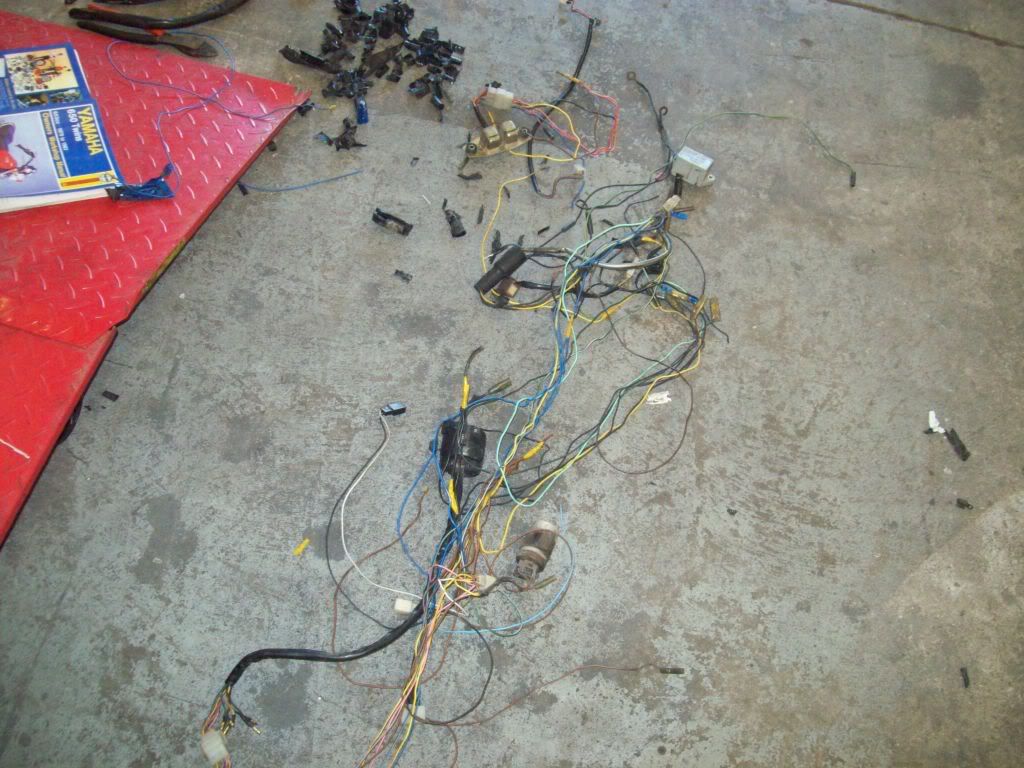 battery box tacked in.
making the ignition power and headlight power harness.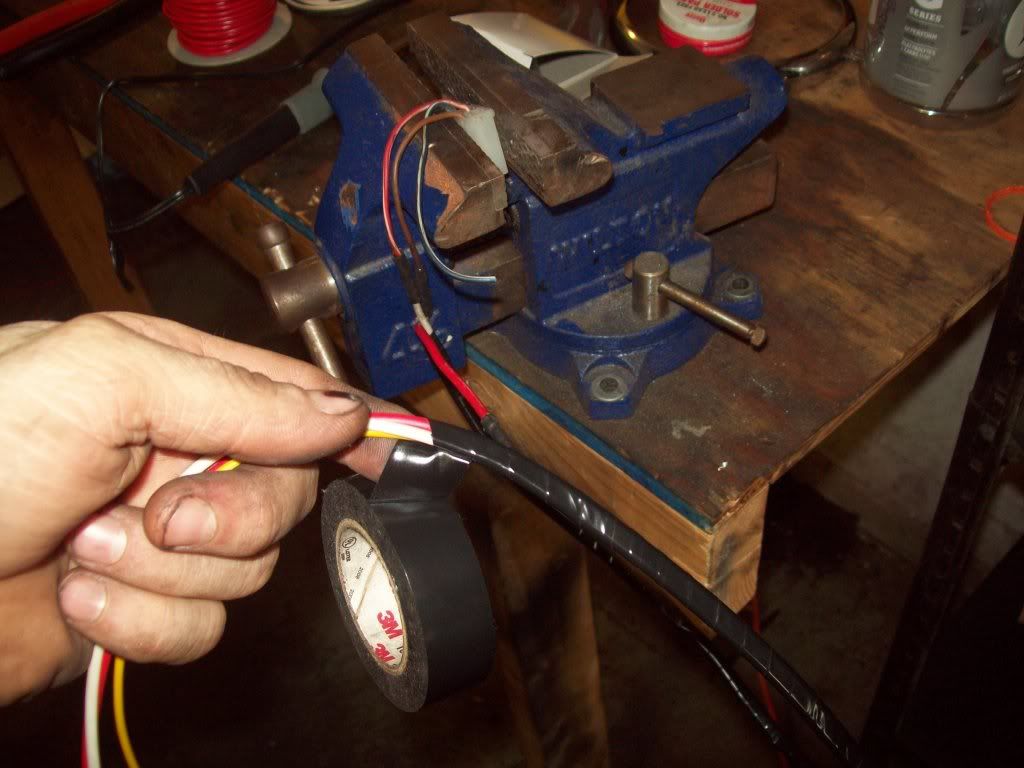 gonna TIG these little guys tothe frame and run the eires thru those instead of using zip ties. it's thinwall 1/4 pipe or somethin like that.
well. lots more to go. going to rip the motor out probably tomorrow or tuesday and once i get my tig rig to the shop, go over EVERY joint on the hard tail swap where some shit was only tacked with mig.. zap the batter box and false tank and seat brackets, wire supports and misc shit.. then off to the powdercoaters with some more brackets i'll make for the single speedo and H-D headlight.