Discussion Starter
·
#1
·
Hi Everyone, I'm new to the site and I figured I'd have better luck finding parts here with fellow kawi lovers than I would on E-bay. My 06' 636 has has a tough year and I'm looking to rebuild it.
Here's how it looked at the beginning of the season; I've got the '05 Blue on there
and then I hit a deer...
...I went with the street fighter look...
and then I hit a wind storm whilst on one wheel and here's where I am at today...
bent front rim
busted tail light and tail fairing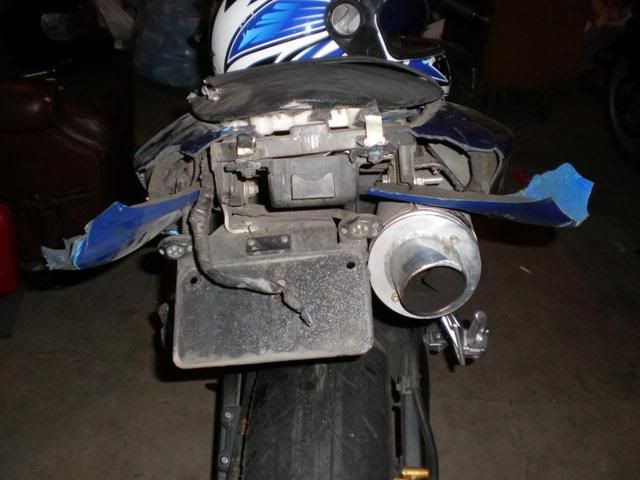 dented gas tank and broken tank fairing
ground down stator cover (left side)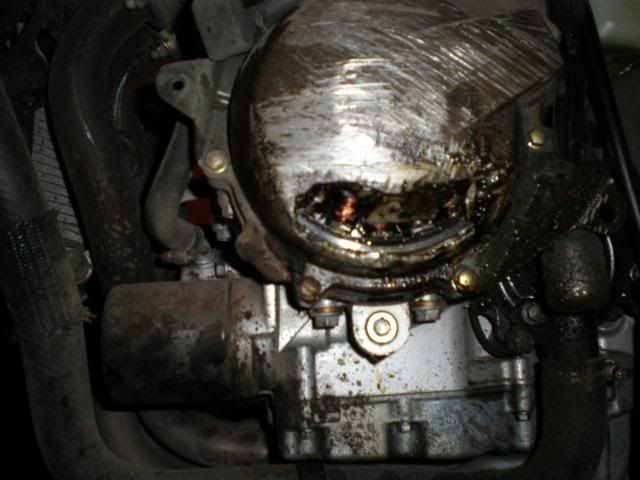 left side clip-on has damage. clutch lever and cable, turn signal and headlight controls.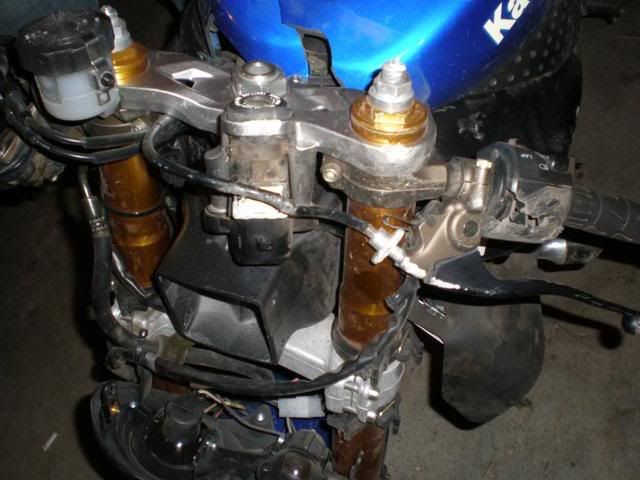 Again, this is for an '06 636. I have the 2005 blue plastics on there now but I'd be willing to go with a different color if that's what I have to do.
Thanks for all your help.